Study: Californians Take the Most Selfies While Driving, Mississippians Take the Fewest
The study looked at hashtags like #hopeIdontcrash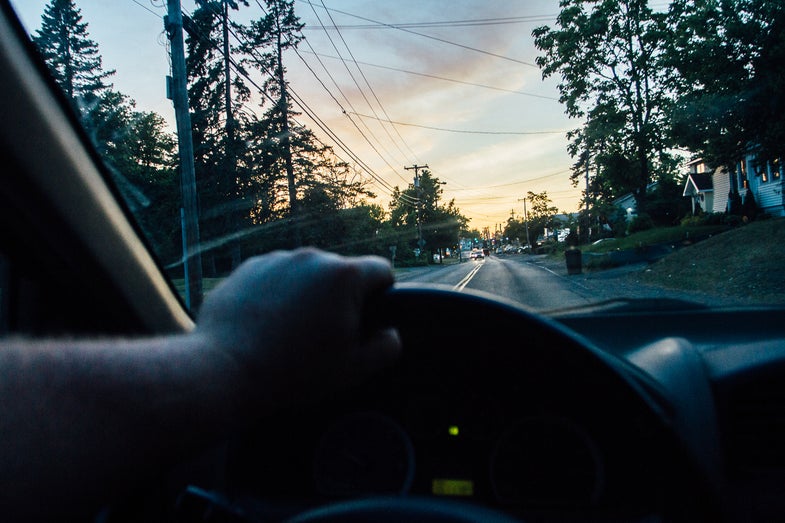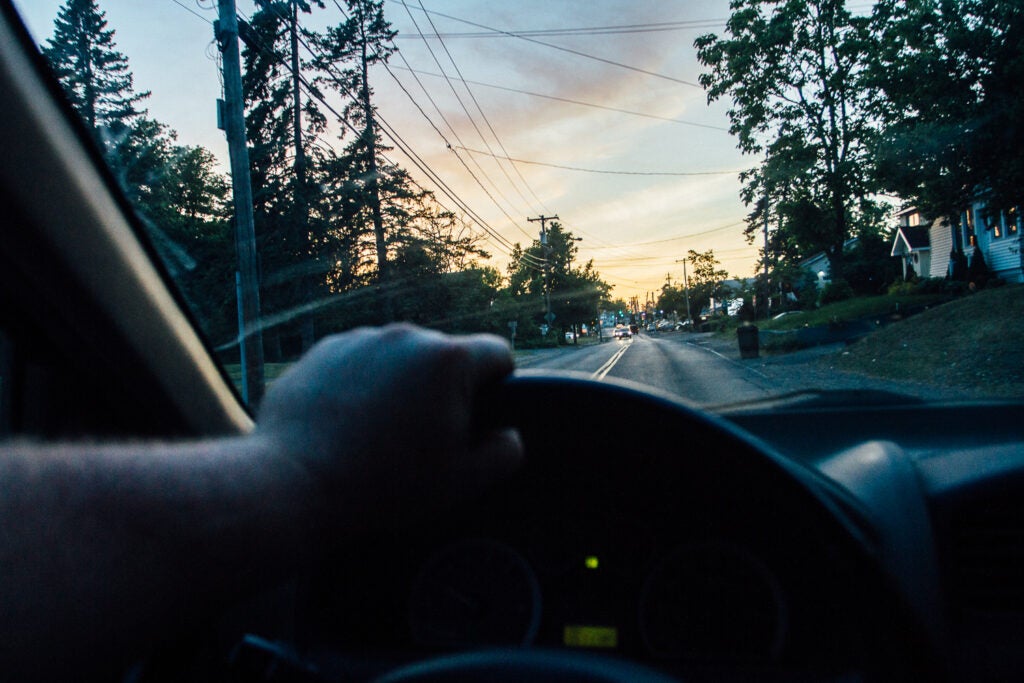 I was going to start this post with the phrase, "I think we can all agree that taking a selfie while driving is very stupid," but according to new data from the Auto Insurance Center, that's not really the case. The company combed 70,000 Instagram posts that use hashtags associated with selfies taken while driving to get an idea of where the hotspots are for this kind of ridiculous behavior.
As you can see below, California tops the charts for number of posts per 100,000 residents, with Nevada and Florida close behind. New Jersey checks in at number seven, which is particularly terrifying to me as a person who has spent a lot of time driving around the Garden State.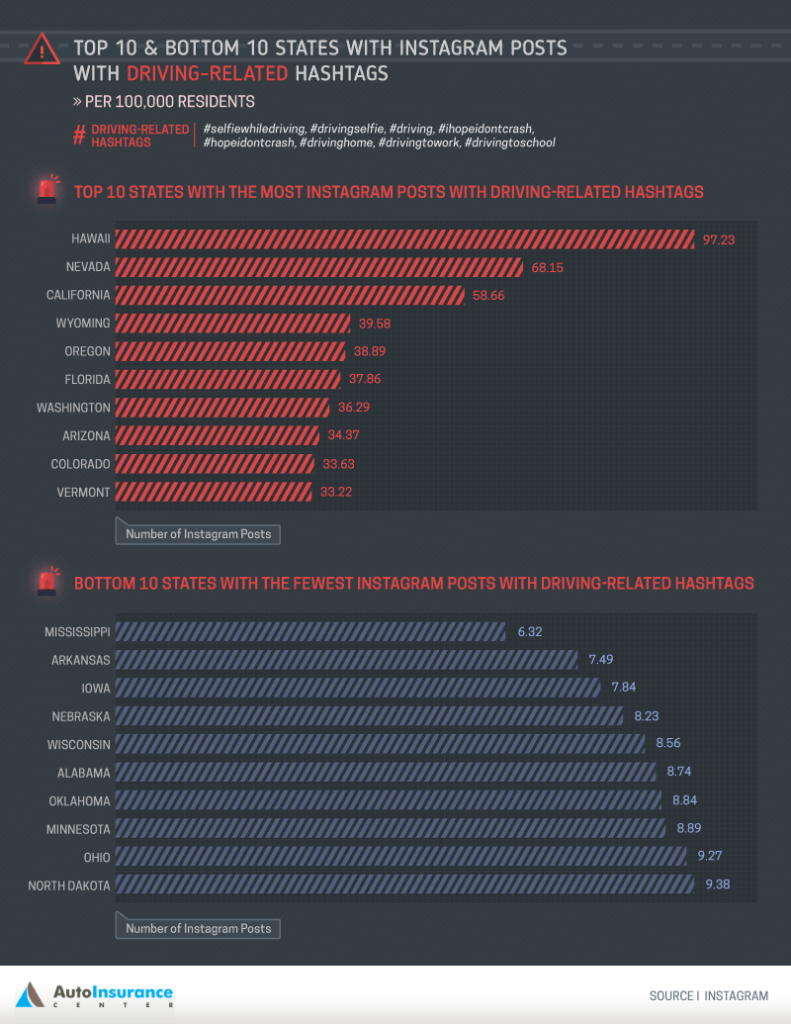 The lowest adjusted incident rate comes from Mississippi, followed by Oklahoma and Ohio. Nice job, there.
There's actually quite a bit of interesting analysis in the full post, even if it isn't exactly perfect science.
So, probably best to leave the camera alone while driving. After all, if you have to post with the hashtag #hopeidontcrash, it's probably a really bad idea.