Fast and reliable memory card readers
A convenient way to exchange data between your digital camera and laptop.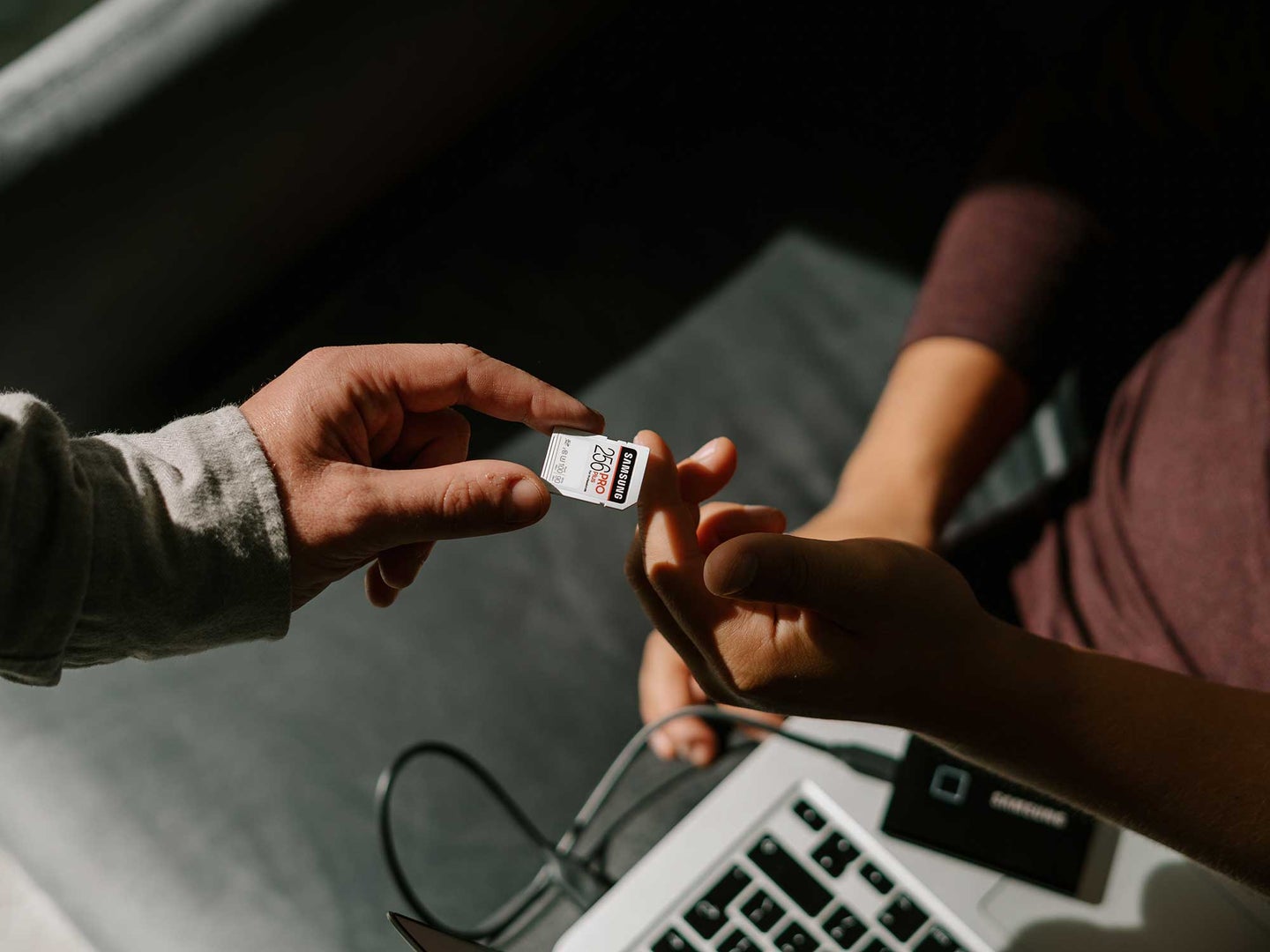 Whether you've spent hours working on set, hiking with friends, or hanging with your family, your first to-do is uploading the day's photos onto your computer. Although digital cameras come with camera chords, they aren't as efficient as memory card readers. Memory card readers are compact devices with higher read and write speeds, allowing for fast transfers to image and video editing programs. Unlike standard camera chords, memory card readers don't drain the camera battery, which can damage your precious data. Instead they reduce wear and tear on the hinges and terminals within a camera's memory card compartment. Here are our favorites.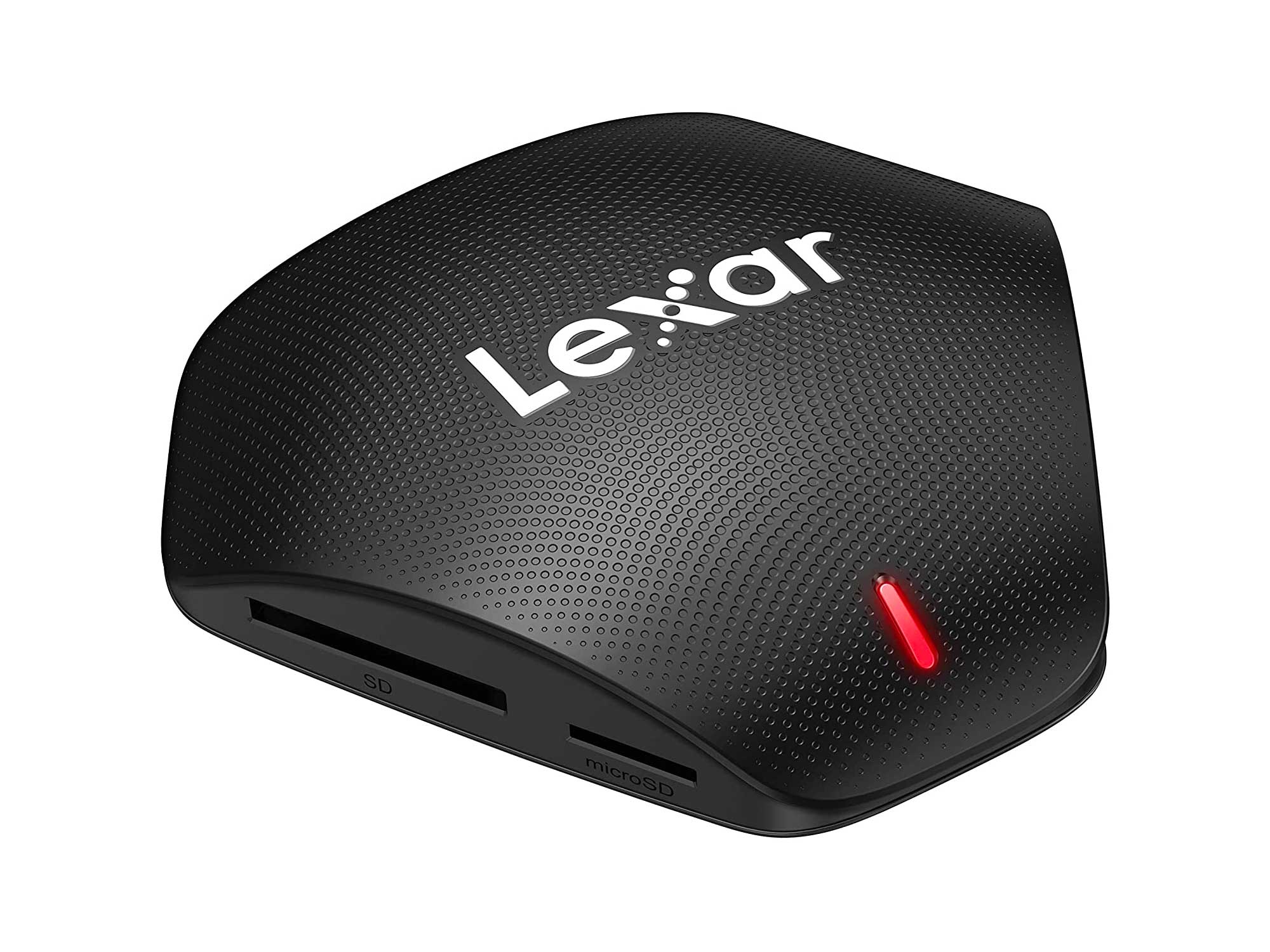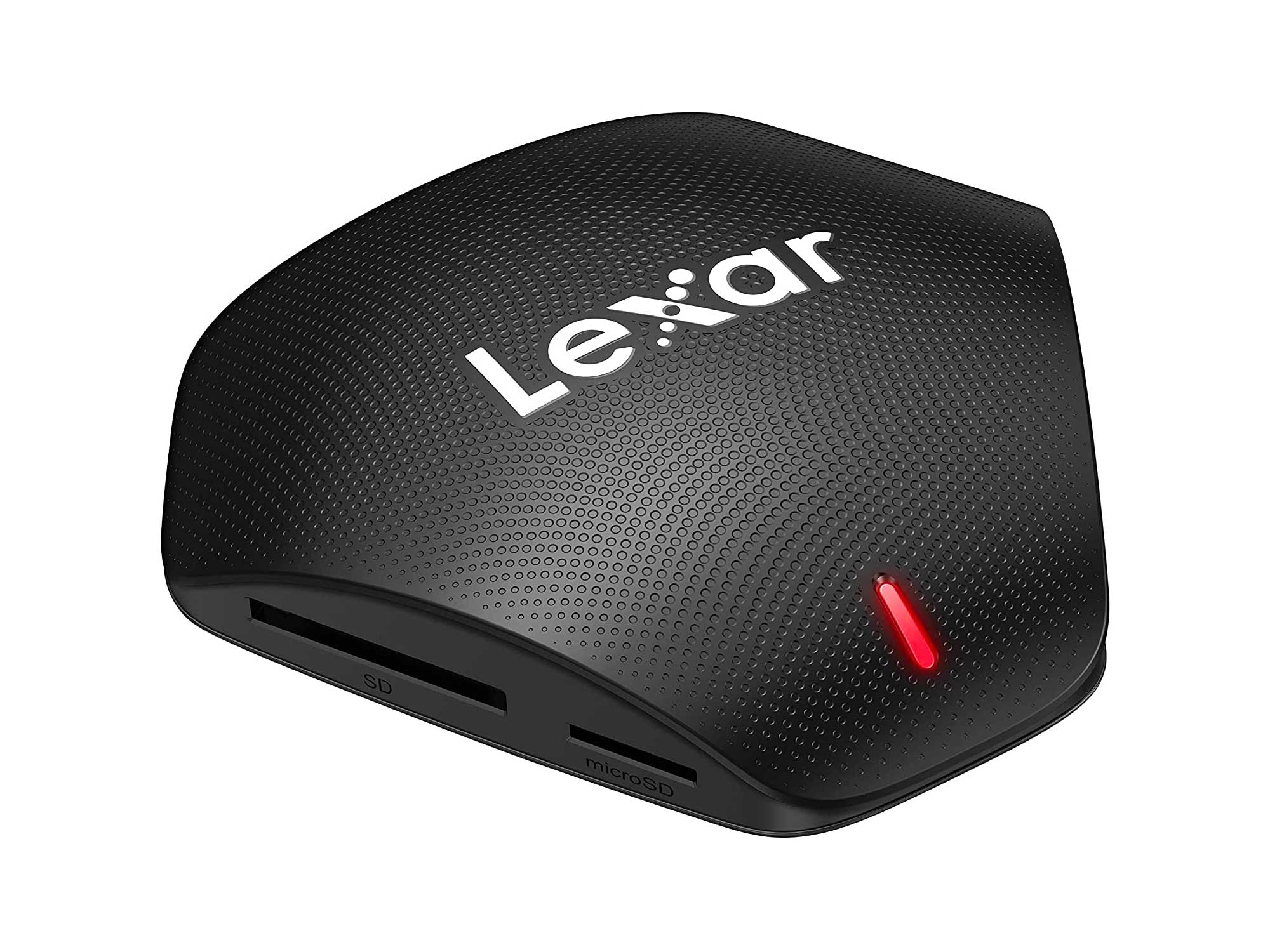 Innovative Design
Enables high-speed transfers for SD, microSD and Compact Flash. Also backwards compatible UHS-I options. Lexar
Check Price
When buying a memory card reader, consider the connection type. USB readers provide seamless connection and faster speeds, especially USB 3.0, which are backward compatible with all older USB formats and provide optimum speed.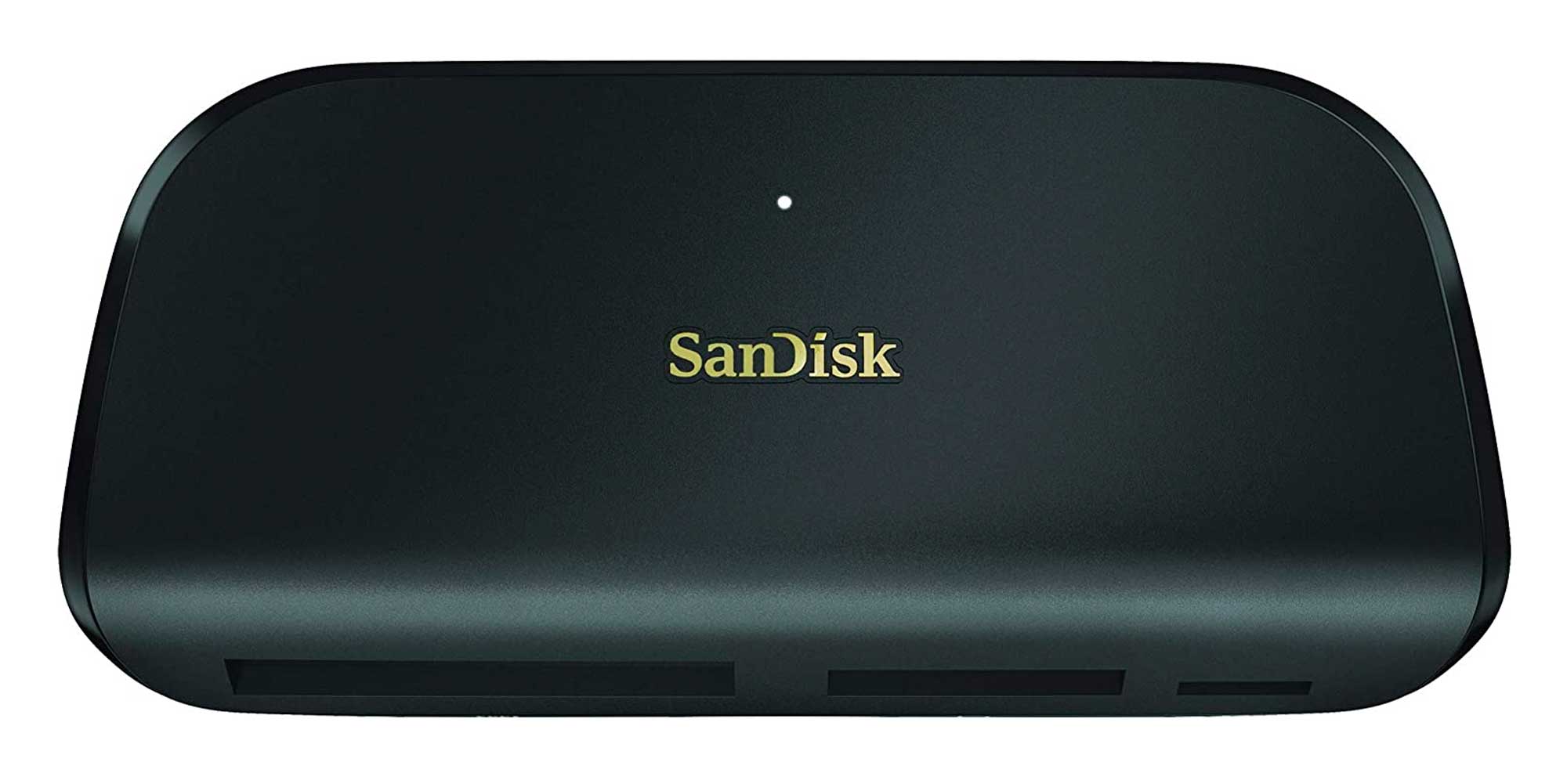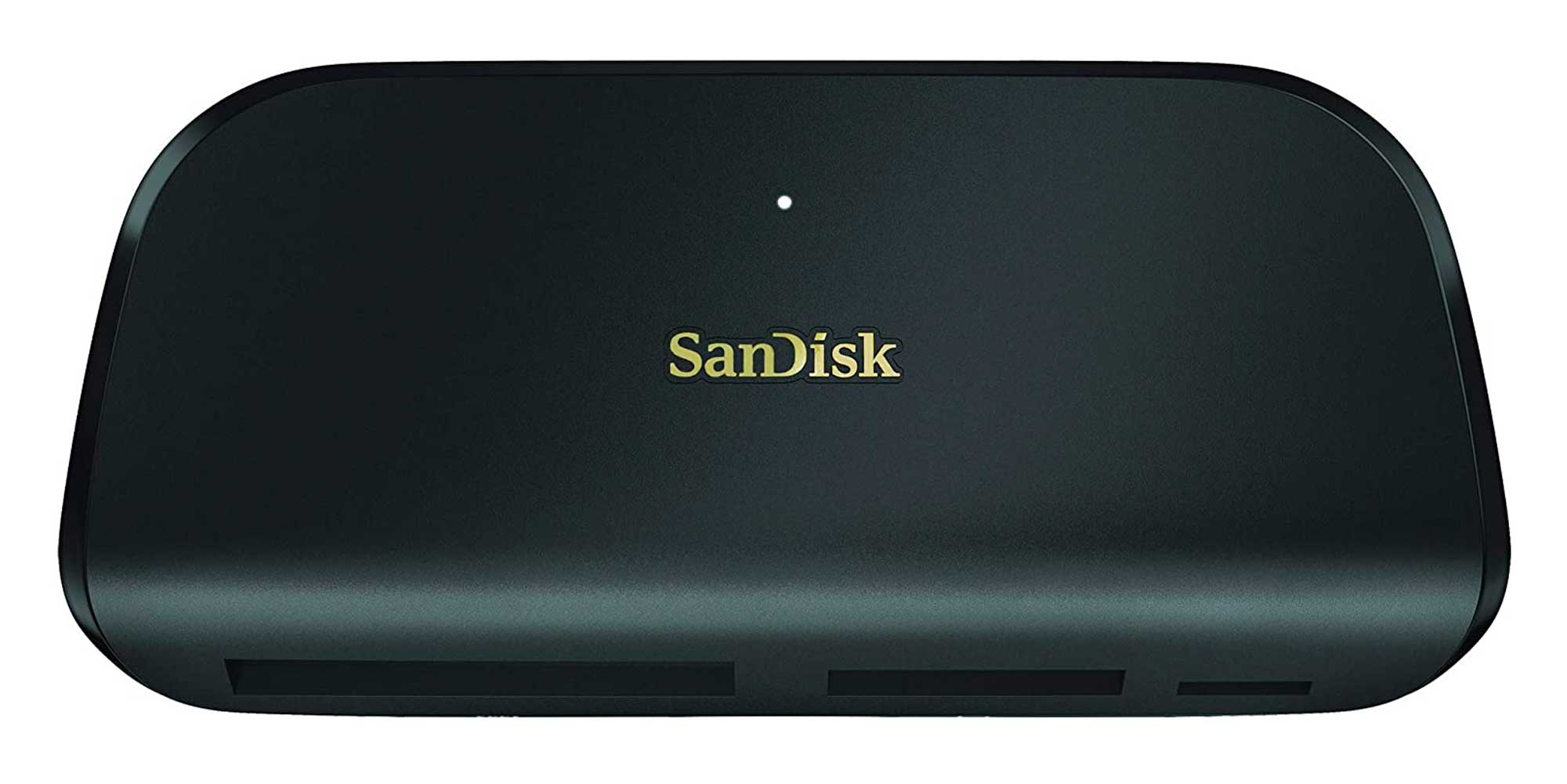 Plug-and-Play Multiformat
Delivers transfer speeds of up to 312MB/s for SD and microSD, and up to 160MB/s for CompactFlash cards. SanDisk
Check Price
Always keep in mind the format of your memory cards. UHS-II, or Ultra High Speed, is the second generation of SD cards, offering faster read/write speeds than the UHS-I. Cameras with long buffers and fast continuous shooting speeds usually support UHS-II cards.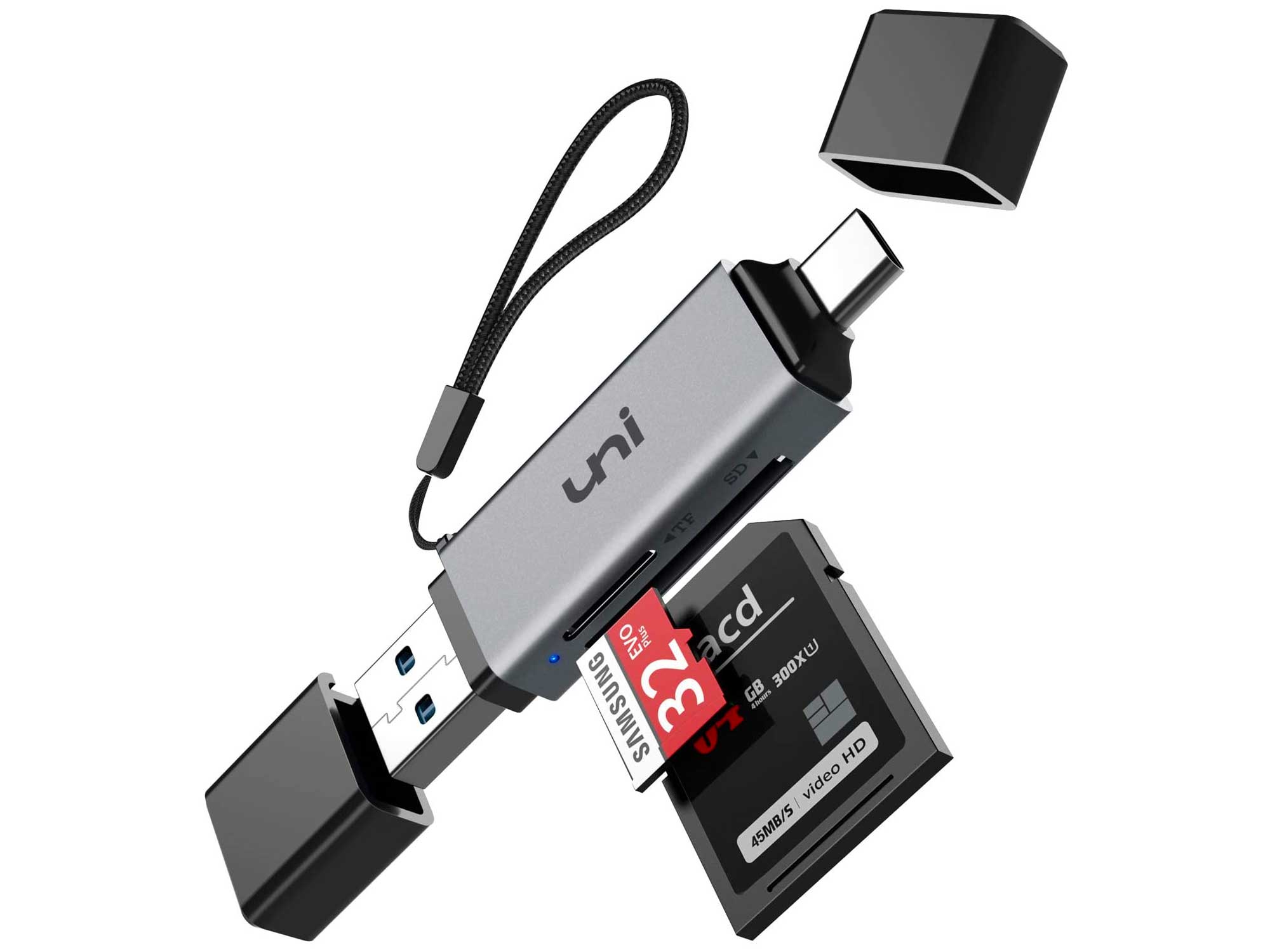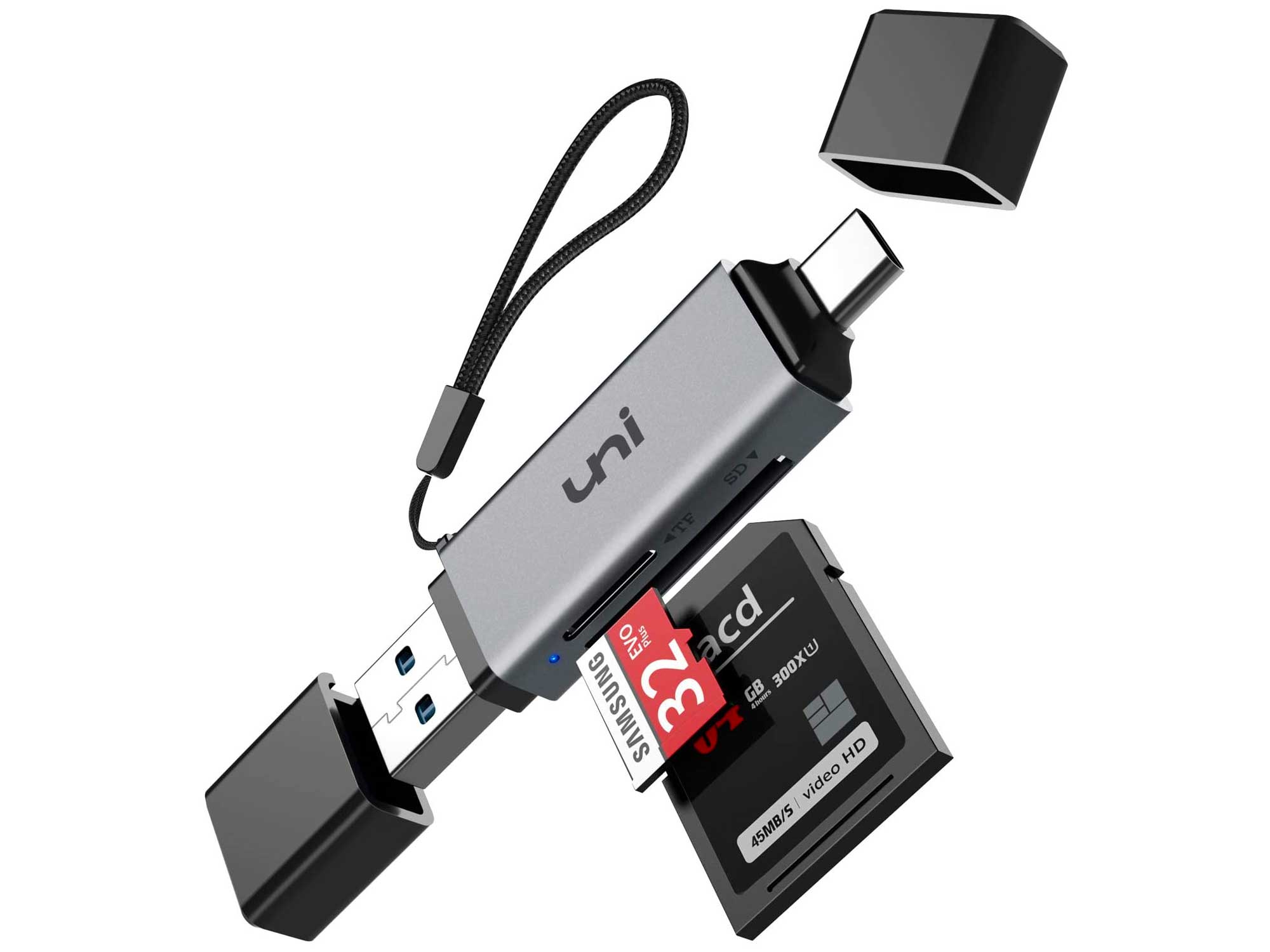 Carry on a Keychain
Ensures quick file transfers for smooth video editing. Premium chips withstand years of use. uni
Check Price
Multi-slot memory card readers are great because they have the ability to read various types of memory cards and support different types of media like Microdrive, Compact Flash, Mini SD, Secure Digital, MD, XD, SM, MS, MMC, MSPD, HSMS, RS MMS, and HS MMC. When purchasing one, make sure that it's compatible with your preferred card format(s). A Compact Flash slot won't help you if you only use SD cards.