The best microSD cards for photographers
The best microSD cards meet both your speed and capacity needs.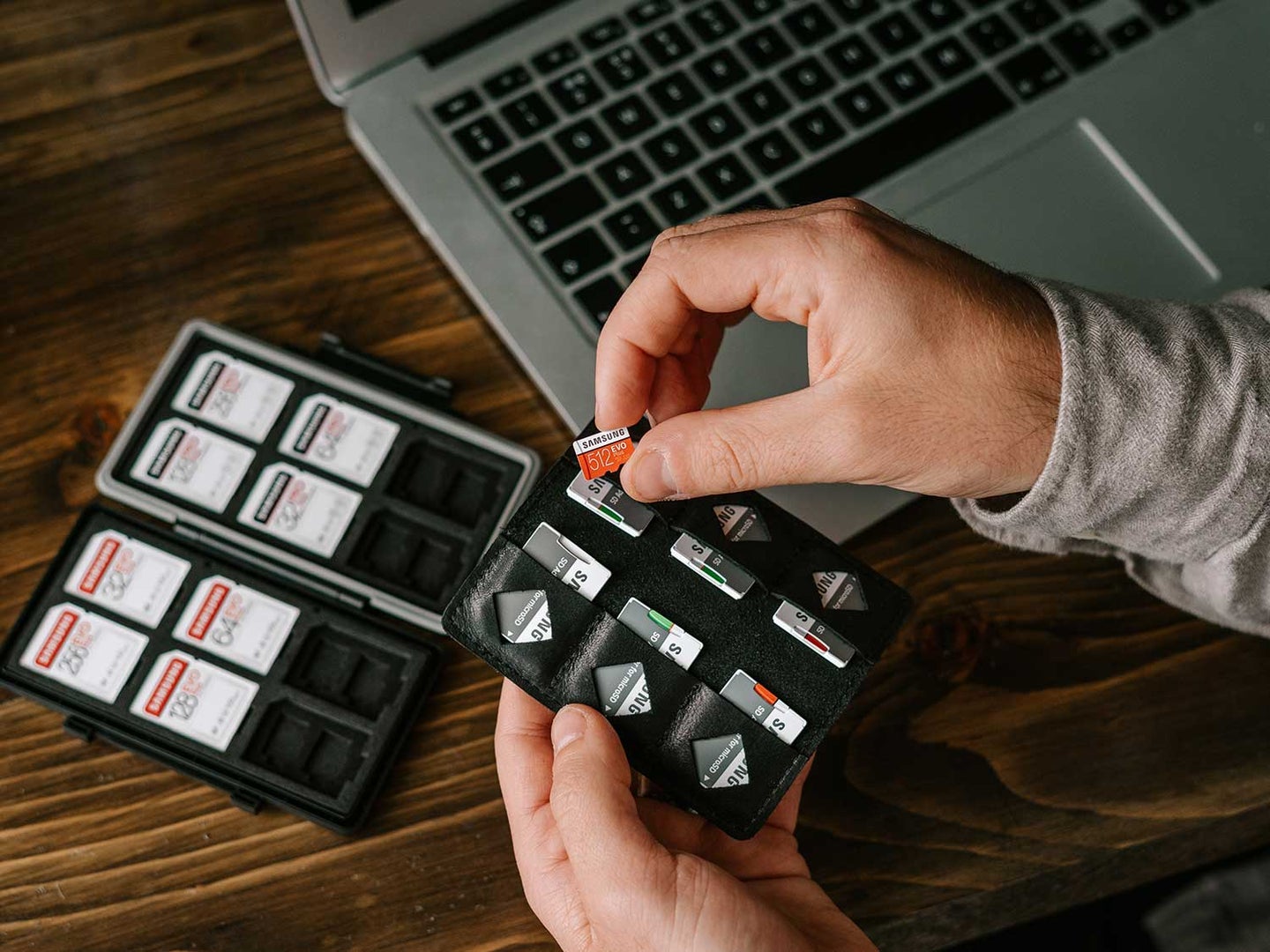 We may earn revenue from the products available on this page and participate in affiliate programs. Learn more ›
Selecting the right microSD card probably seems straightforward-just choose the storage size you think appropriate and move on. Not so fast; microSD cards come with variable read and write speeds and resiliency, and both factors come into play in drastic fashion when transferring large amounts of data on a regular basis.If you're a photographer who transfers large numbers of high-definition files and 4K video, you don't want to be stuck for hours waiting for that video to upload, and you don't want to lose multiple sessions worth of data to card failure or corruption. If storing data on a Nintendo Switch is your concern you'll want to see that "save" icon blinking as little as possible. To that end, here are three things to look for when shopping for MicroSD cards.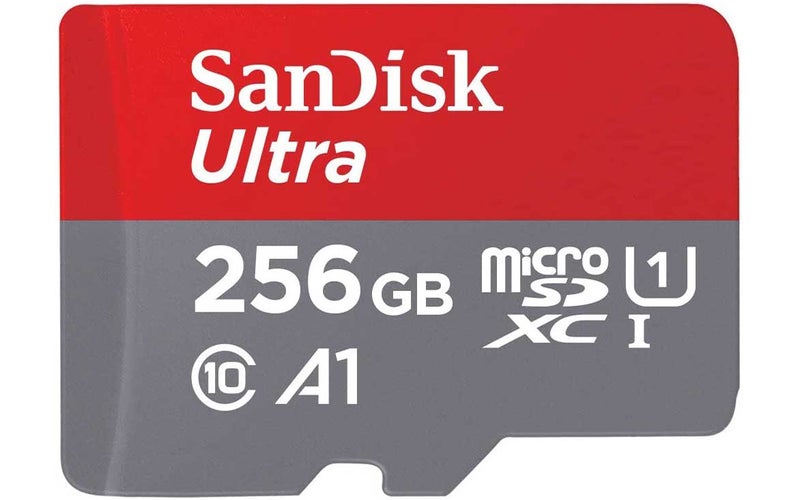 If you're looking for an microSD card for an action camera, you'll want something in the class 10 range—the highest range for recording high definition video and raw photos. That class provides 10 mps sustained write speeds—ideal for large amounts of data. In general, the higher the read and write speeds, the better.
microSD cards can fail and that is the last thing you want when you've spent hours—or days—recording your masterwork. Unfortunately, the longer you record, the more-likely failure becomes. Look for cards that emphasize endurance and reliability to avoid disaster. You still want fast read/write speeds but you also want to know your card can sustain those speeds without burning out.
If you find yourself switching a microSD card (or two) in and out all sorts of gadgets, make sure it's widely compatible. Some models are designed to be used with specific machines—action cameras, video game consoles, smartphones, and more. Double check that your card will work where you need it.