Laptop fans to cool down your overheated devices
This essential item can significantly preserve the life of your laptop.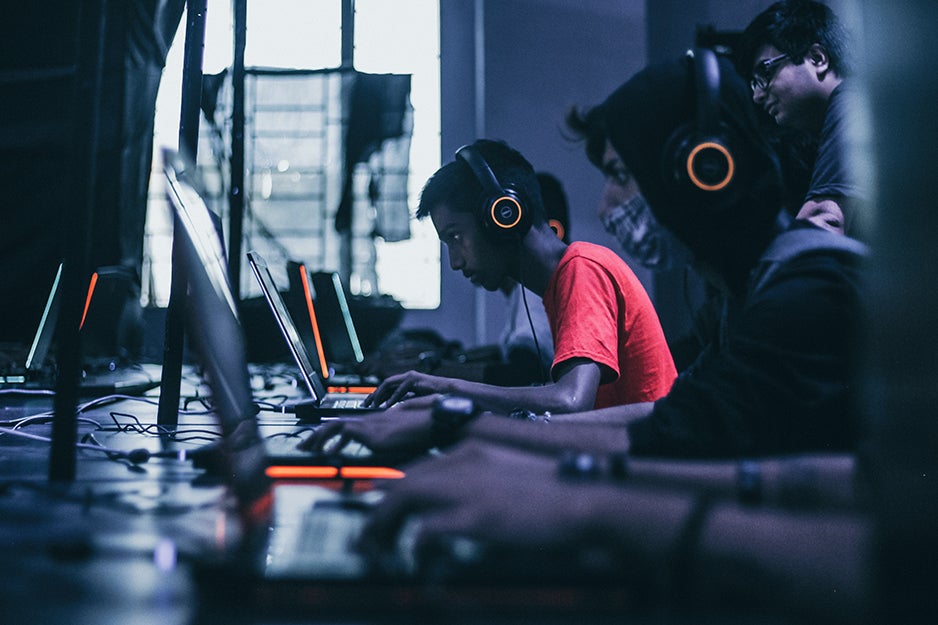 When you set out to buy a laptop, you rarely consider the very common scenario in which your machine eventually gets overheated, and in the worst-case scenarios, shuts down. A cooling fan can help you get ahead of and prevent that problem by dissipating excess heat while also adjusting to a height that fits your body and work or gaming space. The available options range in numbers of fans and available settings, though most include USB ports and are relatively slim enough to leave your own most frequent area of use. Below are some of the most powerful fans on the market.
With five fans and four speeds, this outstanding cooling tool comes at a great value and with strong features. It can support a machine up to 17 inches, and despite its number of fans, weighs fewer than three pounds and is suitable for travel. This option also excels because it includes blue LED lights that will show the fans are operating. Its sturdy arm feature also enables you to choose six different heights, making this a reliable option for a range of people.
This highly efficient fan protects your laptop, plus your neck and shoulders given it doubles as an ergonomic stand and can be adjusted to your desired height. It has three fans that create minimal noise and won't disturb you while you're working. A combination of metal mesh and ABS material creates a flat surface on which your laptop will stay cool and not skid. Plus, it has an additional USB port and hub so you can conveniently connect and power additional devices.
This workhorse of a fan can help you play a video game or get work done on a laptop for significantly longer with less stress about the impact on your devices. This model stands out because it includes four fans that can cool down your overheated device in under one minute. This stand is compatible with wider machines that are up to 19 inches.
For anyone seeking additional illumination, this stand delivers. The RGB lights can be switched off or on, to display 10 different eye-catching modes. (The rainbow lights model is controlled separately from the fans.) This stand isn't just aesthetics, as it has a professional-looking metal panel to further exhaust heat. It includes a detachable baffle that can adjust to different heights and fit a wide range of laptops.