U.S. Military Develops Hummingbird Spy Camera
Defense Advanced Research Projects Agency enters second phase of testing on advanced hummingbird spy drone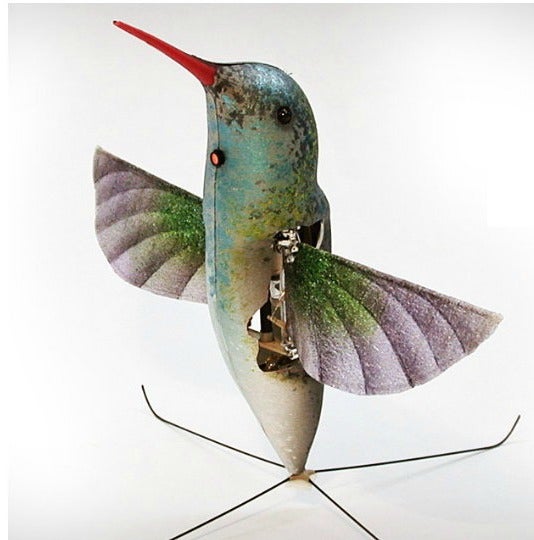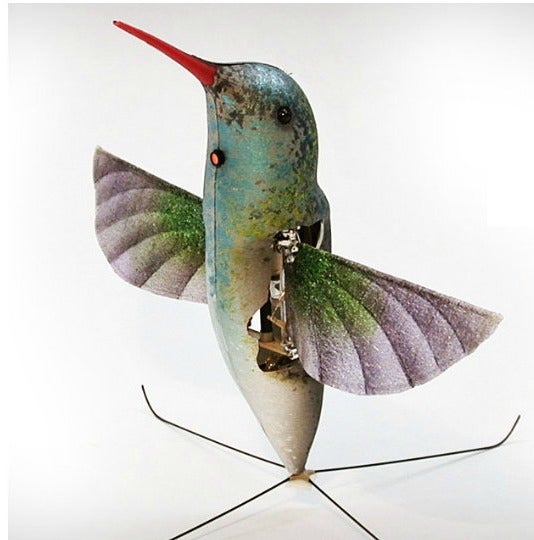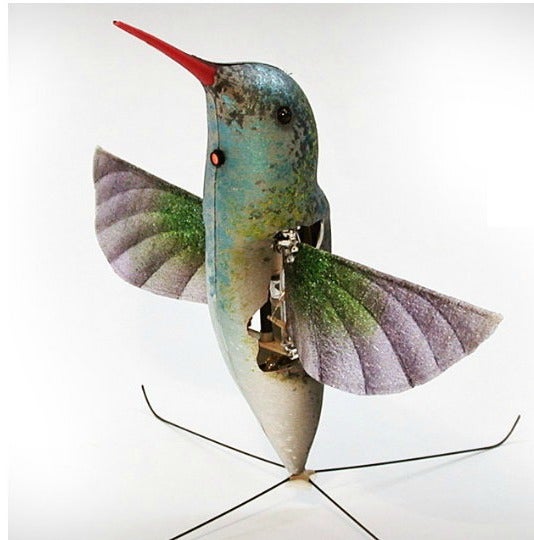 hummingbird
Word of a robotic hummingbird spy camera being developed by the Pentagon started circulating back in July, but now the "Nano Hummingbird or Nano Air Vehicle (NAV) which is being built by AeroVironment, just passed DARPA's Phase II technical milestones.
The tiny 10-gram drone doesn't only look like a hummingbird (save from the four metal prong tail feathers), it has also been designed to copy the bird's aerodynamics and wing movements. Designed for urban surveillance missions, the Nano Hummingbird is able to hover for eight minutes while moving in and out of buildings and withstand winds up to 5MPH. The humming is controlled via a video stream from its deployment aircraft.
The remarkable technology was named one of the "50 Best Inventions of 2011" by TIME Magazine, and can be controlled by a love video stream from an aircraft. The only problem of course is if the little guy gets noticed as a fake. But hey, at least it's a lot more subtle than that affordable camera-copter.