This Site Lets You Know If Landmarks And Attractions Allow Your Selfie Stick
This database of tourist destinations tells you if your selfie stick is allowed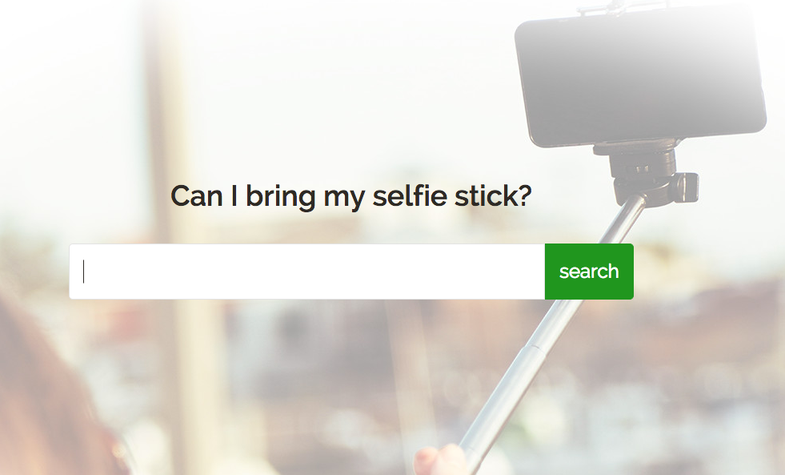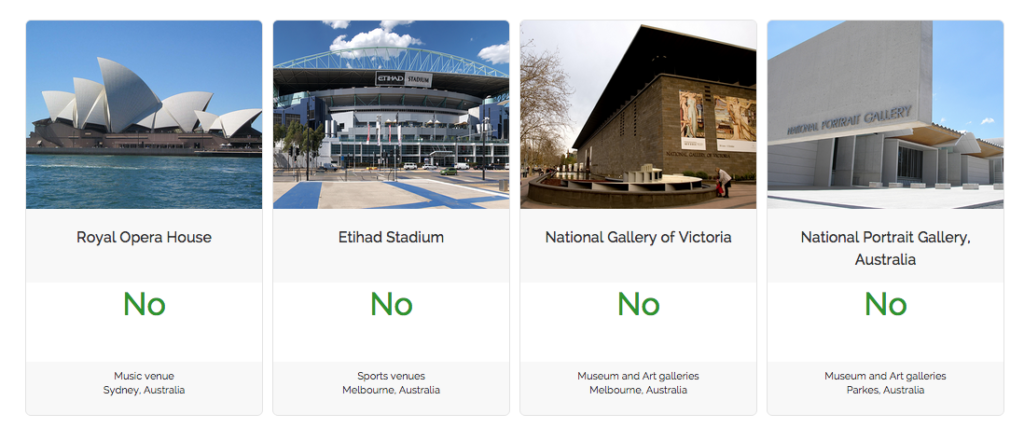 Like it or not, selfie sticks seem to be here to stay. If you plan on taking yours with you on your next trip, the site canibringmyselfiestick.com can help.
The site lists popular travel and entertainment destinations from museums to amusement parks, and gives you a simple yes or no as to whether your selfie stick is allowed in.
You can search the site by alphabetical order, location, or the type of attraction.
As long as you make sure to practice selfie safety, bring the right equipment, and get a little inspiration, you should be ready for your trip.