Edit photos like a pro with this affordable Photoshop master class
Go from newbie to pro with 35+ hours of training for just $29.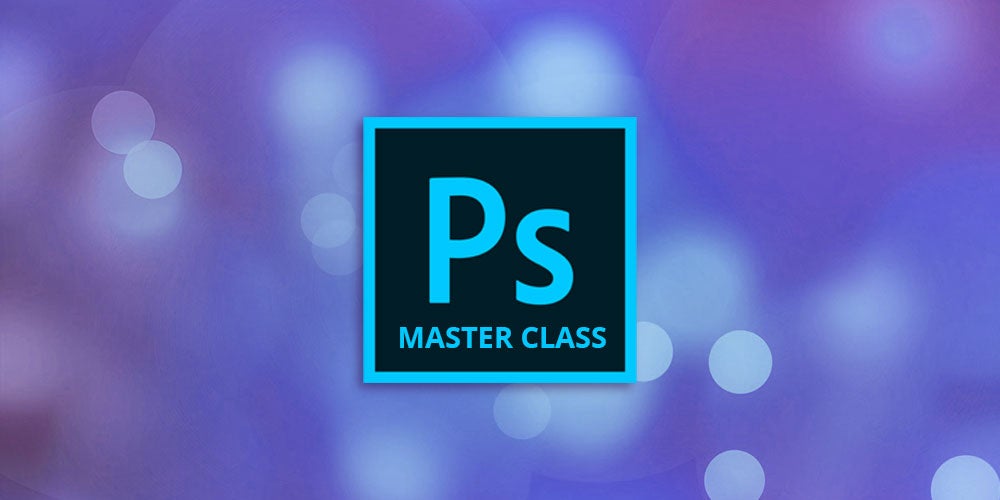 Facetune seems to have taken over the photo-manipulation game, but every designer, photographer, and artist knows that Photoshop is still king. If you need to touch up your skills, there's no time like the present. This Complete Photoshop Master Class Bundle will get you back up to speed and it costs a mere $29.
This series of six courses will help you harness the power of the most popular editing platform around in just 39 hours. You'll learn all the essentials of tweaking photos, from how to work with layers, layer masks, and blending modes, to adding light, enhancing colors, and creating effects.
In one course alone, you'll work through 27 hands-on projects to really supercharge your knowledge and efficiency. Plus, as a bonus, there's a crash course on using Photoshop for UX web design.
Usually the Complete Photoshop Master Class Bundle costs $1200, but you can get it now for $29 in the Popular Photography Shop.
Like this deal? Check out Vault—you'll get four premium tools, including NordVPN and Dashlane, to supercharge your online security. Enter code VAULTONE to try it out for just $1!