Seagate Now Makes a 5 TB Backup Plus Portable Hard Drive
Portable storage keeps getting bigger.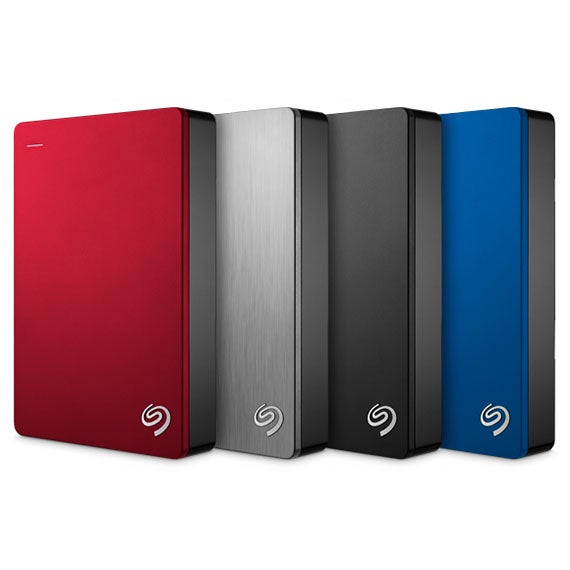 Portable hard drives aren't always the most exciting products to write about, but this time of year, they get very important. People start taking more pictures, getting new cameras, and making New Year's resolutions to be better about backing up. Now, Seagate has announced that its Backup Plus Portable Hard Drives are available in capacities up to 5 TB.
Inside the colorful casings are the company's relatively high-end BarraCuda drives that connect to a computer over USB 3.0. So, if you're hoping for a USB-C type connector to plug into the new MacBook Pro you're hoping Santa will bring you, you should also ask him to throw an adapter in your stocking.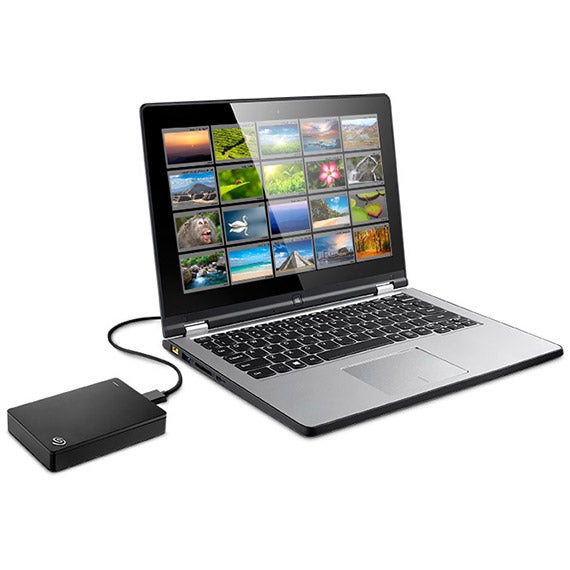 The drive comes pre-loaded with the Seagate Dashboard software, so you can manage storage and backup data.
The drives will cost $190 in the 5 TB configuration, which is certainly more than the 5 TB Backup Plus desktop configurations, but not having to plug it into the wall is a feature that's often worth paying for.