PSA: Photographers (And Everyone Else) Should Stop Using Flash Websites
Those lumbering web behemoths are not doing anyone any good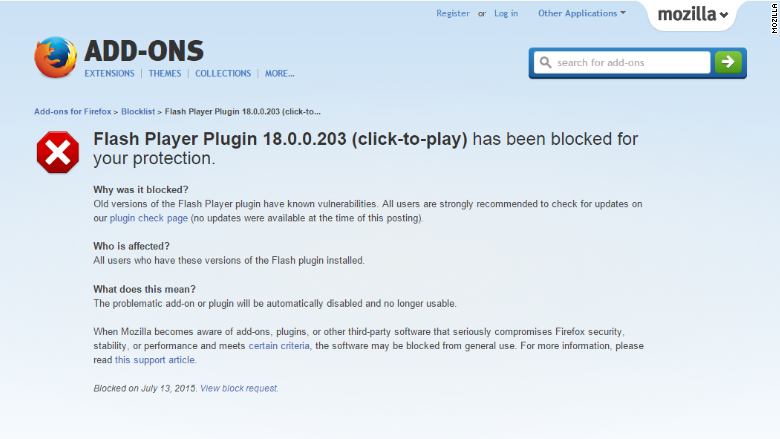 There was a time—a dark time— when the trend in photography was to make the most elaborate, Flash-based portfolio website around. There were animated splash pages that seemed to go on forever, auto-playing music, and photo galleries that were nearly impossible to navigate. It's time for that to be over, especially now that Firefox will be blocking the current version of Flash by default because it is actively being exploited.
At the time, Flash was the thing to do. It offered presentation options that were otherwise well out of reach for normal HTML sites or those built through services like Blogger. If a user didn't have to look all over the place trying to find your site navigation and then guess how it worked, then what was the point?
Now, many of those unwieldy behemoths have been replaced with much slicker builds. Services like Squarespace, A Photo Folio, Photo Shelter, and any number of other sites offer sand-box style designs that let you move elements and present your work in easily-customized templates.
But, aesthetics and taste aside, there are some practical reasons to get rid of those sites. Mobile is the biggest hurdle for flash sites, meaning that people using a tablet or a smartphone often can't see your site at all. And now that desktop browsers like Chrome and Firefox are taking aim, having a Flash-only website is almost certainly doing much more harm than good.
Even one of the biggest draws, which is that users can't easily save images from a Flash website and "steal" them has faded a bit. With high-res displays, even screenshots are high enough resolution to make decent small prints. The opportunity cost is high.
Luckily, many photographers have already made the transition, but if you know someone who is still stuck on the Flash platform, it's probably time to gently prod them in the right direction.