The Profoto 250W B10 is a compact studio flash you control via app
The new strobe only weighs 3.3 pounds.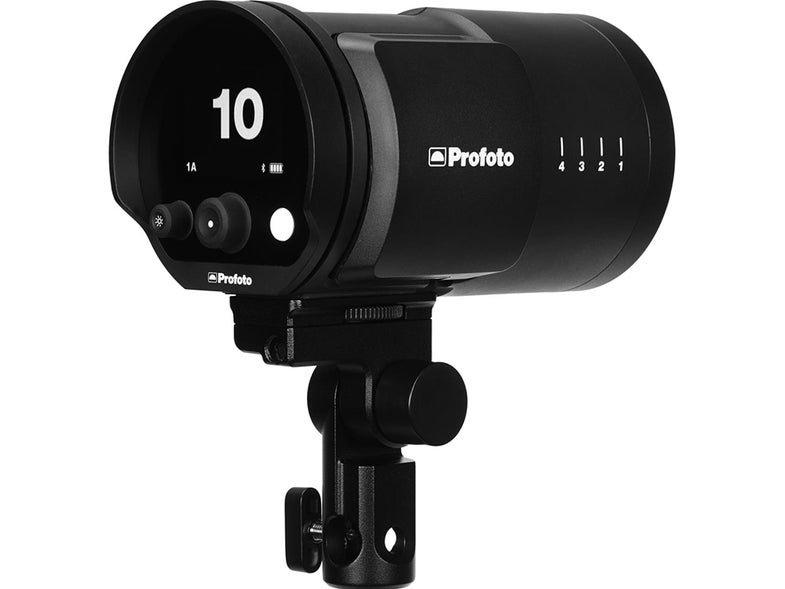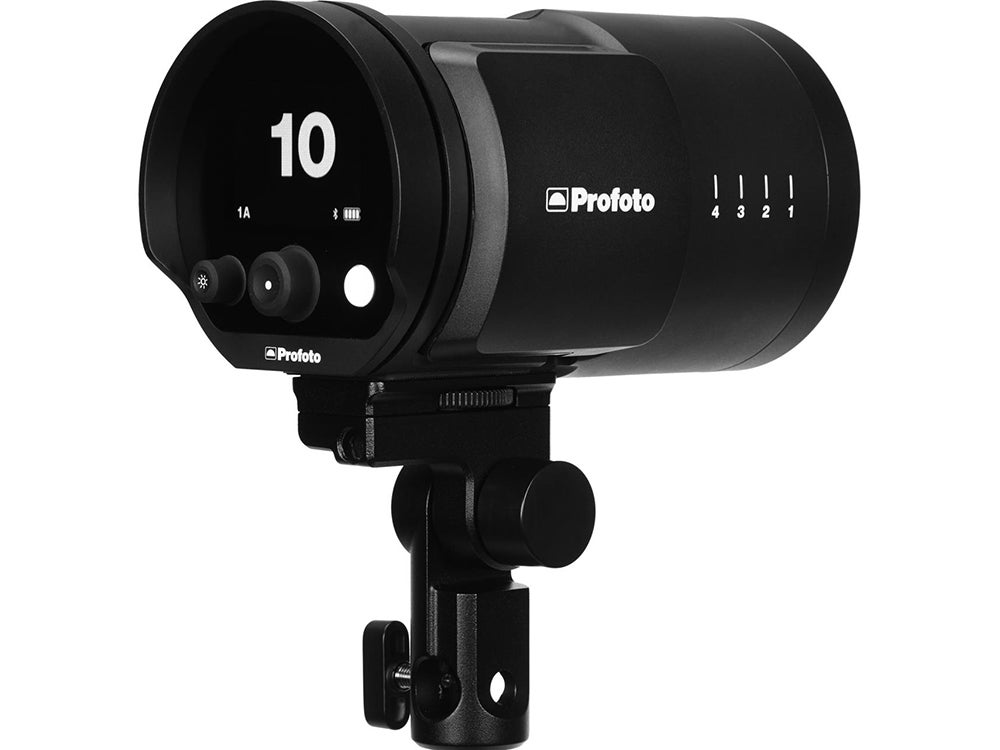 Size matters when it comes to photography gear, and for many photographers the smaller you can make something (without compromising technical aspects) the better. This is exactly what Profoto had in mind with its new compact studio flash head, the B10.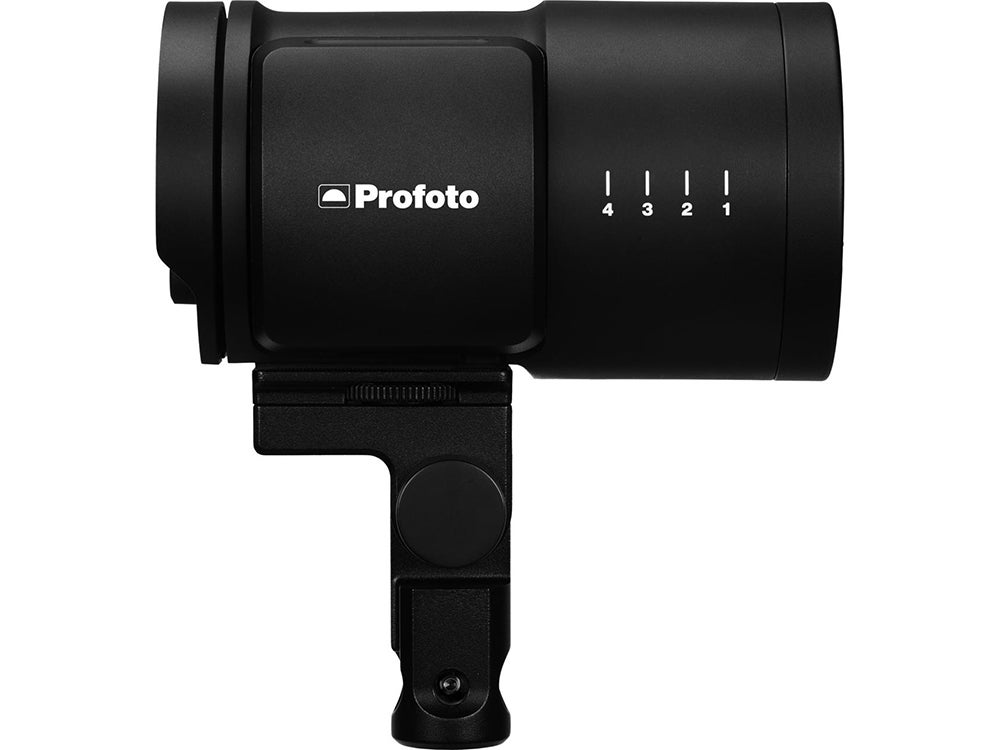 This flash head is slightly larger than a medium-sized zoom lens, weighs 3.3 lbs, and with its 250W is five times brighter than a traditional speedlight. It can also be used as a continuous LED light source—making it a great option for videographers or wedding and event photographers who like to place constant lights around the room as fill instead of relying on finicky flash triggers. You can use the Profoto smartphone app to adjust flash power, change light temperature and even preview a scene through their smartphone.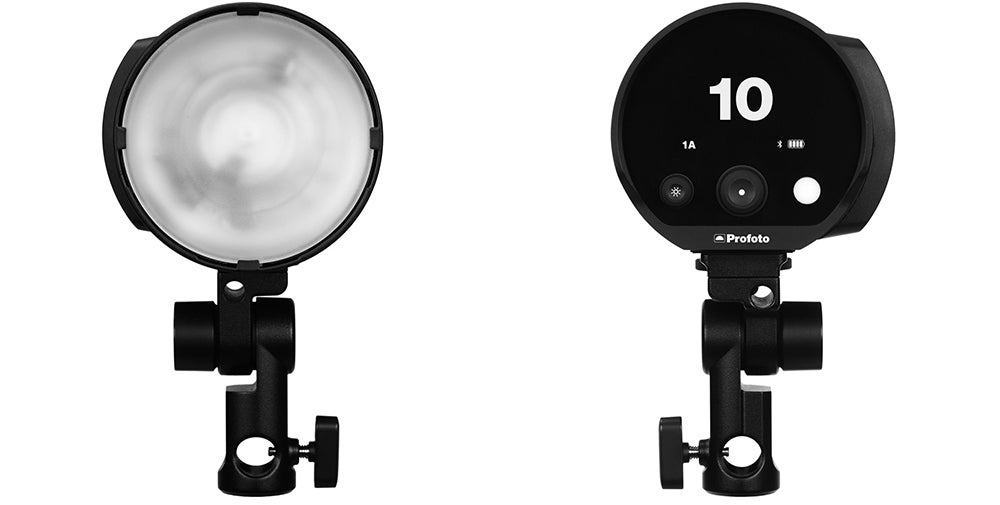 The B10 is significantly smaller than the superfast D2 monolights or the highly portable B2 TTL flash, it's also the first studio flash to utilize the power of an app.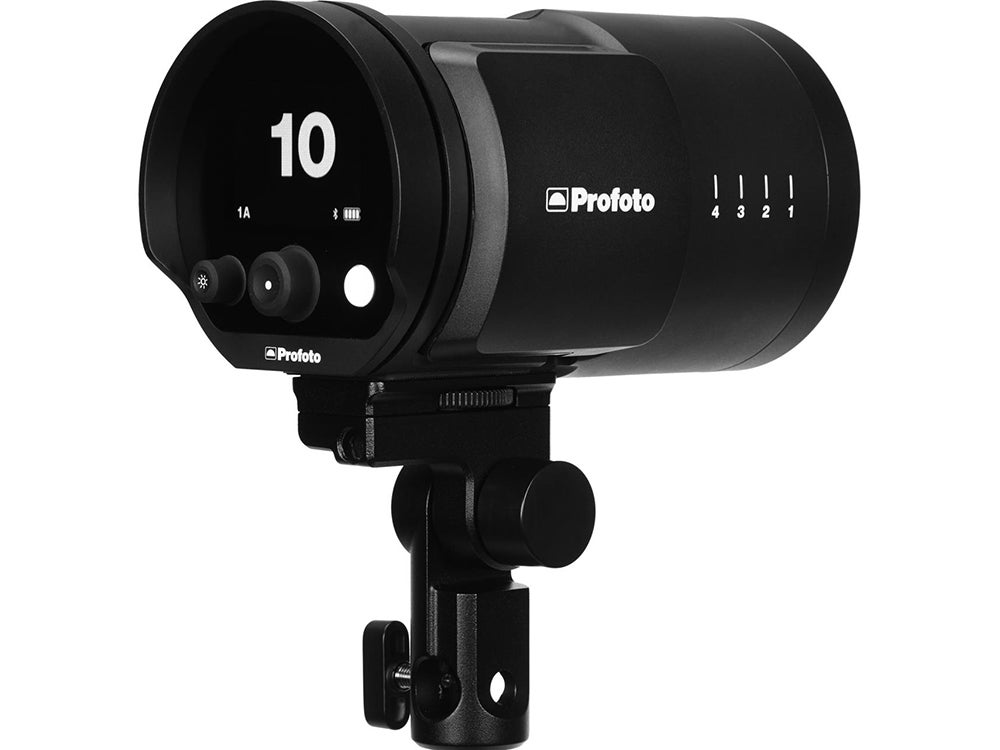 Here is what else we know about it:
4.3″ x 6.9″ x 3.9″.
Removable stand clamp allows the flash head to be mounted on a tripod.
Continuous LED with an output of 2500lm that can be changed between 3000-6500K.
Rechargeable Li-ion battery, can be charged while in use.
Offers 400 full power flashes or 75 minutes of continuous lighting on a full charge.
Compatible with OCF light modifiers and 120 of the full sized modifiers from the Profoto line.
Can be triggered by the AirTTL remote or the A1.
Available now for $1595.