Powerful Image Editing App Affinity Coming Soon to Windows
The $50 software takes aim at Photoshop on Windows now, too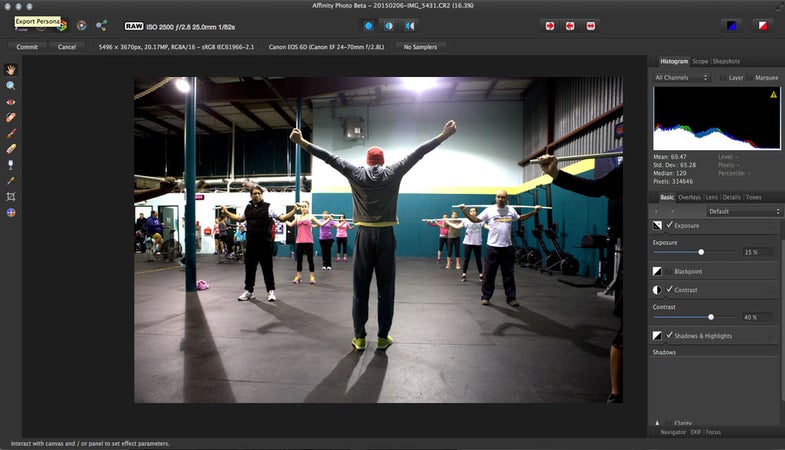 There's no doubt that the Affinity image editing software is an ambitious project. For $50, you get many of the features you typically only find in top-tier editing programs like Photoshop. Until now, only Mac users have been able to get in on the program, but now they Affinity has announced that a Windows version is on its way.
You can currently sign up for the free beta of the software on this page, and expect to get all of the same features offered up by the Mac version of the software. Affinity seems to be keeping the Windows and Mac teams very separate in terms of development, but there will be one file type that will work between both platforms, which is a good thing.
Personally, I think it's a good thing to have another really powerful, and now cross-platform image editing option out there. I have used Affinity a bit and have found that it takes a little getting used to, but that's likely thanks to the crazy amount of time I have spent having Photoshop imprinted onto my brain.
Will you give it a try? Are you already using Affinity? If so, how do you like it compared to other photo editing options?