Pop Quiz: July 21, 2016
How much do you know about photography?
By Stan Horaczek | Published Jul 22, 2016 1:57 AM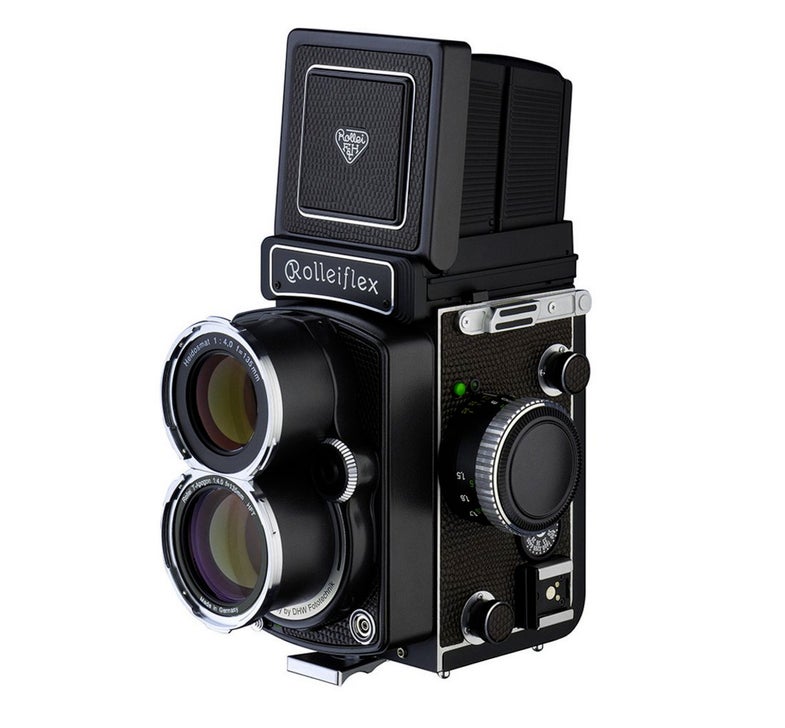 Stan Horaczek
Stan Horaczek is the senior gear editor of PopPhoto. He oversees a team of gear-obsessed writers and editors dedicated to finding and featuring the best and most useful photography equipment, from cameras and lenses to bags and accessories.