Pop Photo's 2018 Gift Guide
Practical gifts that photographers will love.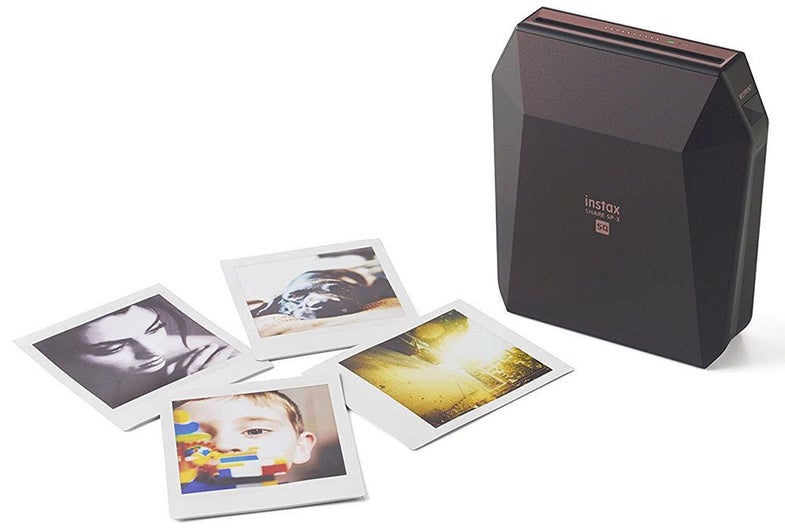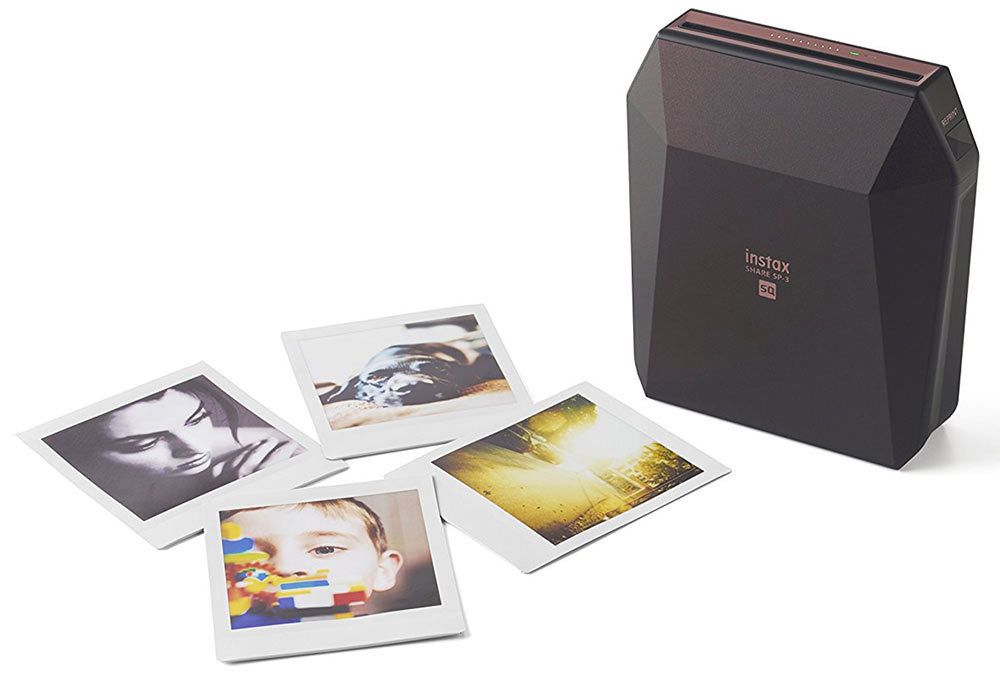 Photographers are notoriously picky about their gear, which can make buying a gift for a photo enthusiast particularly tricky. Camera equipment is also expensive and can be highly specific depending on the shooter. Chances are your photo friend doesn't need or want a toilet paper roll holder shaped like a camera. We've handpicked gifts that will appeal to almost any shooter—regardless of their favorite subject matters or brand loyalties. Just be sure to grab a picture of their smile as they tear off the paper.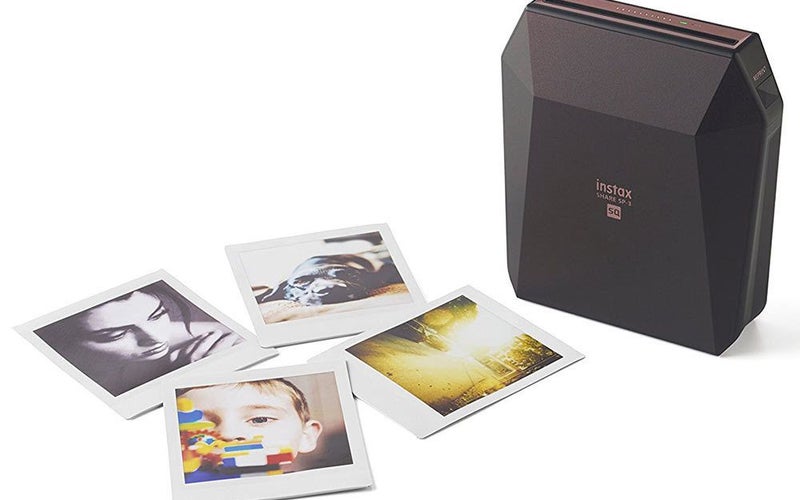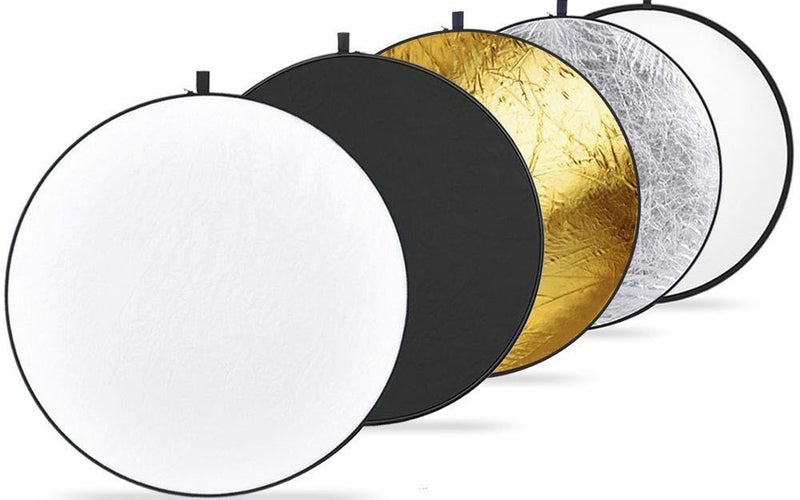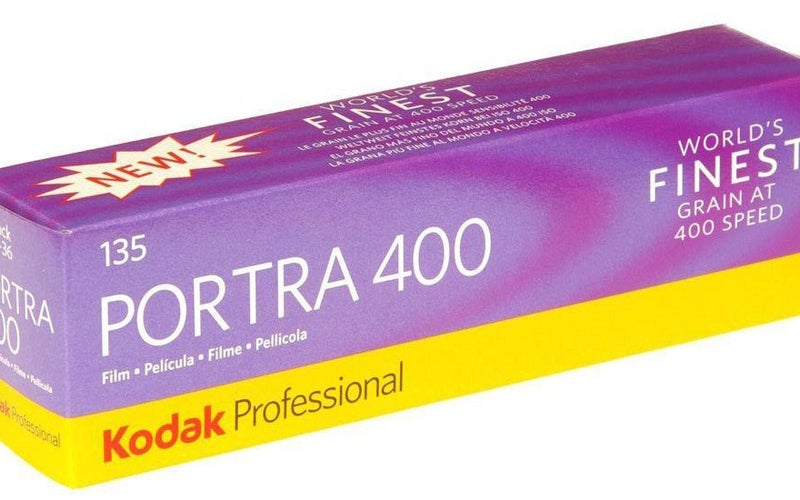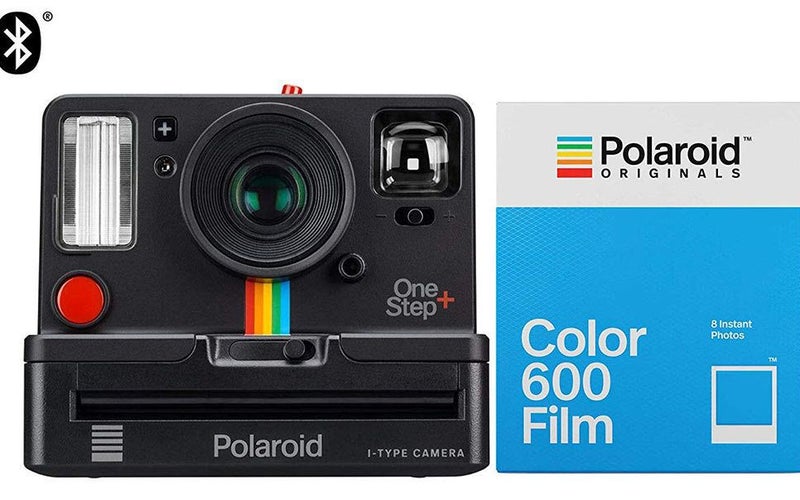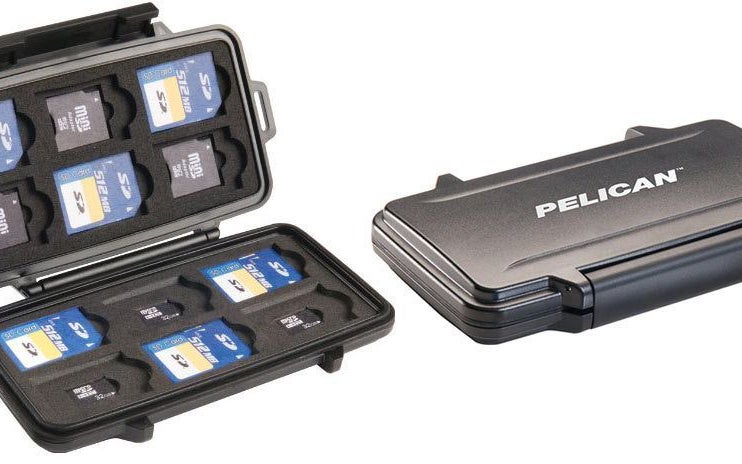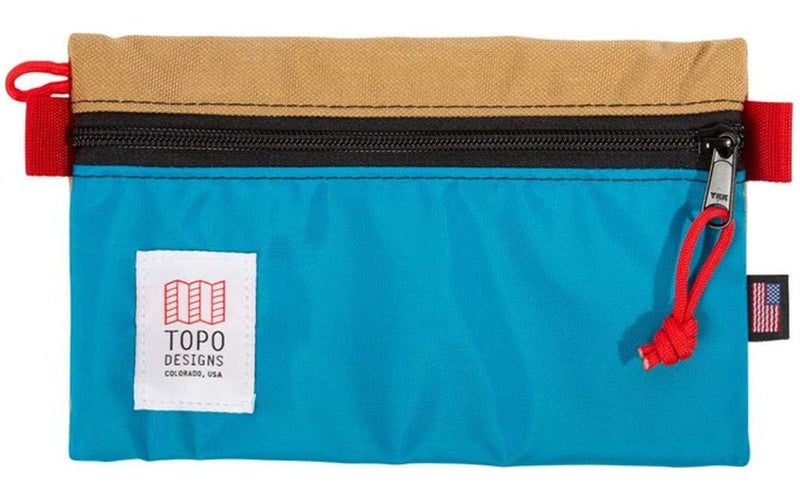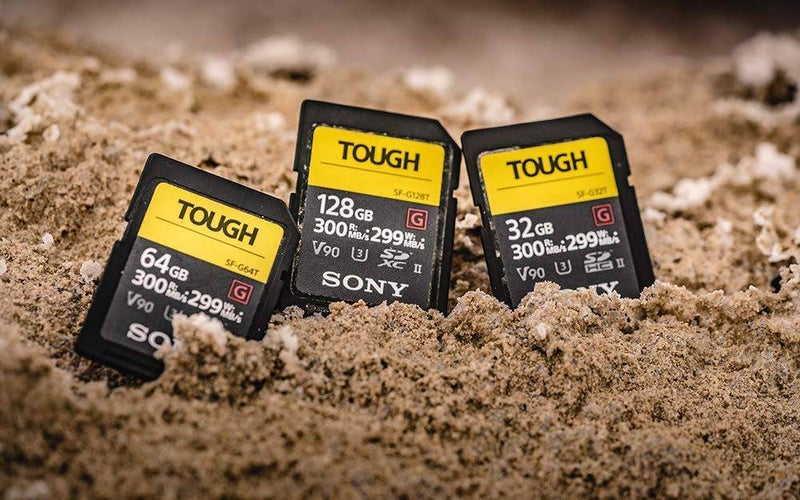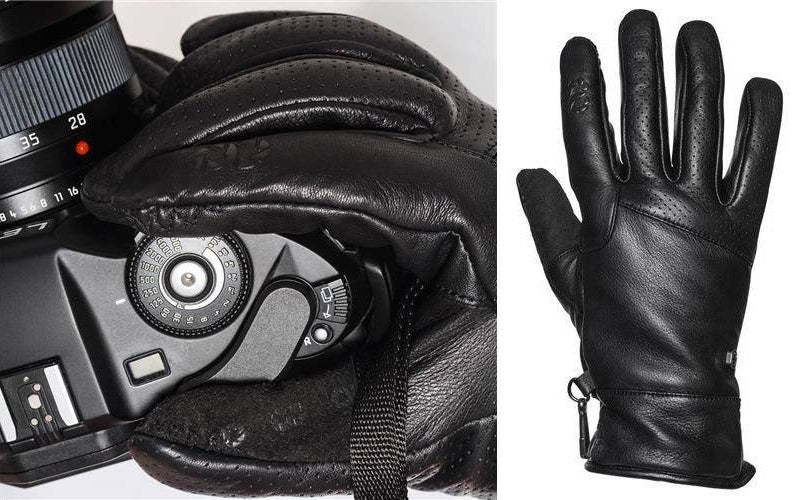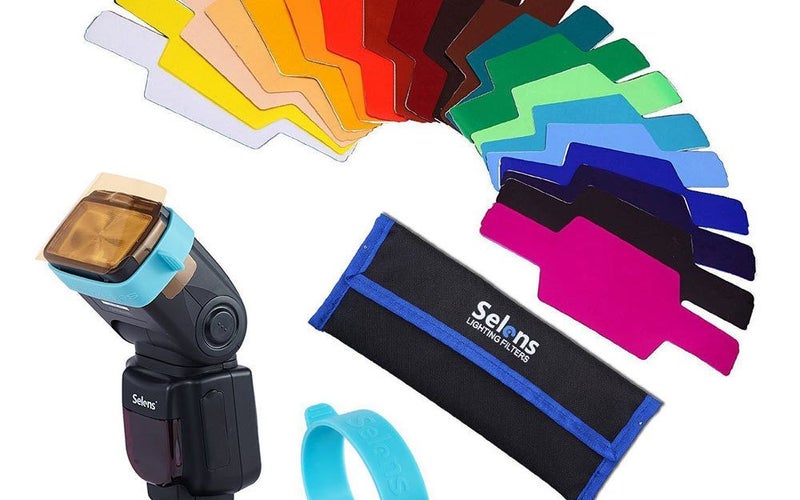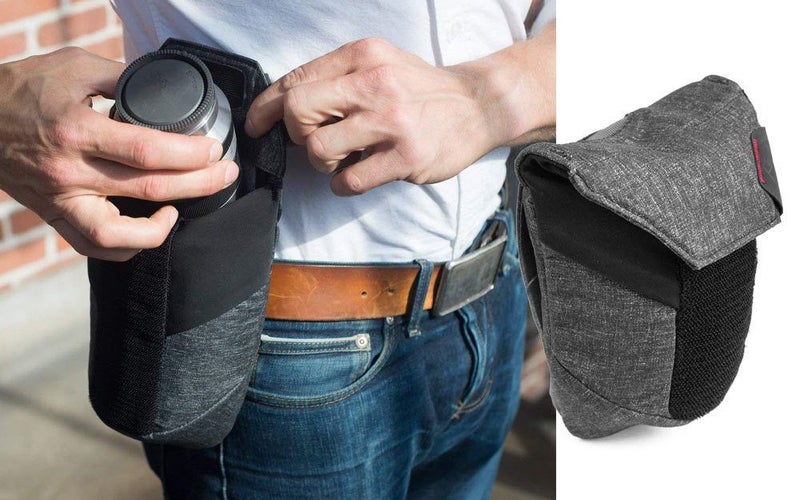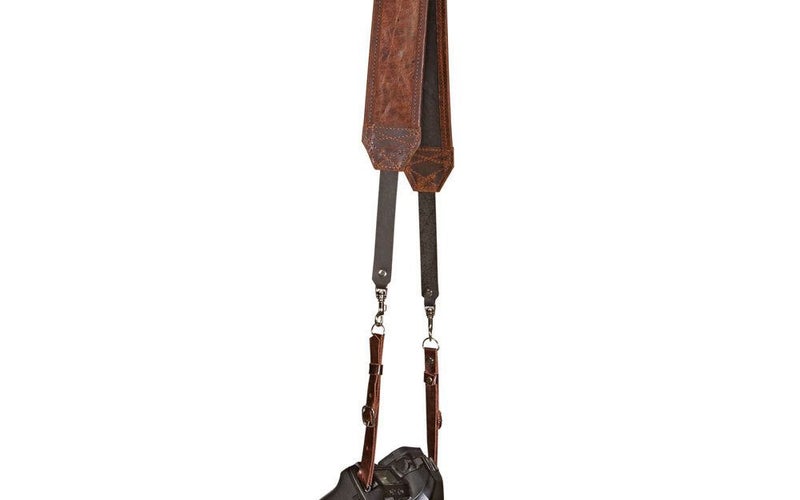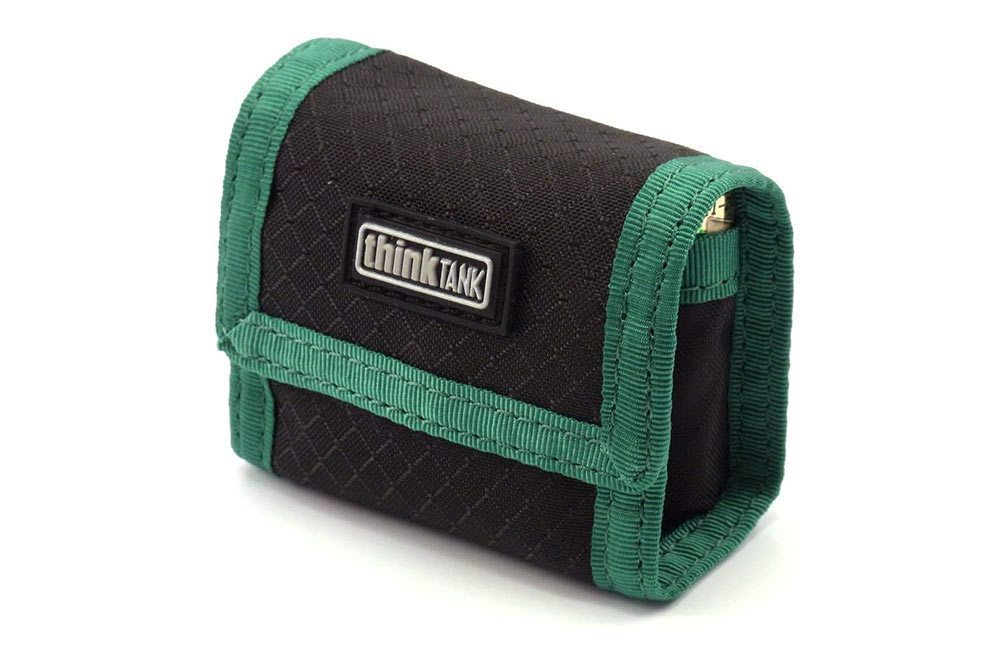 Think Tank Photo 8 AA Battery Holder
A flash won't do you much good if it doesn't have enough battery power to fire. Ripping through your bag to find your supply of fresh batteries is stressful. This nifty, compact battery holder from Think Tank helps alleviate that problem. It stores eight (the perfect number needed for a speedlight and a set of radio triggers like pocket wizards) and will prevent you from losing pricy rechargeable cells.