Pop Photo's 2018 Gift Guide
Practical gifts that photographers will love.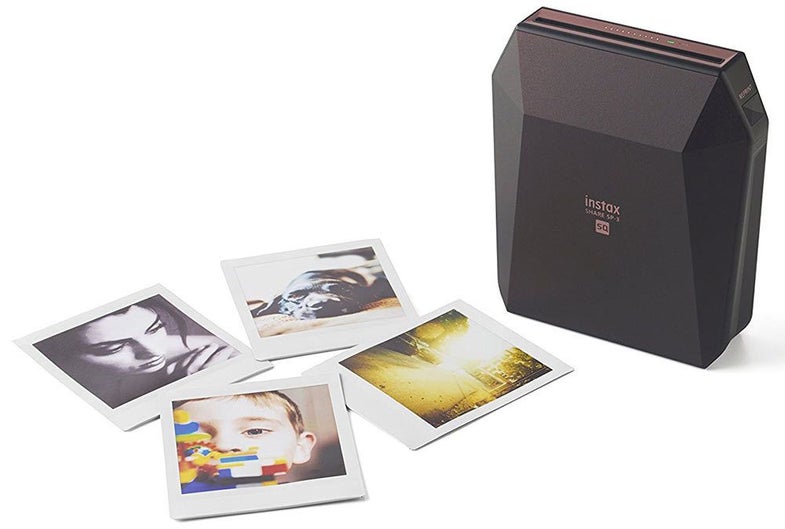 Photographers are notoriously picky about their gear, which can make buying a gift for a photo enthusiast particularly tricky. Camera equipment is also expensive and can be highly specific depending on the shooter. Chances are your photo friend doesn't need or want a toilet paper roll holder shaped like a camera. We've handpicked gifts that will appeal to almost any shooter—regardless of their favorite subject matters or brand loyalties. Just be sure to grab a picture of their smile as they tear off the paper.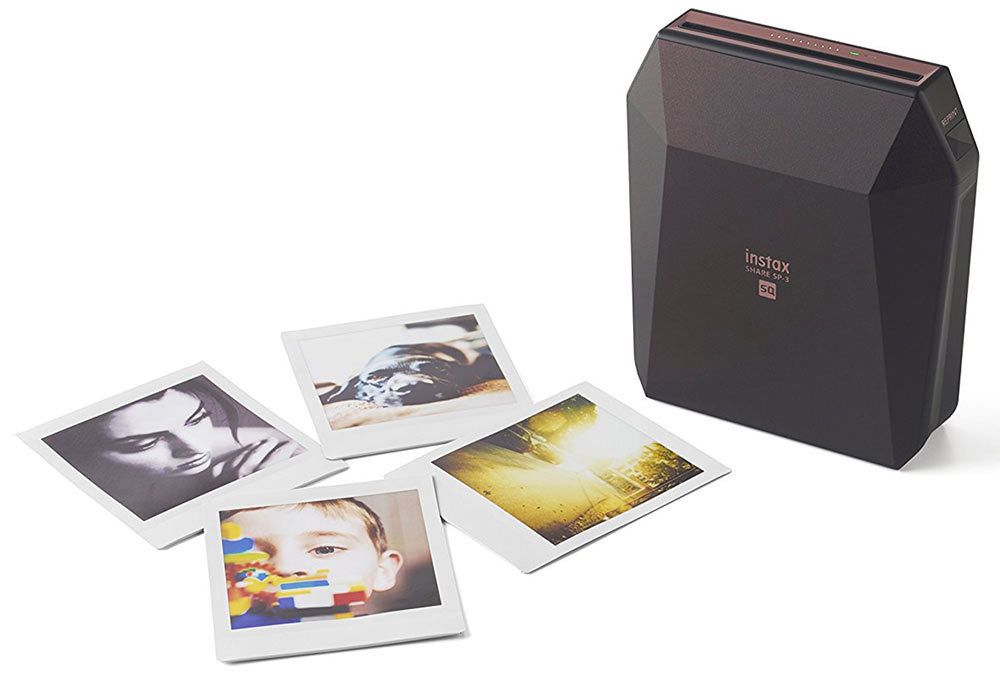 Instax Square Printer + Film
Fujifilm's Instax instant film line has been a big hit with photographers the last few seasons, and now, you can print your smartphone photos as squares. The mobile Instax printer connects to your smartphone via bluetooth and spits out real, chemically-developed prints. One film pack gets you 10 shots, but you'll get a better deal if you buy in bulk. Fujifilm
Check Price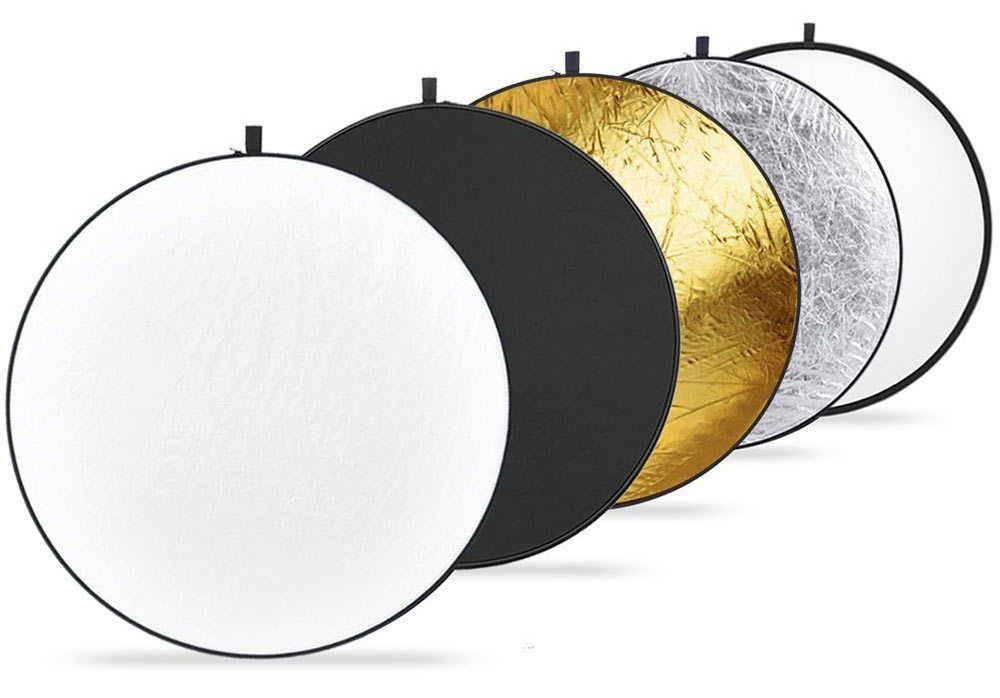 Collapsible Multi-Disc Light Reflector with Bag
A circular reflector is a simple lighting tool that can enhance any photographer's portrait work—even if their preferred camera lives inside their smartphone. It allows you to bounce light at a portrait subject to fill in unflattering shadows or just generally brighten them up. This 43′ disc has five different surface colors: translucent, silver, gold, white, and black. It collapses down to about the size of a small pizza, making it easy to travel with. A solid reflector is a tool that every photographer should have at their disposal. Neewer
Check Price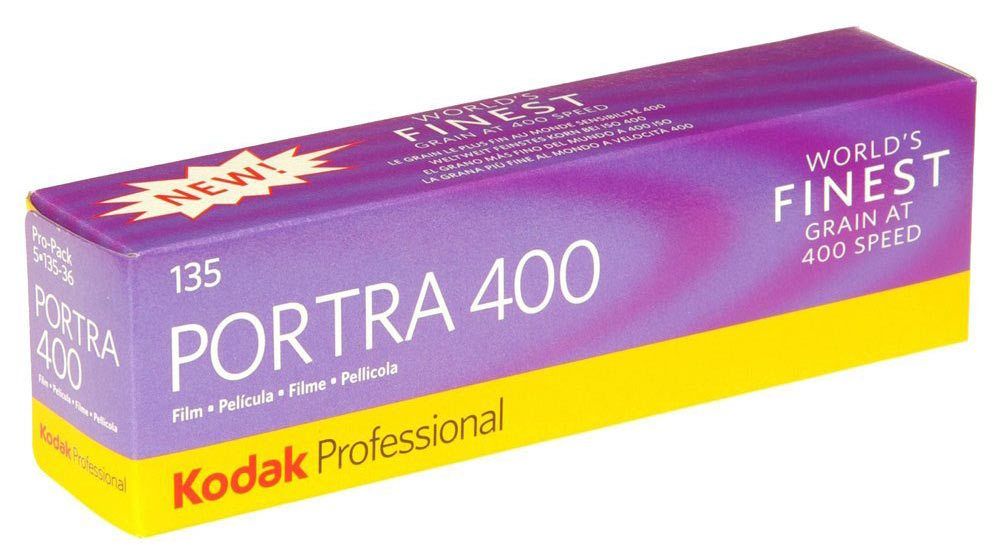 Kodak Portra 35mm film
Kodak Portra is a classic choice for 35mm film that will fit almost any old camera your giftee has laying around. It has excellent color reproduction and its 400 ISO speed rating makes it flexible enough to shoot in darker situations without a lot of grain. You could even grab an old film camera off the secondary market and make a nice little package to get them started on the analog photography train. Kodak
Check Price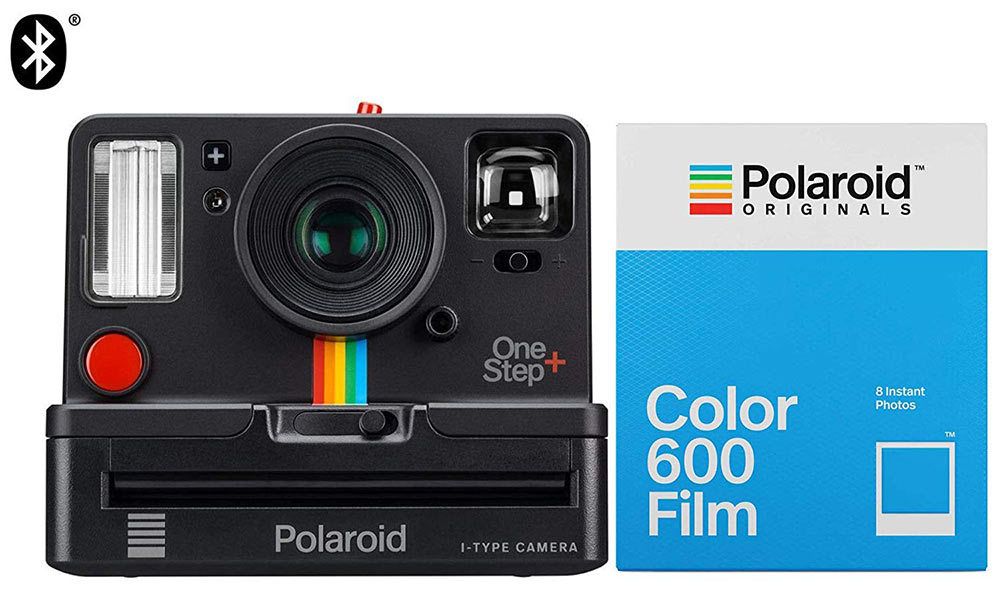 Polaroid OneStep+ + Polaroid Film
The Polaroid OneStep+ is a revamped version of a classic instant film camera. It has built-in Bluetooth and a smartphone companion app to enable light painting and double exposures on the instant film that's just like the stuff you may remember from decades ago. The print quality is beautiful and retro, but the app gives you a little more control over the final picture. Polaroid
Check Price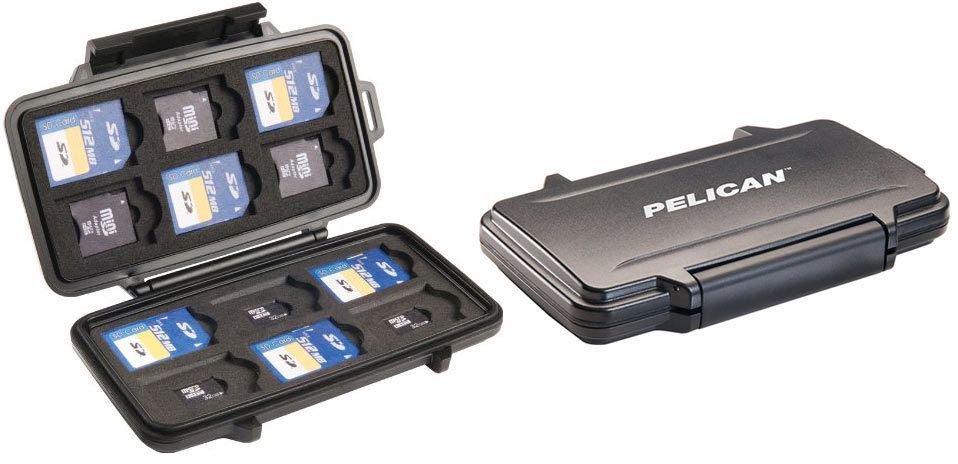 Pelican 0915 SD Memory Card Case
Memory cards are easy to lose or break, but this metal case will keep up to 12 SD cards safe and organized. The container shockproof and waterproof so it will also protect them from the elements. If you want bonus points you can fill it up with fresh memory cards, because photographers always need them, but hate to buy them. Pelican
Check Price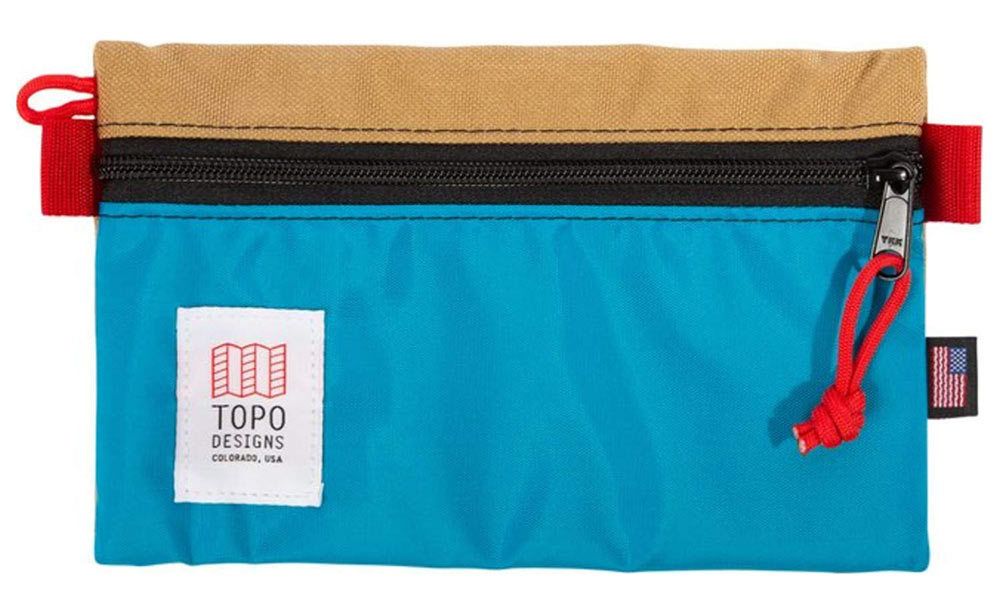 Topo Designs Accessory Bags
Photographers carry a lot more than just cameras and lenses—spare batteries, cables, and even snacks take up precious cargo room. Small accessory bags like this help keep that stuff organized and easy to access, rather than floating around at the bottom of your gear bag. The Topo Design bags come in a variety of fun colors as well. Topo Designs
Check Price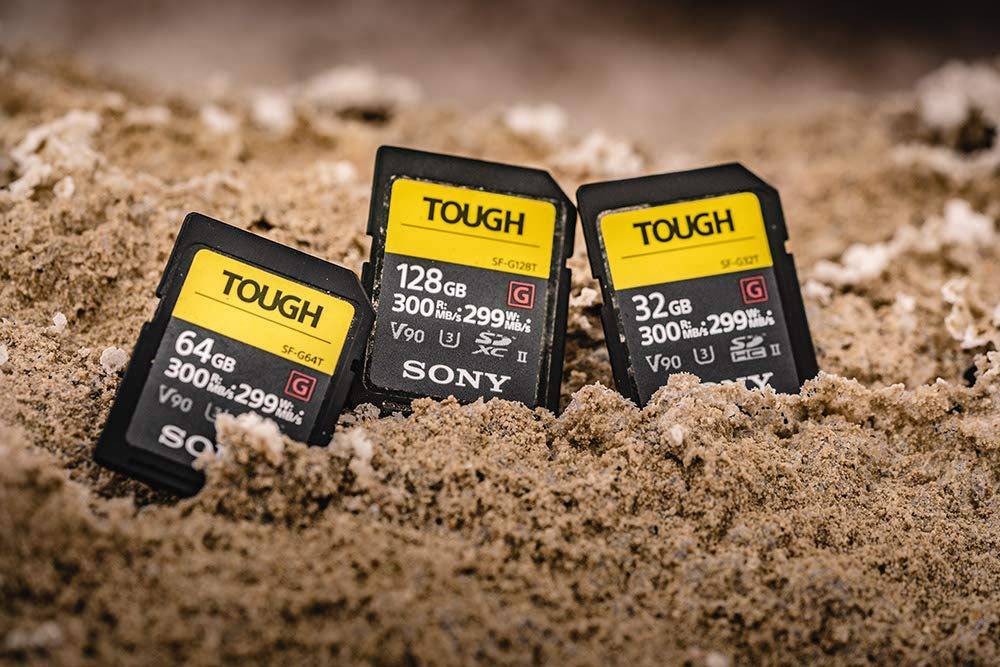 Sony Tough SD Cards
Sony's new memory cards are dustproof and waterproof to help protect the precious images stored inside. These cards have eliminated both the finicky lock switch and the fragile plastic ribs over the connectors, which have a tendency to break. They're also the first SD card to use a totally sealed monolithic structure (conventional SD cards are made of 3 pieces) to help keep your image data safe from the elements. Sony
Check Price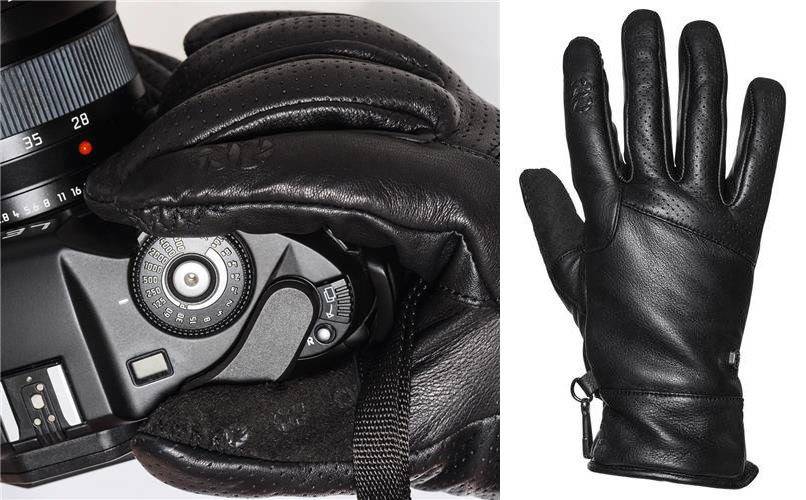 Cooph Photo Gloves
Using a camera while wearing gloves—especially if it has a a touchscreen—can be difficult. These classy gloves from Cooph have a slim cut on the thumb and forefinger to make operating a camera while keeping your hands warm a less clumsy ordeal. Cooph
Check Price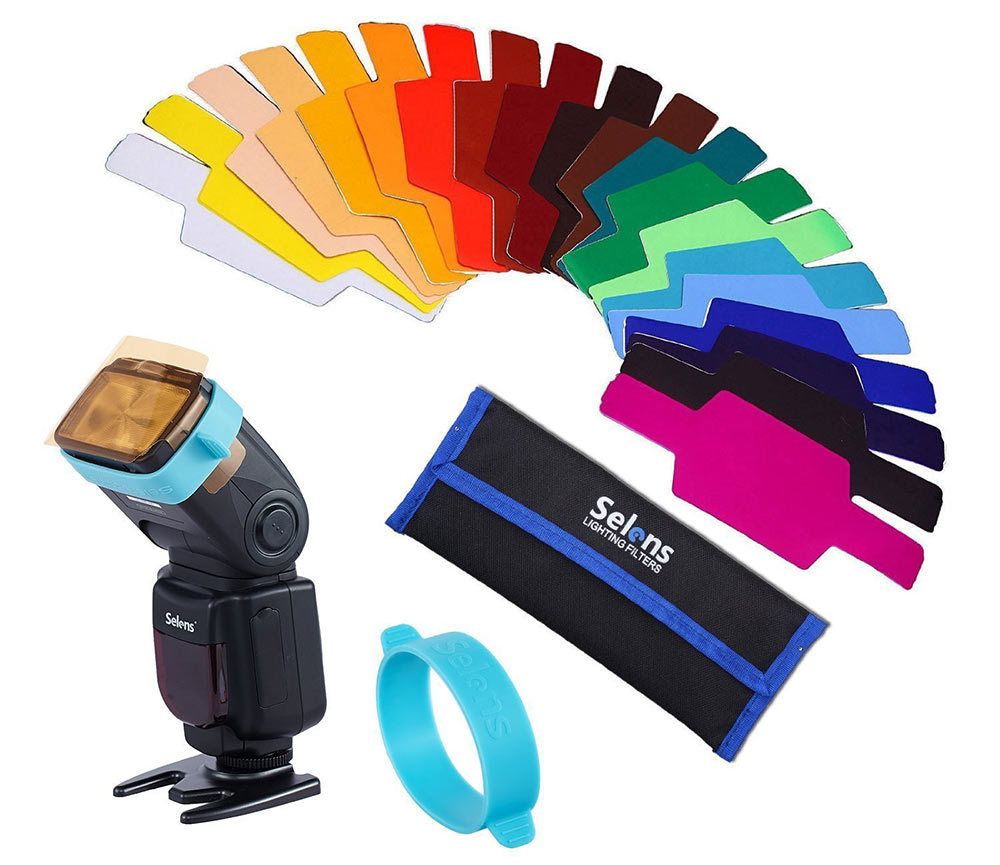 Universal Flash Gels Lighting Filter Kit
Adding an unexpected pop of color with a gel is an easy way to enhance your flash photography or compensate if the lighting is crummy. These thin sheets of colored plastic fit any speedlight using a clever band to keep them in place. The whole package includes 20 color options, all of which fit nicely into a secure carrying case. Selens
Check Price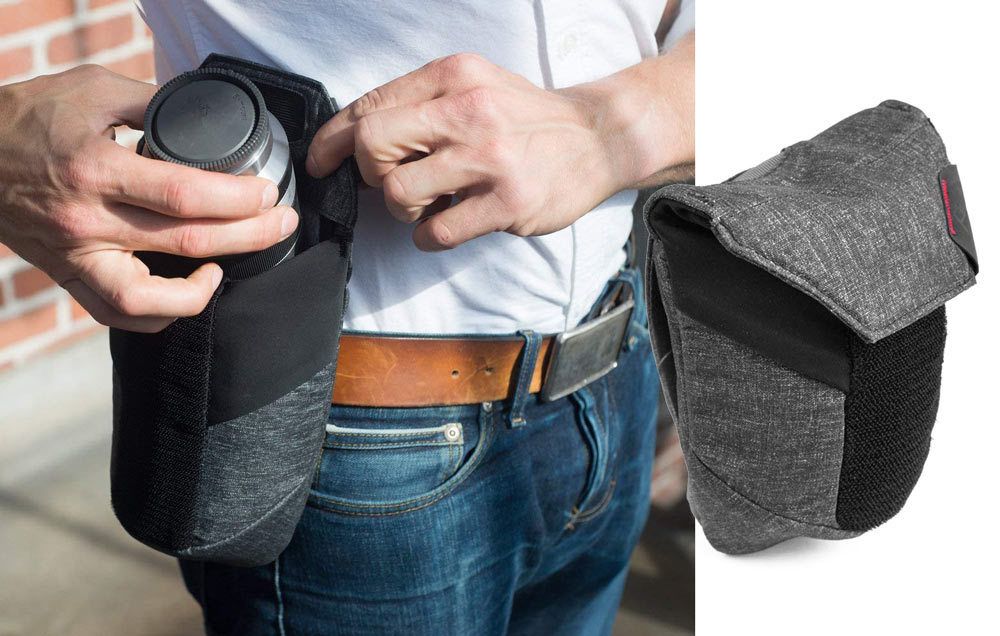 Peak Design Lens Pouch
This lens pouch has a low profile design and attaches to your belt loop—making it easy to access a second lens or a speedlight when you are out on a shoot. It's padded to keep your glass safe and comes in three different sizes. Peak Designs
Check Price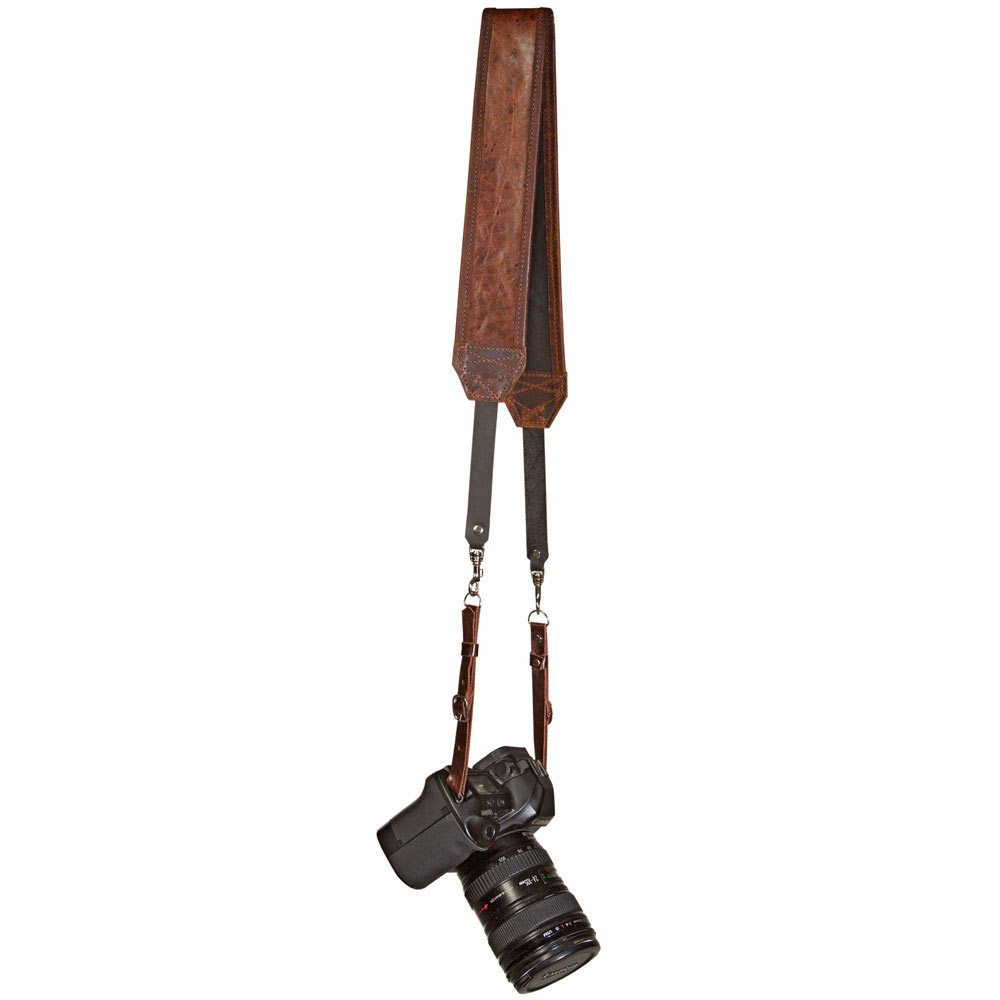 Heavy Leather Classic Camera Strap
A simple leather camera strap never goes out of style, and this one from Heavy Leather is one of our favorites. It has a two-inch wide strap making it super comfortable to wear on your shoulder or around your neck. Its sturdy quick release clasps won't give out and send your camera tumbling to the floor. It's an excellent choice for shooters looking for something understated for their gear. Heavy Leather NYC
Check Price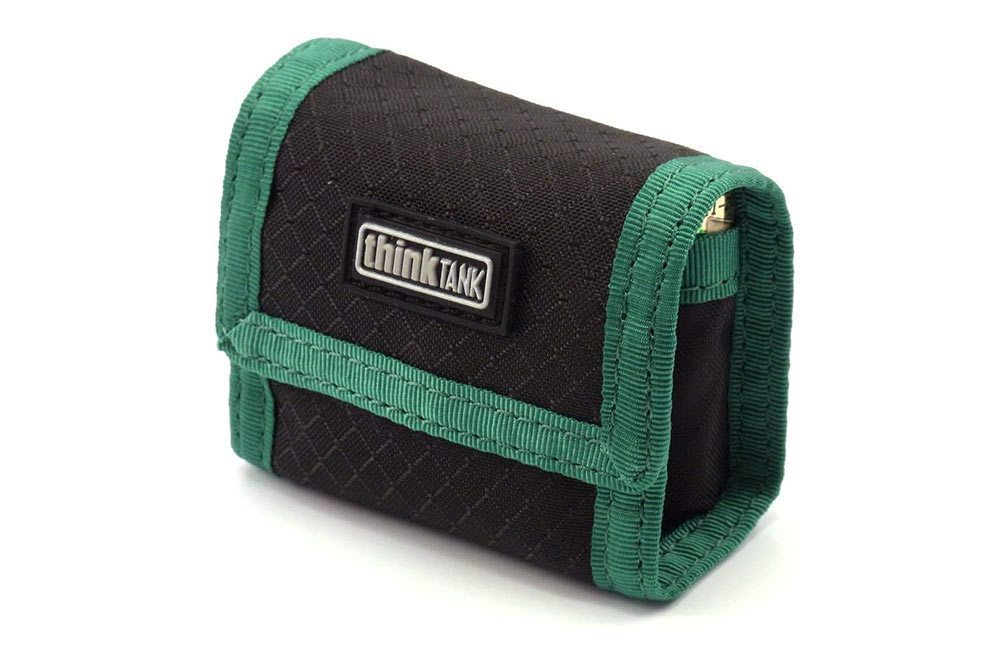 Think Tank Photo 8 AA Battery Holder
A flash won't do you much good if it doesn't have enough battery power to fire. Ripping through your bag to find your supply of fresh batteries is stressful. This nifty, compact battery holder from Think Tank helps alleviate that problem. It stores eight (the perfect number needed for a speedlight and a set of radio triggers like pocket wizards) and will prevent you from losing pricy rechargeable cells.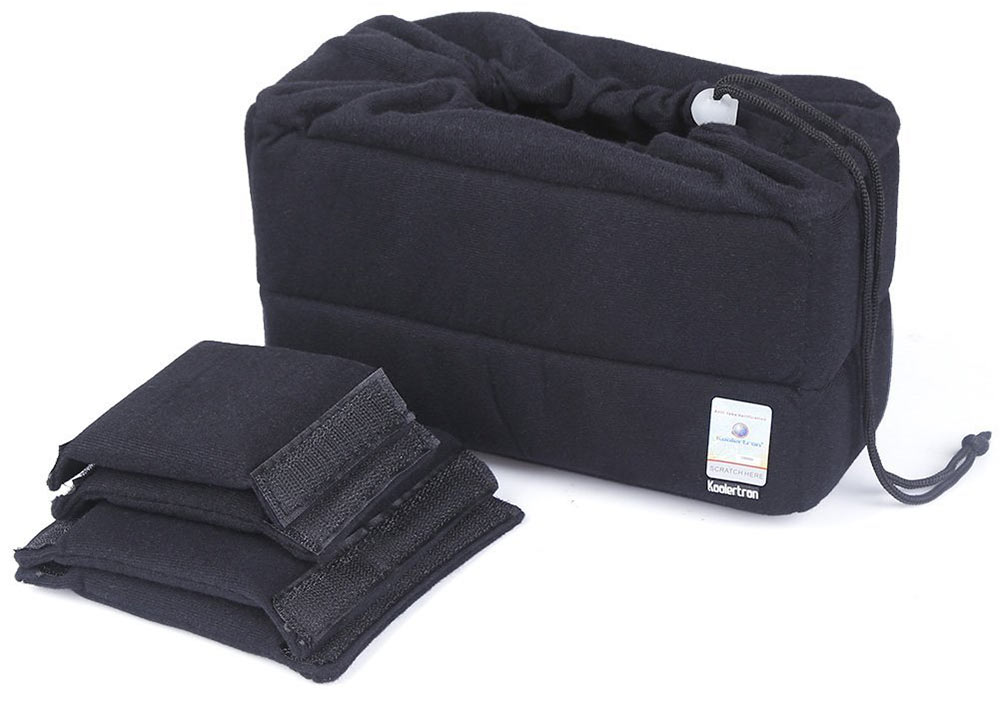 Padded Camera Insert
A technical camera bag is great, but sometimes when you are shooting you just don't need that much gear. This camera insert turns any bag into a safe place for your camera. It's padded, shockproof, made of soft velvet, and is large enough to fit a complete DSLR and a second lens or lighting accessory. Koolertron
Check Price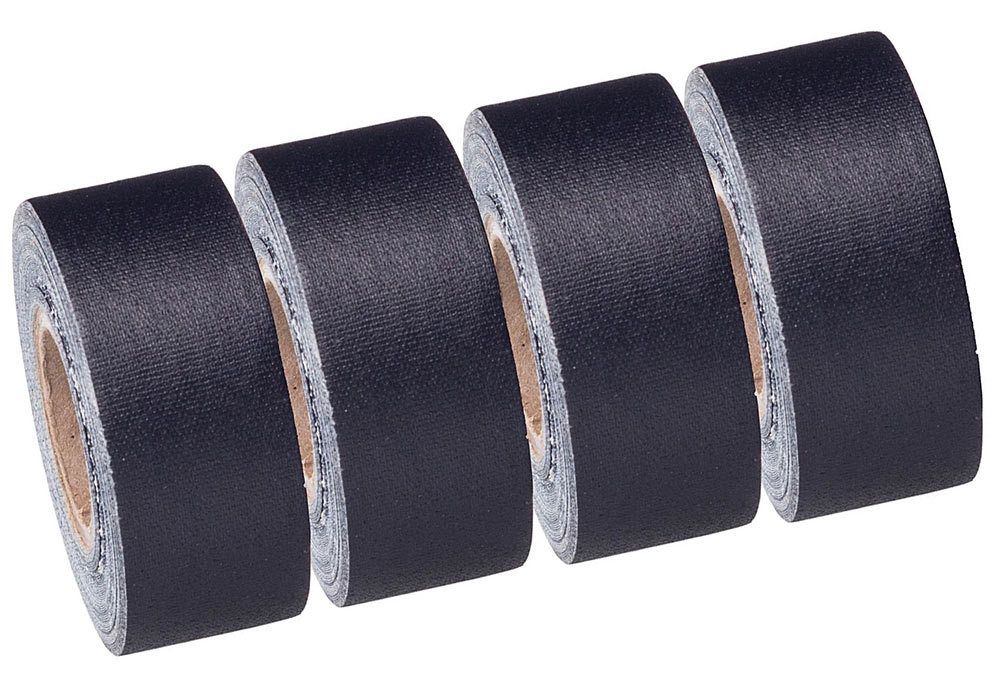 Mini Gaff Tape
Gaff tape is good for everything. It's a seemingly magical product that can fix a variety of problems quickly: taping up camera logos, fixing a broken strap, securing power cables, hanging a lightweight backdrop—the list goes on and on. These mini rolls fit easily into an accessory bag, lens pouch, or pocket. When you pull it up at the end of the day, it won't leave sticky residue like duct tape. Gaffer Power
Check Price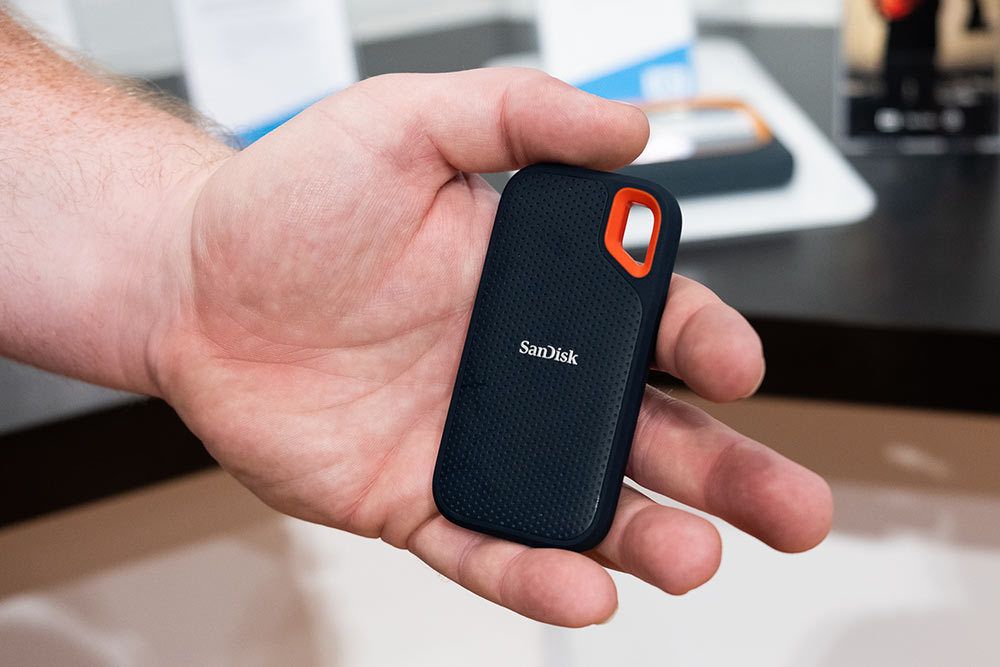 Sandisk Extreme Portable SSD
When it comes to editing, faster is better, and this tiny drive is big on speed. This portable SSD has read speeds of up to 550MB/s, capacities up to 2TB, and an IP55 ruggedness rating so it can take a little moisture. It's 0.35-inches thick and weighs just 0.086 pounds, which makes it a great way to quickly transfer files to a client at the end of a shoot or do a backup. Jeanette D. Moses
Check Price