Picasa Is Officially Dead, Long Live Google Photos
RIP Picasa, it's been real.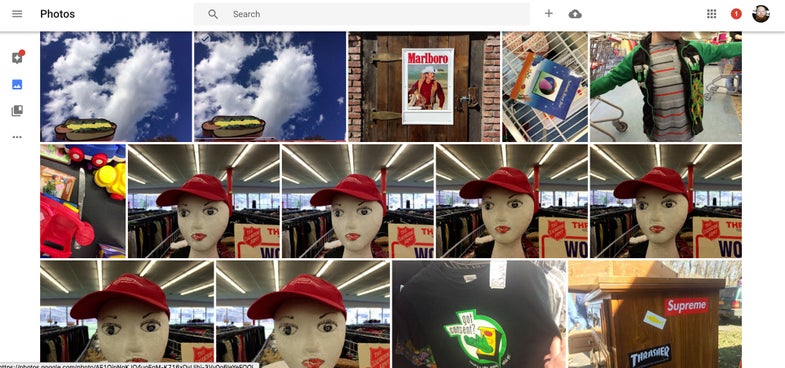 There was a time when Picasa was mighty in the land of the free photo editors. Of course, this was a decade ago when Picasa was a stand alone application and it did a surprisingly good job standing in for Lightroom on zero budget. It has come a long way since then, though, and it has now reached the end of its journey, with the rest of the Picasa platform officially rolling into the Google Photos brand.
The changes start going into effect on May 1st, 2016, and Google won't be straight up deleting any online galleries of preventing the stand alone software from working on that date. Picasa Web Albums will still be accessible, but they're hoping to funnel everyone into Google Photos because you'll no longer be able to upload to the Picasa service.
The stand alone photo management software will also still work in its current iteration for, well, pretty much forever, but there won't be any future updates. That means that if you're using it to organize and edit raw files, you'll probably be out of luck for future cameras.
Ultimately, it's probably a good thing that Google is solidifying its photo offerings into Google Photos (which is actually pretty excellent), but I still find their photo sharing offerings a bit hard to navigate. Maybe now that the options are streamlined, things will be more straight forward.
Either way, RIP Picasa. You were pretty handy back in your day.