Photo Challenge Finalists: 29 Landscape Photos With Strong Foreground Elements
See the great outdoors without actually going outside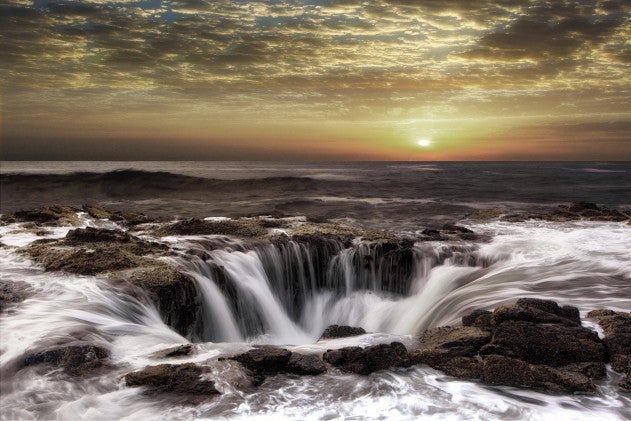 When we started this landscape-themed photo contest, we knew we were going to get a lot of great entries. There were, however, a few surprises. The biggst surprise is the number of excellent landscapes we saw that are vertically oriented. Horizontal is typically the bread and butter of the landscape genre, but the number of awesome vertical shots in this collection was undeniable.
Overall, the gallery is very impressive, representing landscapes from all over the world. Take a look through the gallery, then use that inspiration to get out and go shooting.
If you want to enter your own work in our photo competitions, check out our Contests Page for your chance to show off your work, get published and win great prizes.
CLICK HERE TO LAUNCH THE GALLERY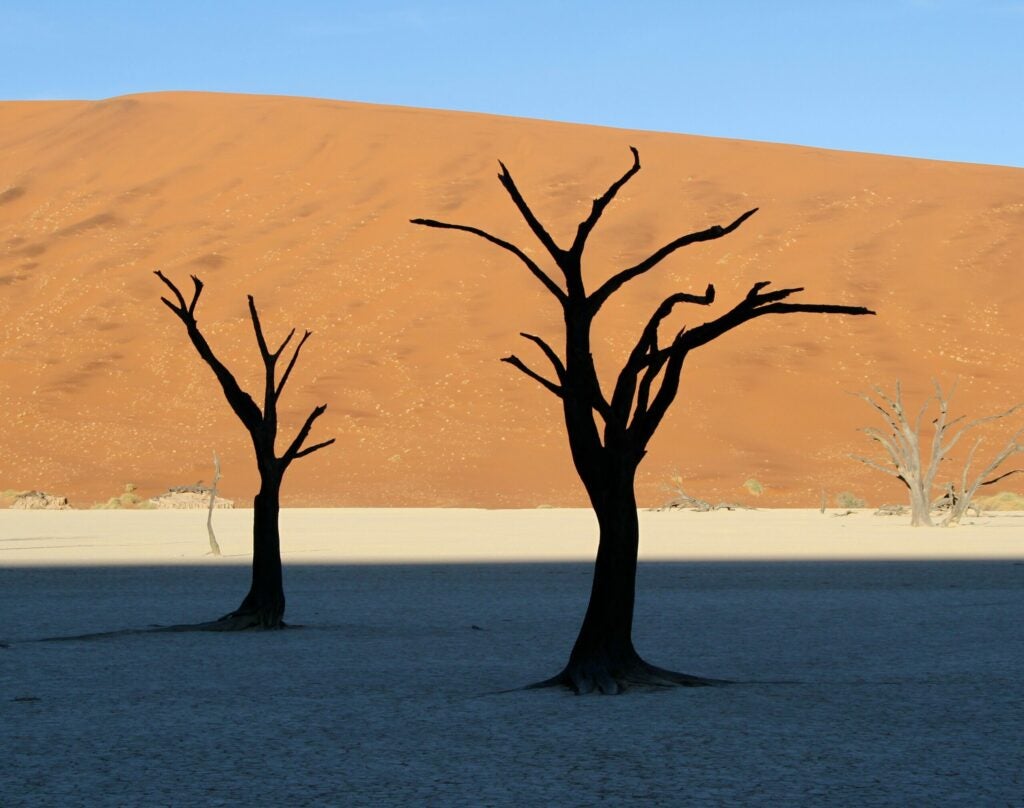 Morning Magic
By Lisa Hacker This picture was taken right after sunrise in Dead Vlei, Namibia. We were so fortunate to be there before everyone else and to get this amazing shot.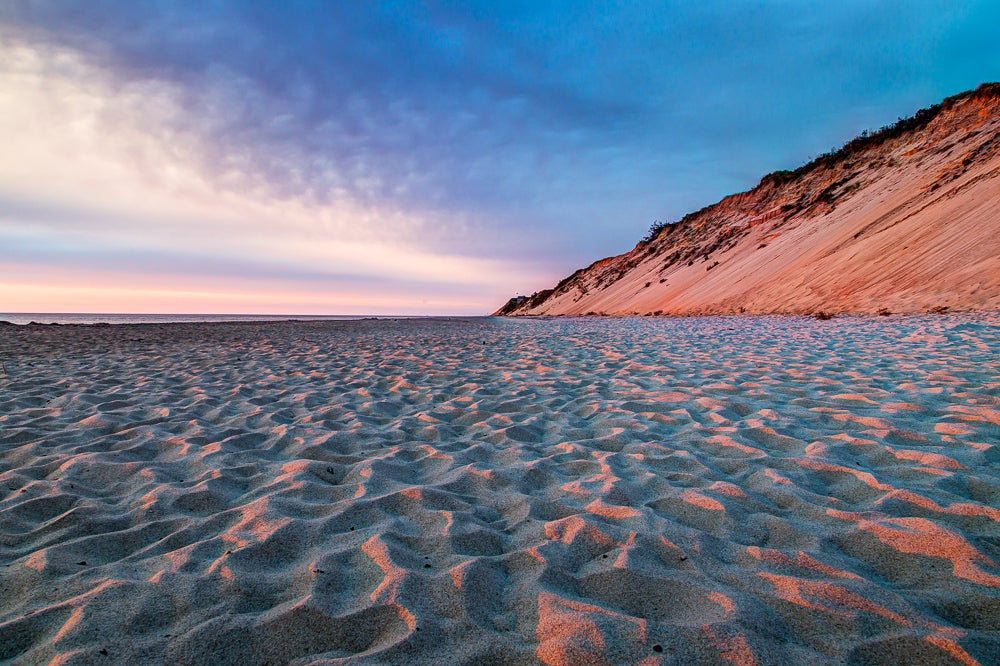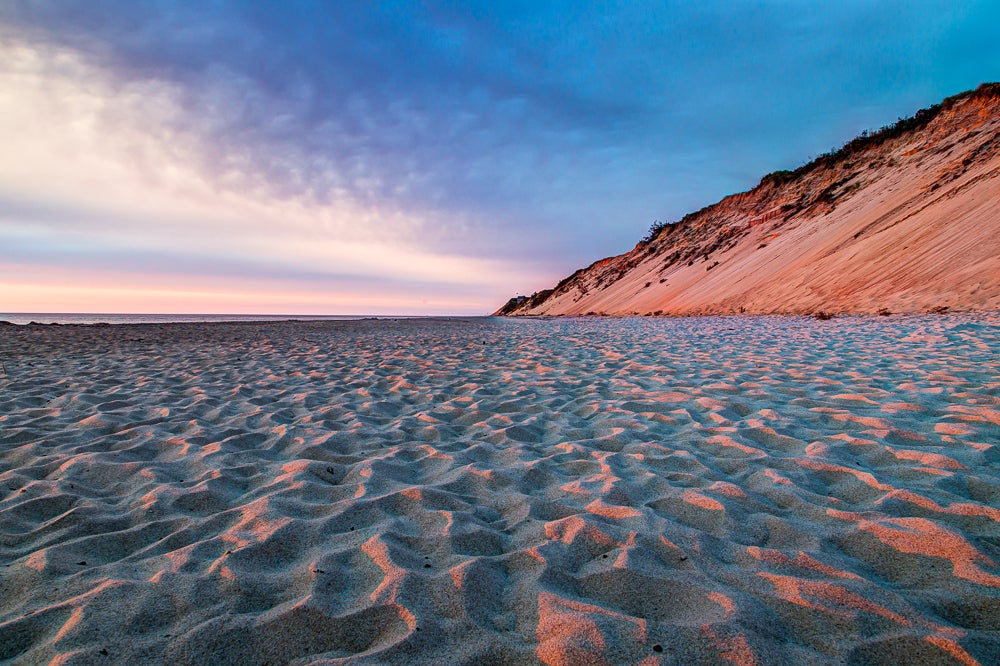 Sand Ripples
By Kathryn Wallace Yeaton Sunrise at Whitecrest beach in Wellfleet, Cape Cod.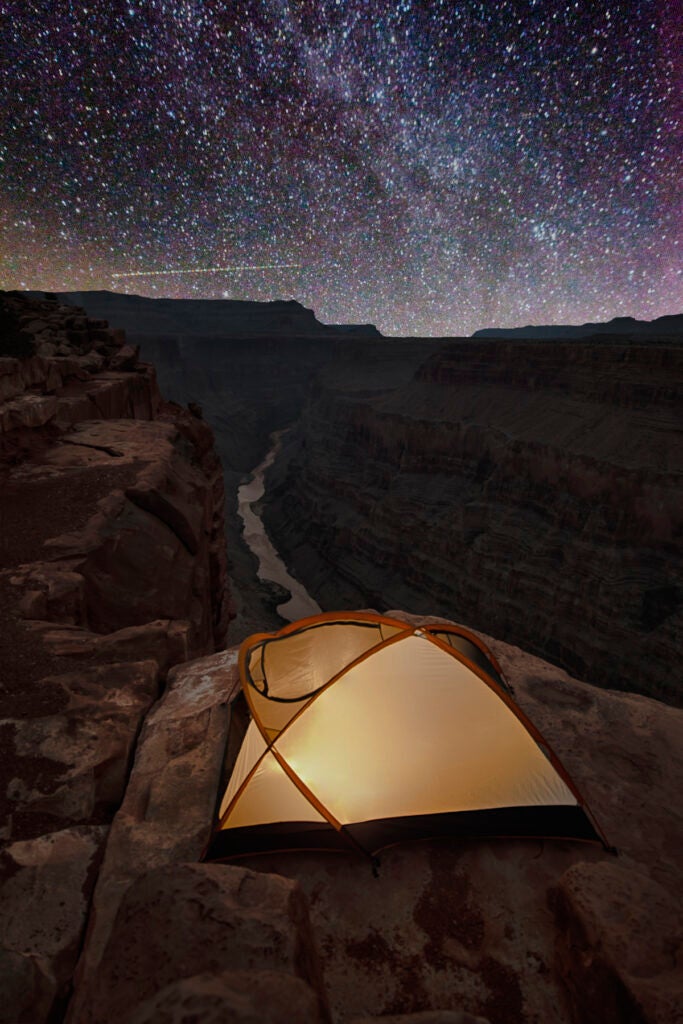 Toroweap
By jamie macisaac I had the choice of sleeping in the sand with all the creepy crawlies or on the ledge. I opted for the ledge. Plus it was nice to be able to just pop out and take pics. I didn't sleep much this night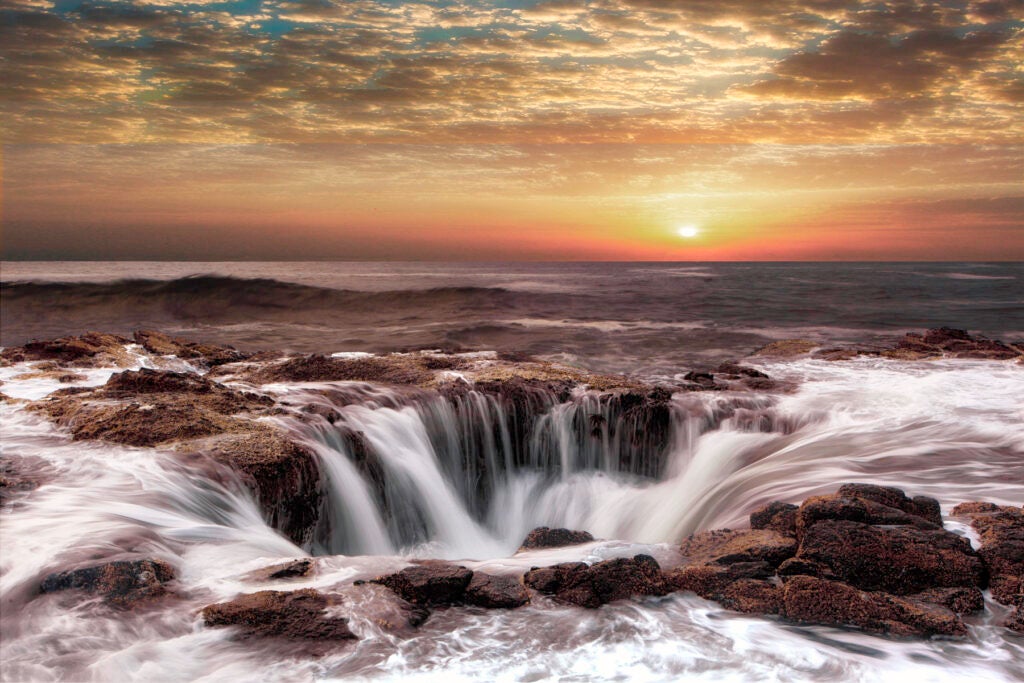 Portal to Oblivion
By Jamie Macisaac This is a spouting horn on the oregon coast. It would not be fun to fall in. What you don't see is the water shooting up 15 feet in the air and getting soaked for an hour while trying to get a good shot of the water receding. Dangerous and fun, my favorite kind of photography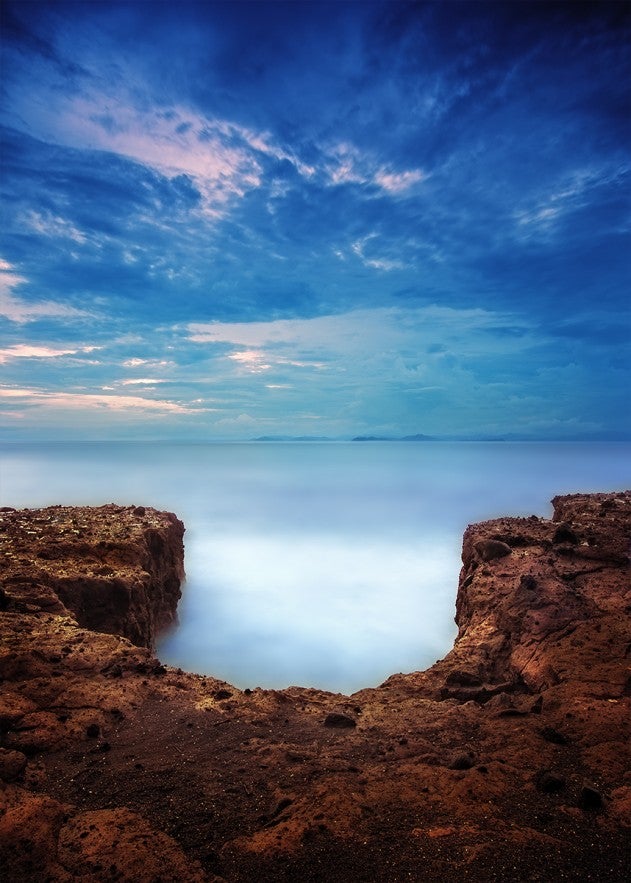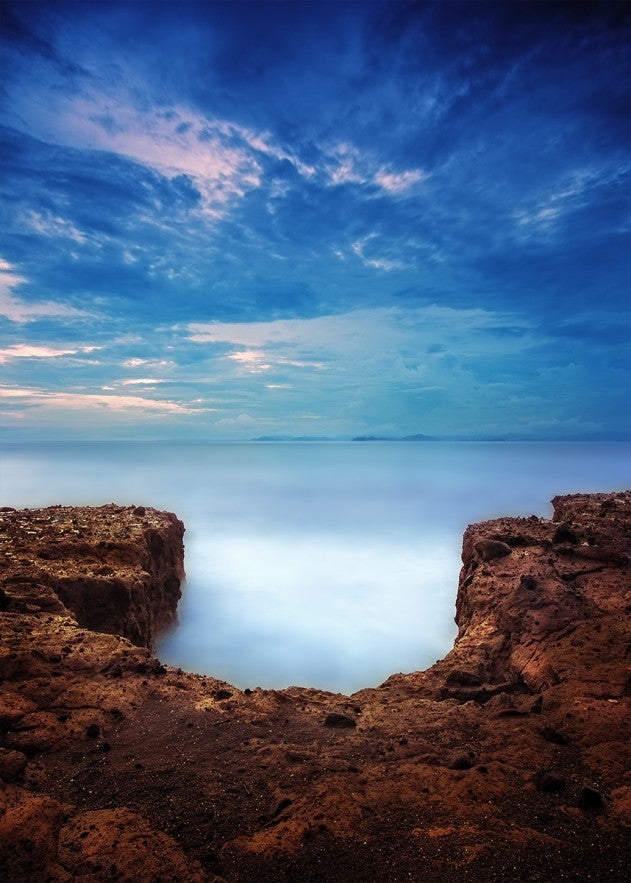 U
By Luis Villegas This is a long exposure taken in Bajamar, in the Pacific Coast in Costa Rica last October 17th.