The Best Reader Photos of the Month: November 2013
A collection of inspirational images to get your photographic creativity flowing
November is a busy month. Many businesses are ramping up for an end of the year push, and the holidays are rapidly approaching, leaving lots of important things like volunteering, cooking, and shopping to be done. So, I typically expect to see a little drop off in our contest entries. This year, though, that wasn't the case. More than 1,500 photos made up the pool for this month's picks and many of them were extremely impressive.
As usual, the group is made up of fantastic portraits, impressive landscapes, and everything in between. We think looking at great photos is an awesome way to get inspired, and the images in this gallery fit that bill perfectly.
So, check out the gallery, then head over to our contest page for your chance to show off your own work. You can also check out our How-To section and get some tips that will help you dominate the next photo contest you enter.
CLICK HERE TO LAUNCH THE GALLERY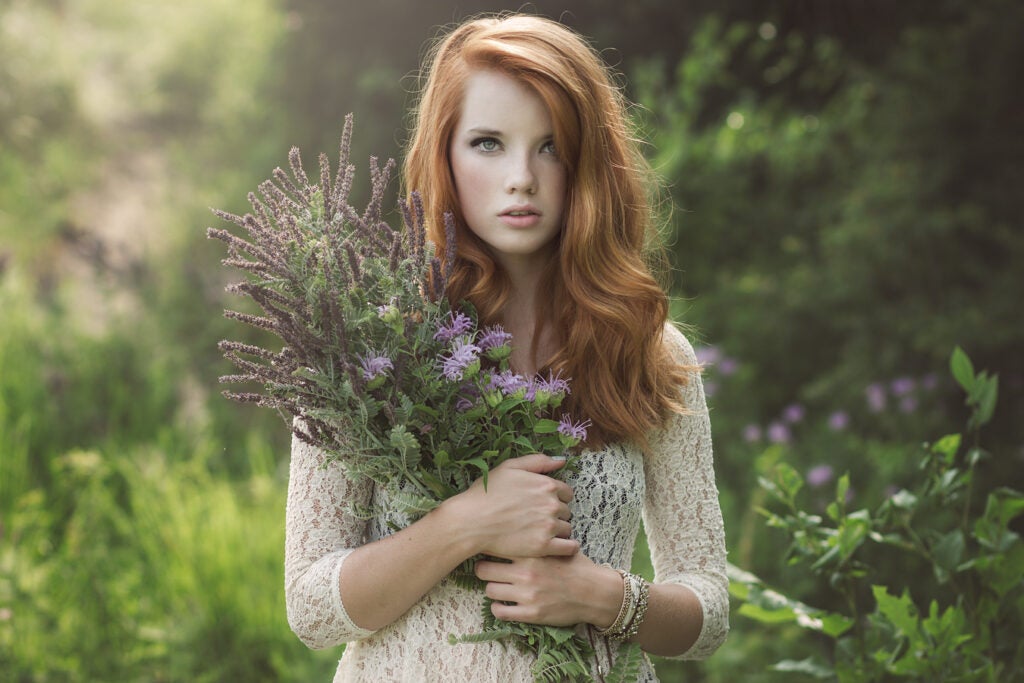 The Flower Keper
By Pauly Pholwises The flower keeper I really want to show the expression and the beauty of the model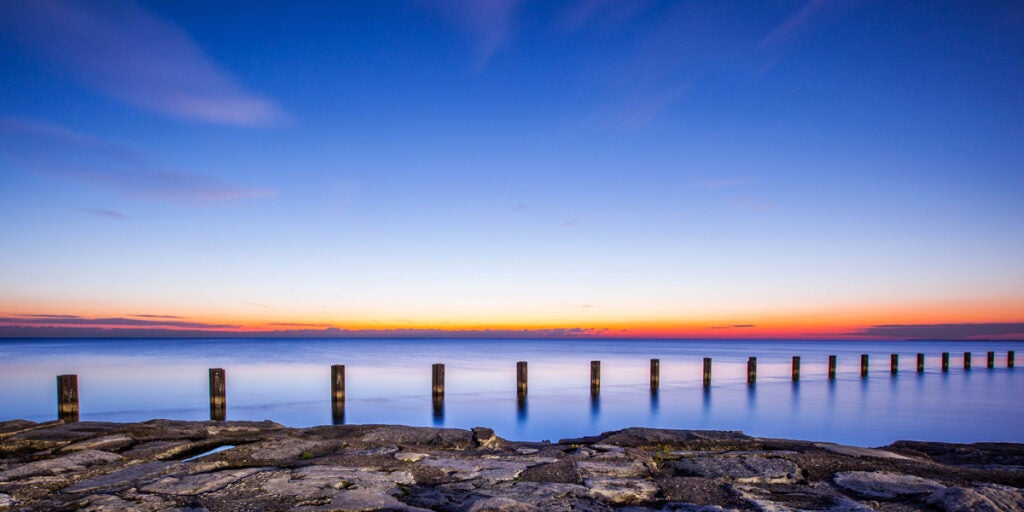 Chicago Sunrise
By Paul Aparicio Watching the Chicago Sunrise in Lincoln Park. I've always liked to shoot here because i like using the rocky landscape for the foreground.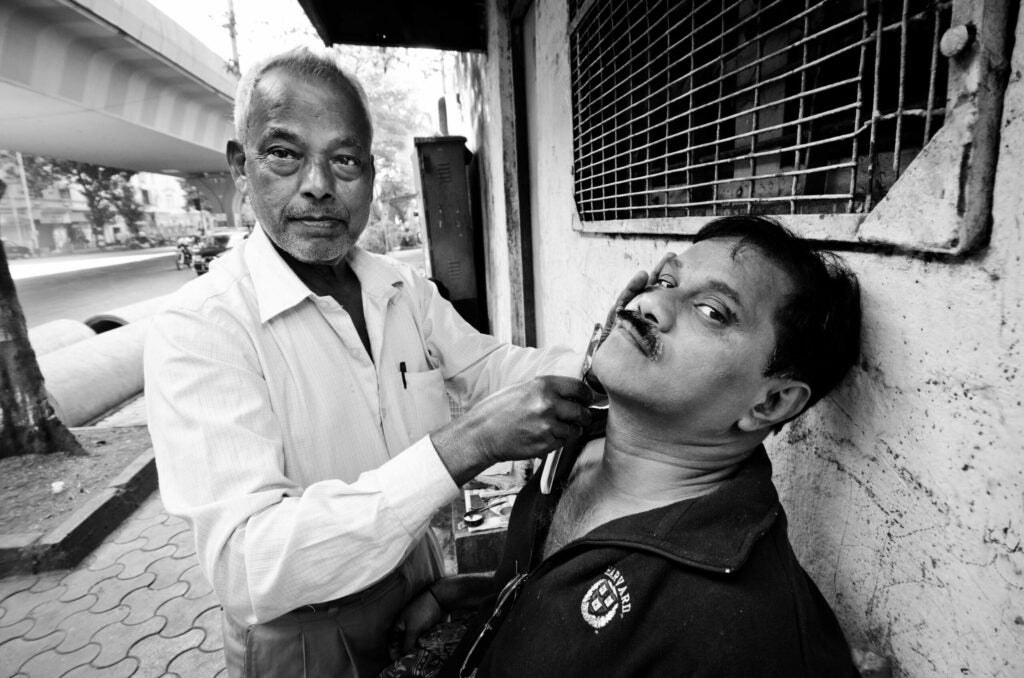 Barber
Taken while walking around Mumbai, India. I got really close and shot at 12mm to give the viewer a sense of being right there rather than detached. I think they weren't too sure what I was doing and it happened very fast, but after I took the shot, the barber smiled. I thanked them and walked away.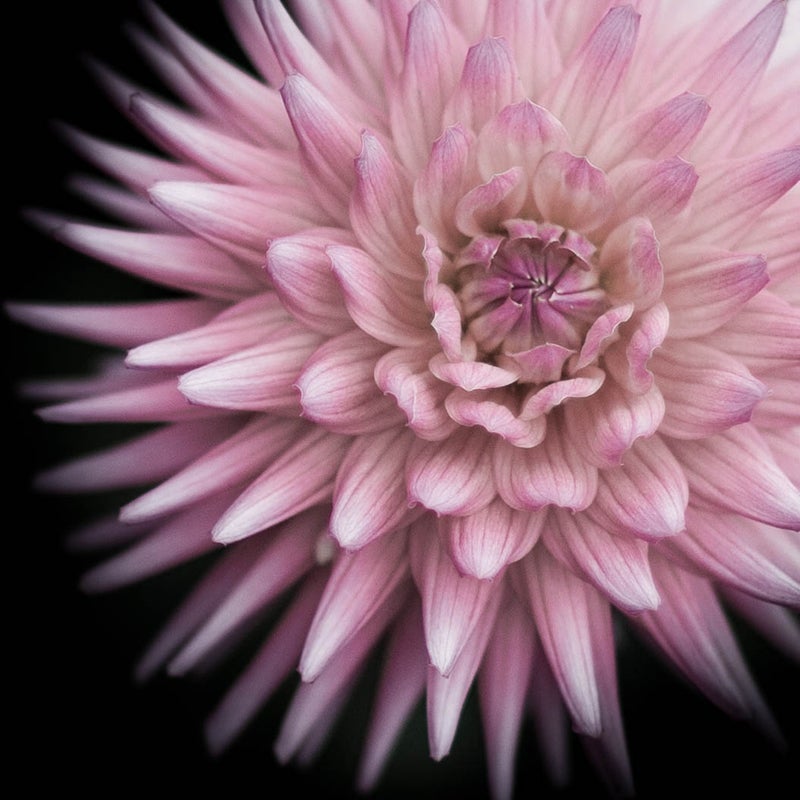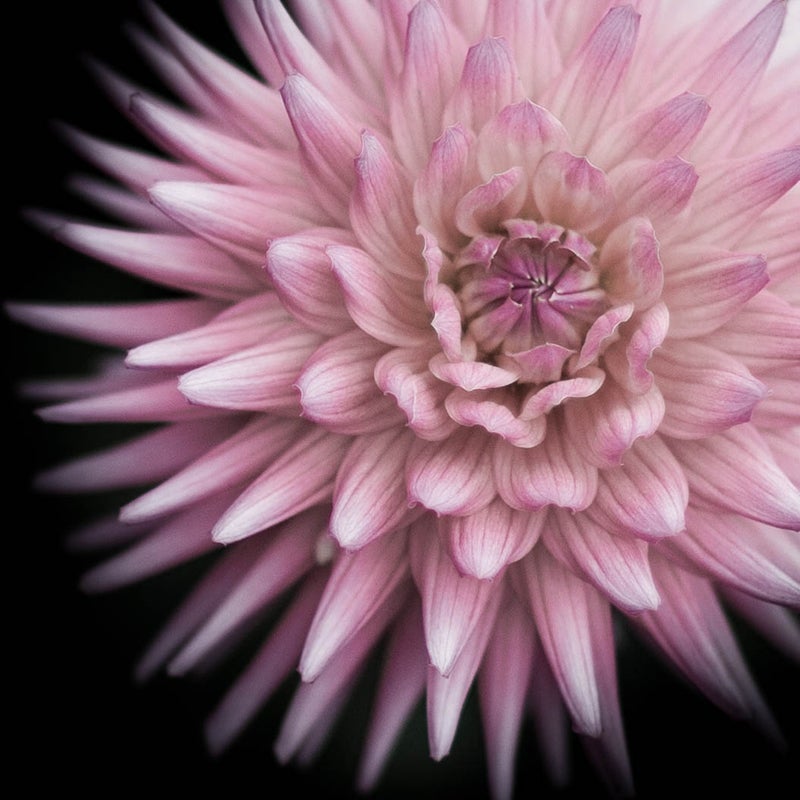 Bloom
By Paul Aparicio This photo was taken while on a walk through the Dahlia Garden in Golden Gate Park. I was quickly drawn to the distinct shape of this flower and wanted to capture how it appeared to be blooming before my eyes.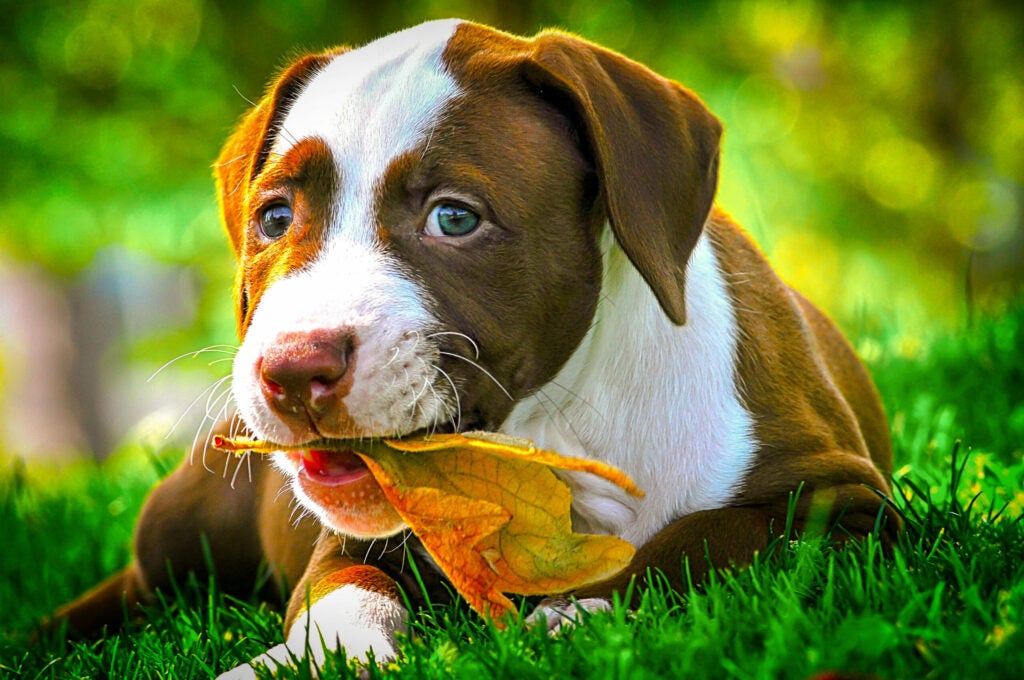 Puppy
By Edgar Te his name is Polo.