The Best Reader Photos of the Month: October 2013
A collection of inspirational work from our talented readers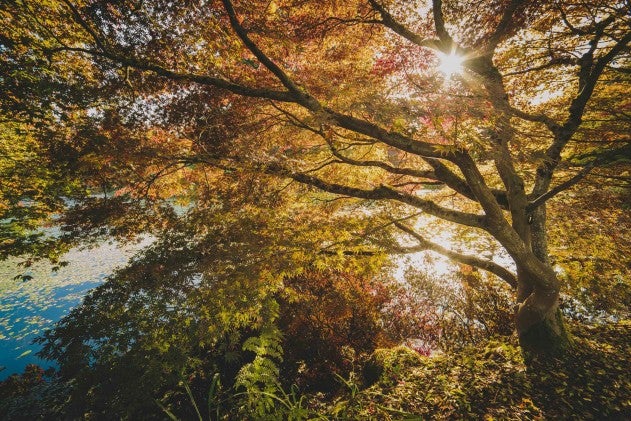 Predictably, this month's collection of Your Best Shot contest entries has a decidedly fall feel. Clicking through the submissions, I could swear I got a whiff of pumpkin spice coming through my monitor. It's not all pumpkins and foliage, though. This month's collection includes some fantastic stylized portraits, some epic landscapes, and even a few action shots to keep things lively.
Head over to our contests page to see all the chances you have to win this month.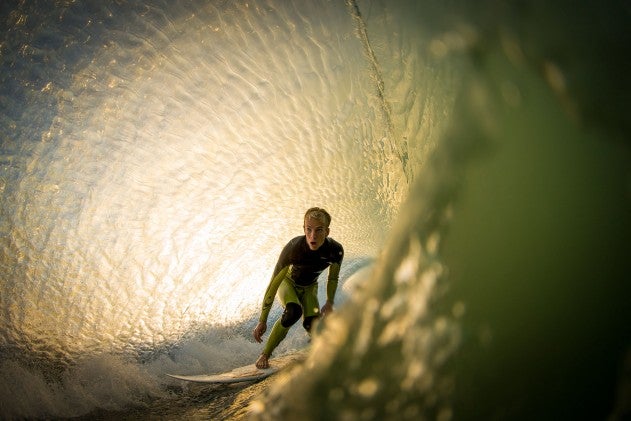 Mono Lake Susnet
Jake Kelley getting barreled in California. Jake is an up and coming kid in our area. He has great style in this image to go along with the perfect morning light.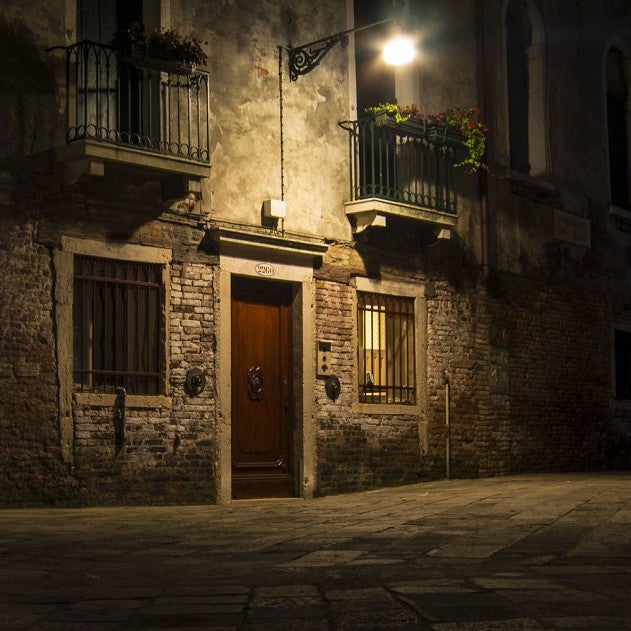 Venice at Night
Vacation with a point and shoot camera.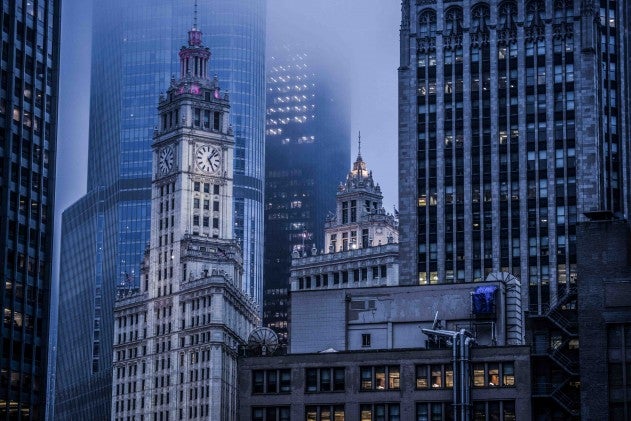 City of Fog
Taken in Downtown Chicago during a misty/rainy, and foggy evening. Fall brings such a change to the atmosphere in the most popular area of the city.
Make a Wish
Dandelion growing in a horseshoe (game) pit. I shot this with a long lens to blur the background. The fast shutter and subsequent high ISO was to compensate for a hand-held shot with a 270mm focal length.