Your Best Shot Finalists: August 2013
Get inspired by some incredible reader images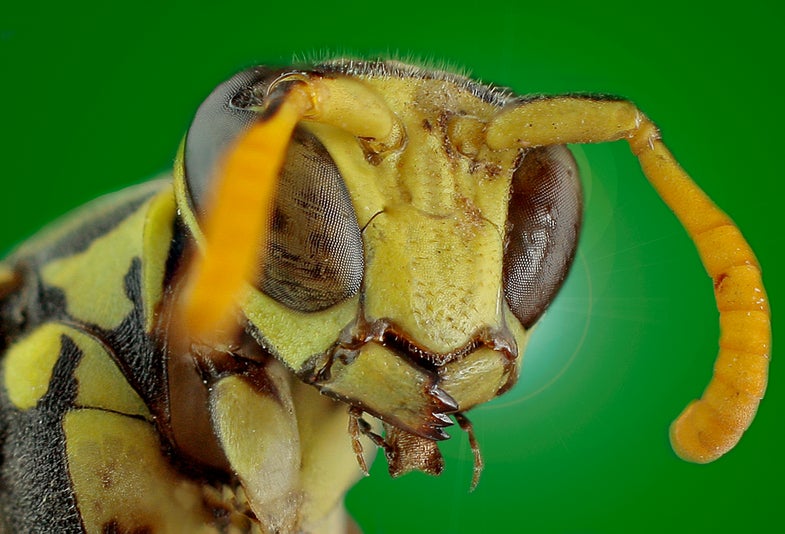 Our monthly contest calls out for our talented readers to submit their best recent work. There are no category restrictions. This month was one of the toughest judging processes we've had to go through. There were so many top-shelf images, it took an extra few days to get them sorted.
The final winners will be announced in an upcoming issue of the magazine, but for now, here's a collection of our favorites. There were a lot of great portraits this month, in addition to a selection of landscapes, and even some great animal shots.
Once you've made your way through the gallery, head over to our contests page to find out how you can enter your work in our competitions and win great prizes.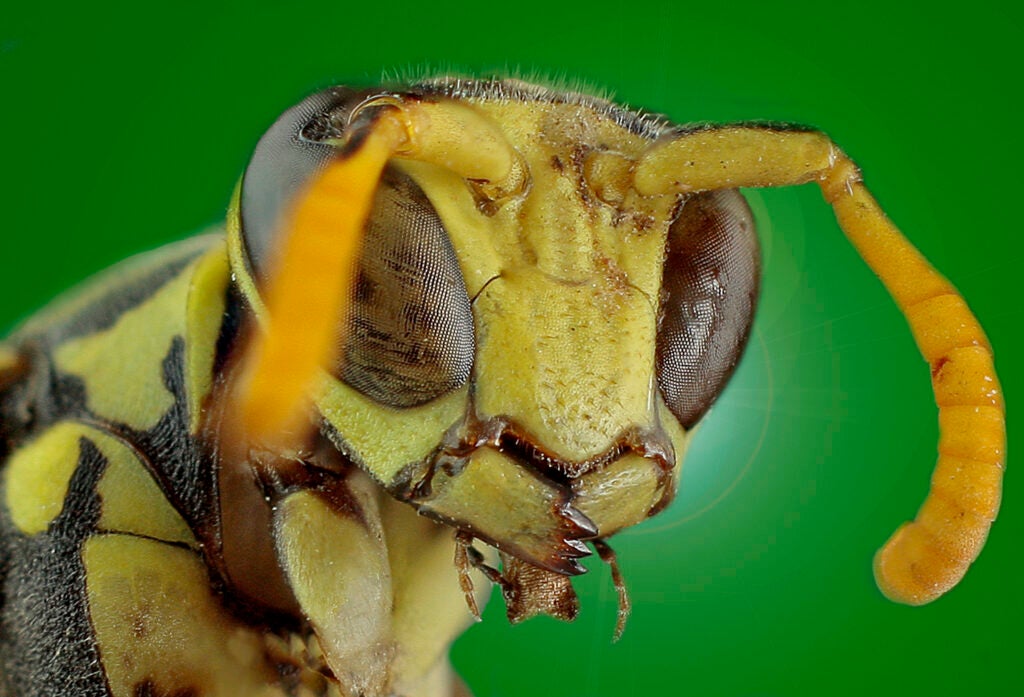 Yellow Jacket
A yellow jacket found in Tripoli, Libya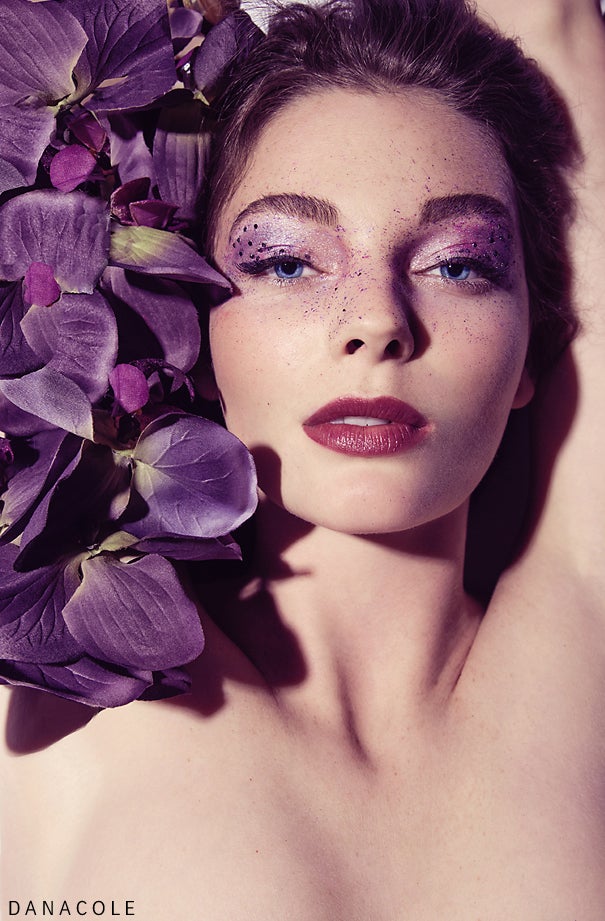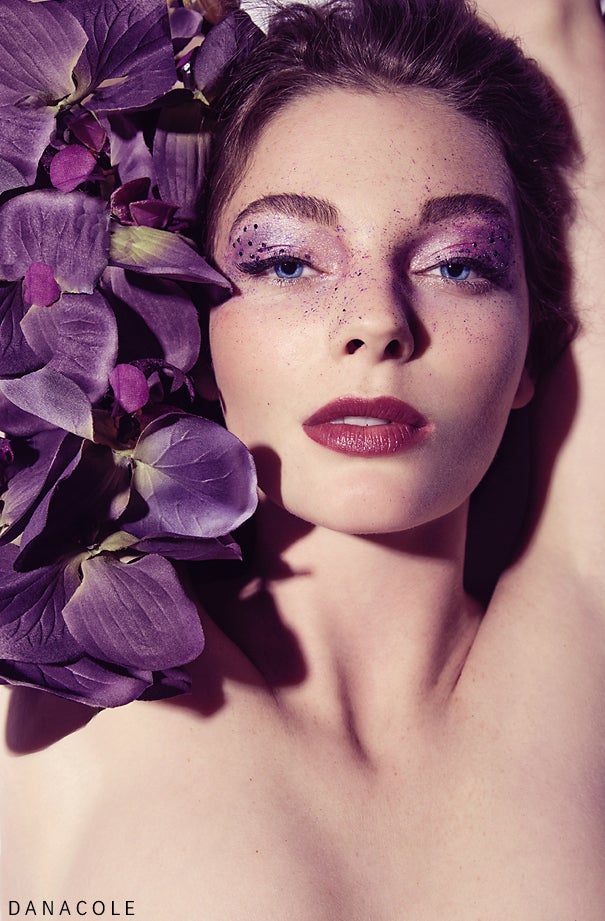 Orchid
Beauty Shoot involving purple orchids and purple powder.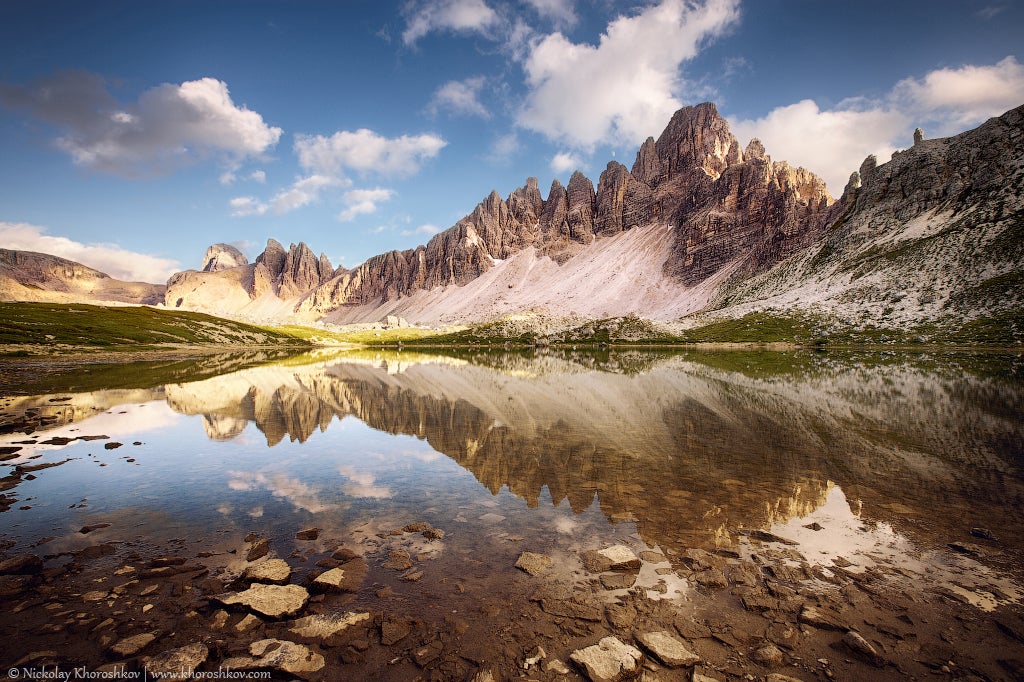 Mountain Lake
This image was captured during my travel to Italian Dolomites an August. I found this small lake near Tre Cime.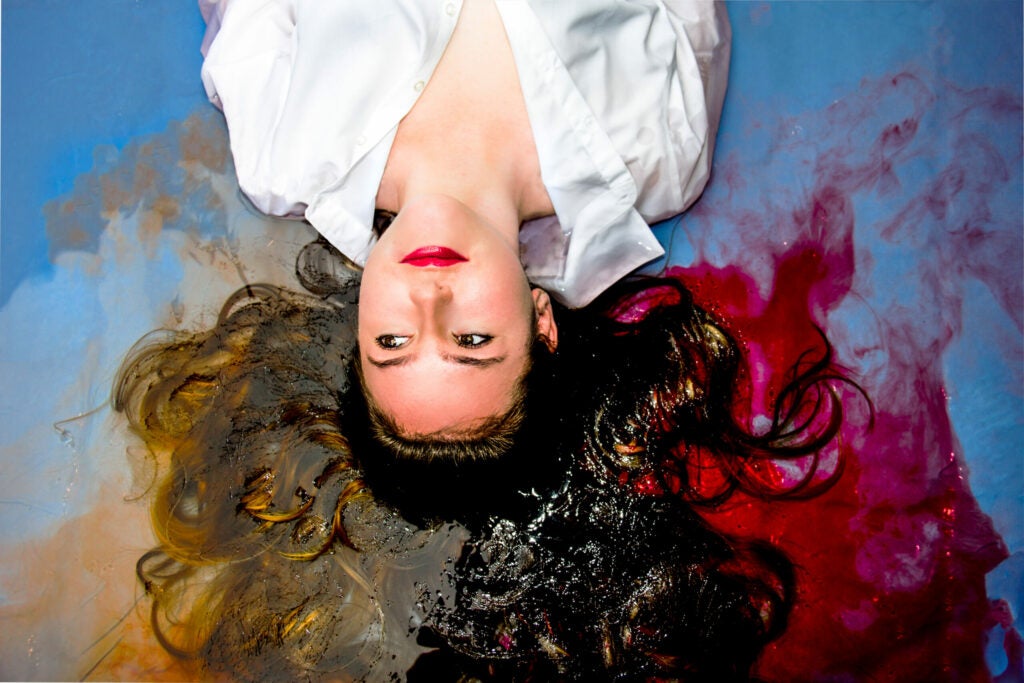 Dream in Color
Picture from a shoot I did attempting to capture the carefree dreamy nature of South Florida as I plan to leave it to head up to the northeast for college!