Your Best Shot Finalists: July 2013
This month's collection of awesome images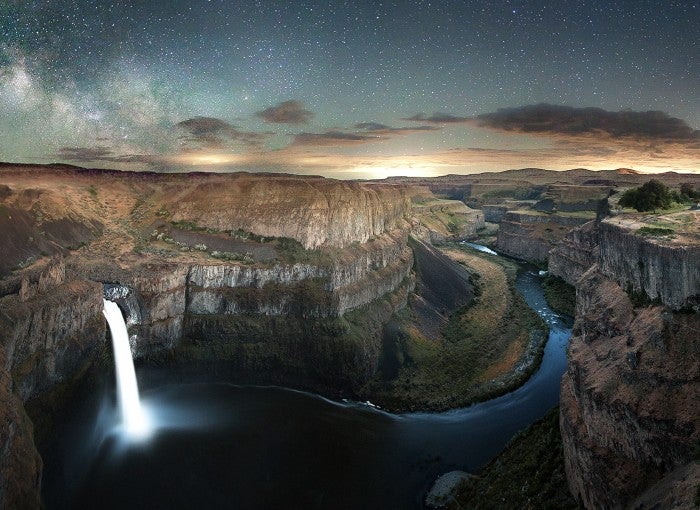 We're fans of photography all year long, but the summer months often make the picture-making process a lot more pleasant. That seems to be the case for our talented readers, as well, because our Your Best Shot submissions have been particularly prolific.
This month's gallery runs the gamut when it comes to subject matter. There are more environmental portraits than usual, as well as a few excellent images shot on film, which is something we always like to see.
So, check out the full gallery to get some inspiration, then head over to our contest page and check out the chances we currently have to show off your work and win great prizes.
If you want to click through more awesome galleries (it's a great way to kill time at the office), scroll down to the bottom of this page for previous. galleries.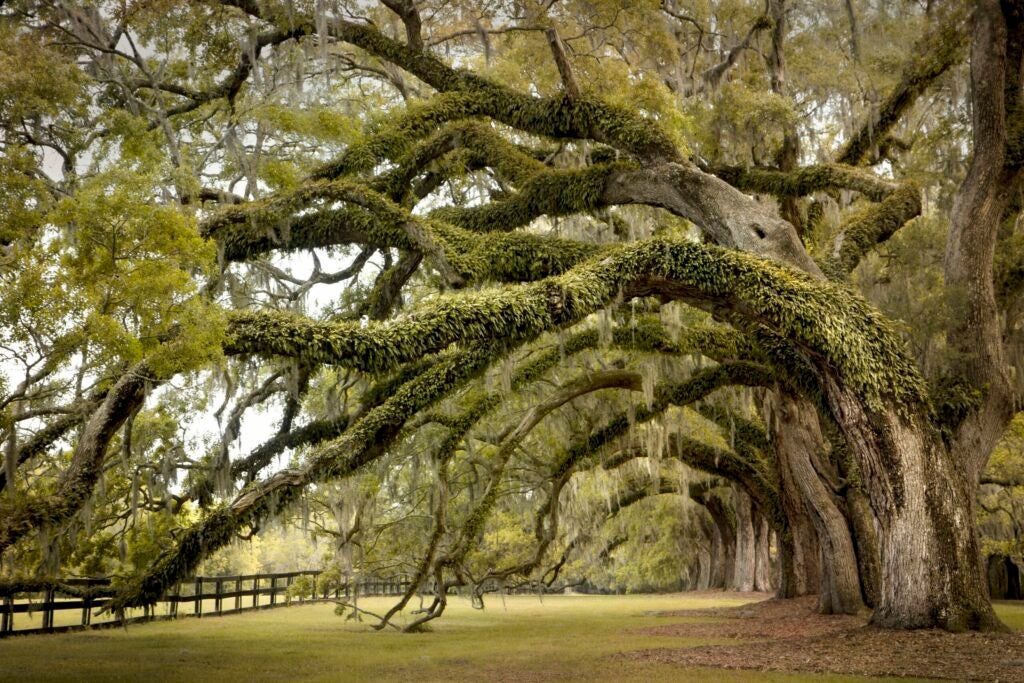 Avenue of Oaks
A side view of the famous Avenue of Oaks at the Boone Hall Plantation, South Carolina. The trees were planted in 1743 by the original owner John Boone. Originally, there were 86 trees lining the road to the house. Two of them were destroyed by the lightning. If you pay closer attention you will notice a gap between the third and fourth tree.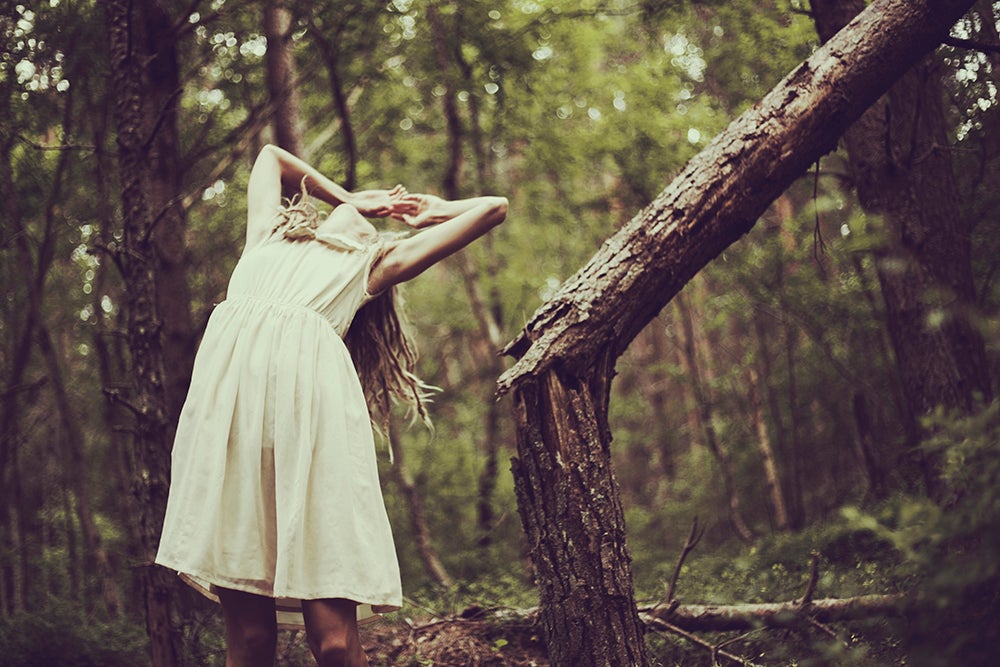 The Pain of Silent Fairies
The Pain of Silent Fairies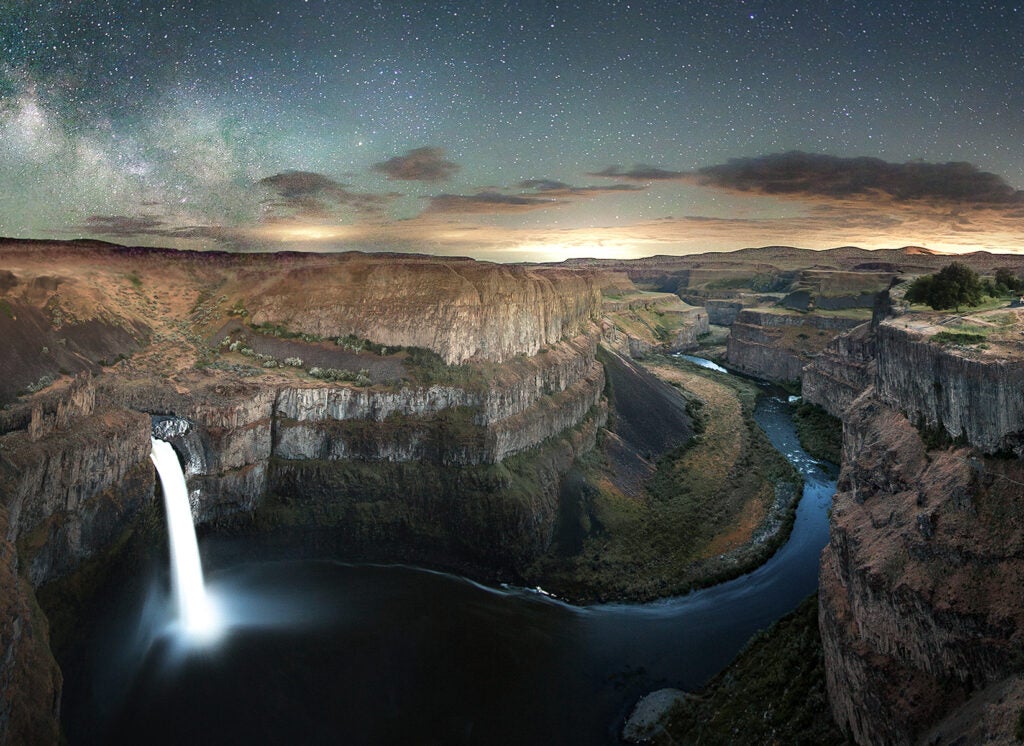 Fire and Water
A combined panoramic effort resulted in an epic scene. Two sets of five photos taken on the side of Palouse Falls. The clouds add a three-dimensionality to this scene that is accented by the river snaking through the canyon. Thankfully, I made it back with some good frames of this place without any coyote interference.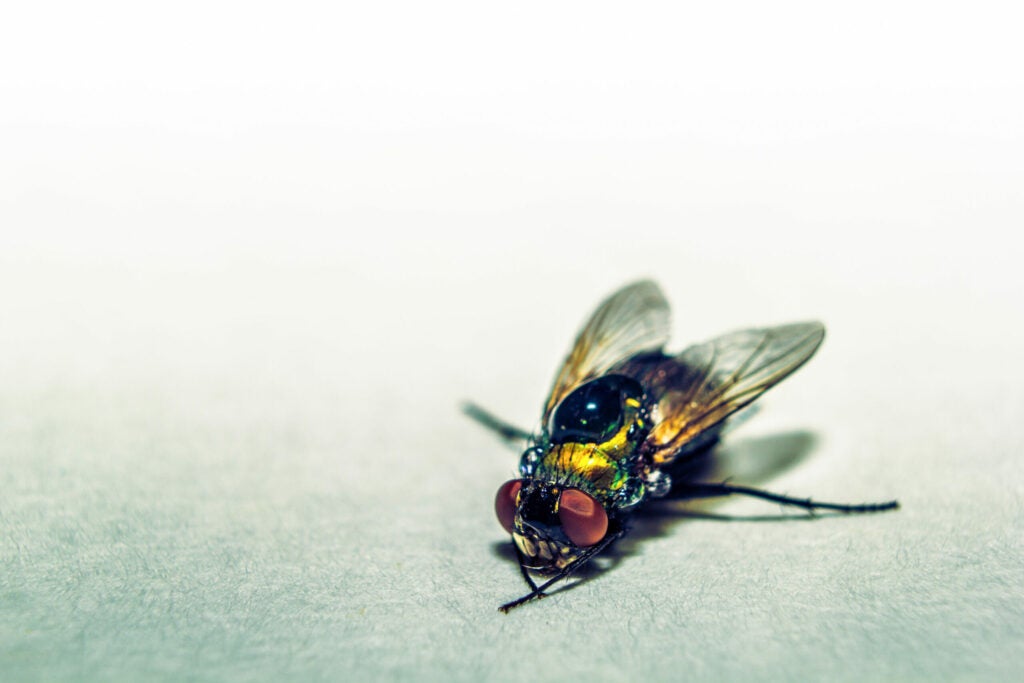 Fly