The Best Reader-Submitted Photos of the Month: June 2013
Get inspired with a collection of awesome images shot by our readers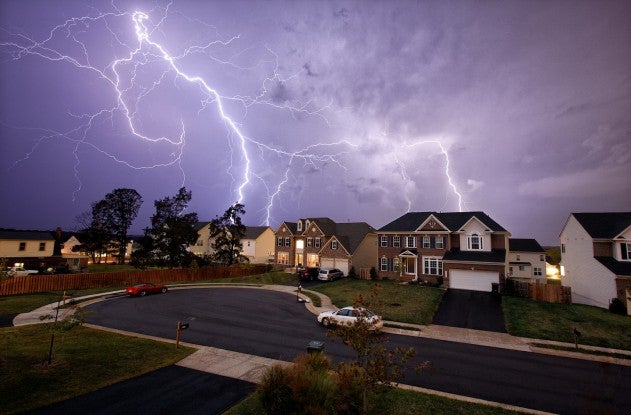 By now you know the drill. We hold a monthly contest and encourage people show us their best work with no restrictions when it come sto category. This month's entries were, as they always are, awesome.
Not as many portraits this month as we typiclaly get, but quite a few dramatic scenes and a few awesome landscapes. Overall, it's a great selection and we continue to be impressed with the work of our talented readers.
Once you've made your way through the gallery, head over to our contest page for your own chance to win and get featured here.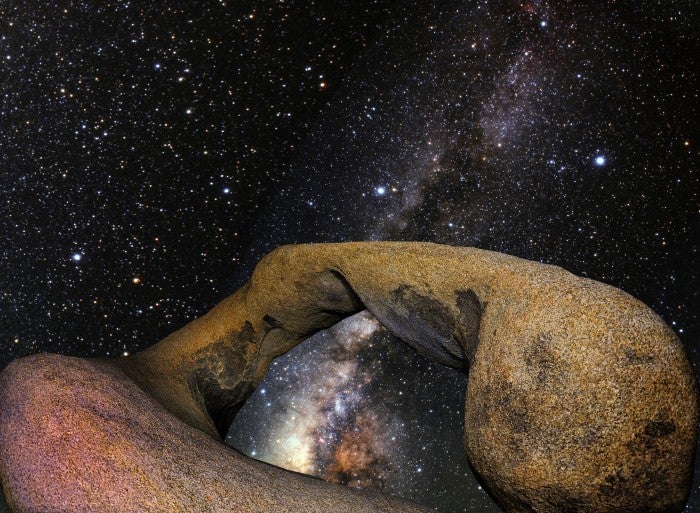 Alabama Hill
By Hoang Giao Phan milkyway taken at alabama hills in Lone Pine, California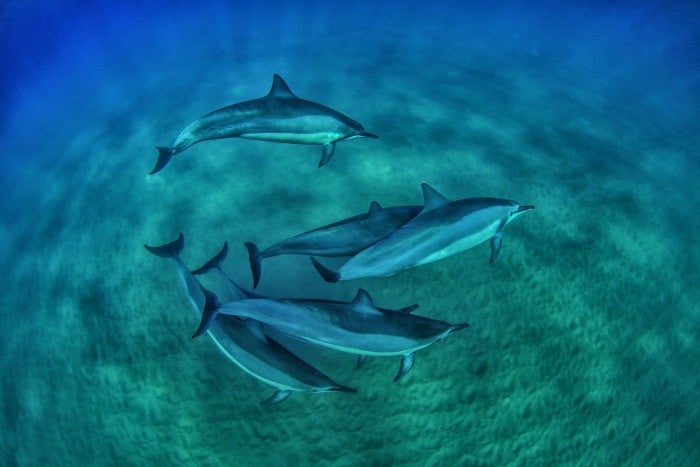 What Lies Beneath
By jacob fricks I love visiting Hawaii for two reasons. Getting away from home and relaxing and also being able to hang out in crystal clear water hanging out with the guys. It was pretty cool to see 50 or some dolphins just swimming around you playing. This photo caught my attention though for some reason.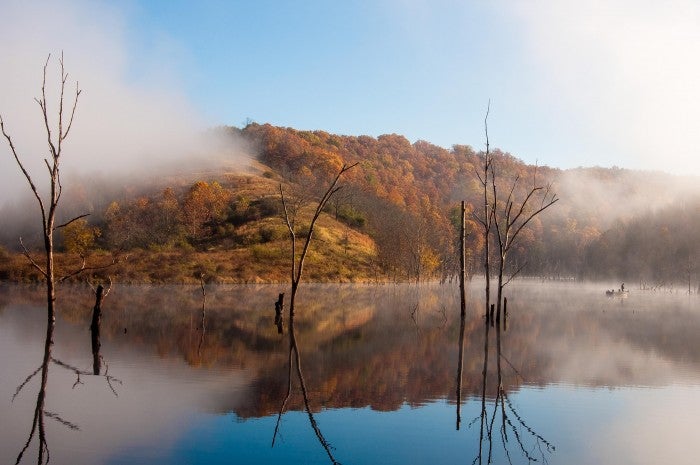 Autumn Reflections
By Samuel Rees A foggy fall morning in North Bend State Park in West Virginia. With no wind the lake was almost mirror smooth creating great reflections. I got lucky when the fisherman and boat slowly drifted into my composition.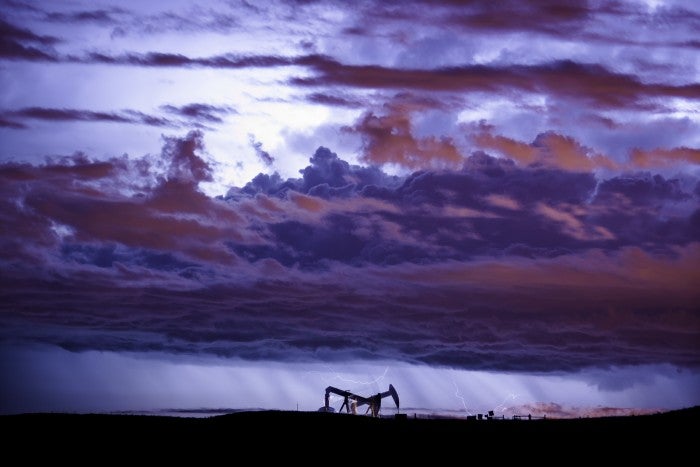 This Is Alberta
By Ambrose Fung I came across this spot with storm cloud overhead near this oil rig, and think this would make a very good representation of the spirit of people of this province, and their perseverance in facing the worst flood in southern Alberta in recent history. How we would not give up even in adverse condition. This was taken with a Sony NEX7 with Nikon AF Nikkor 85mm F/1.8D.