9 Great Places to Check Out London 2012 Olympic Photos
The Olympics are upon us, keep up to date with every incredible moment by checking out these Websites, Blogs and Apps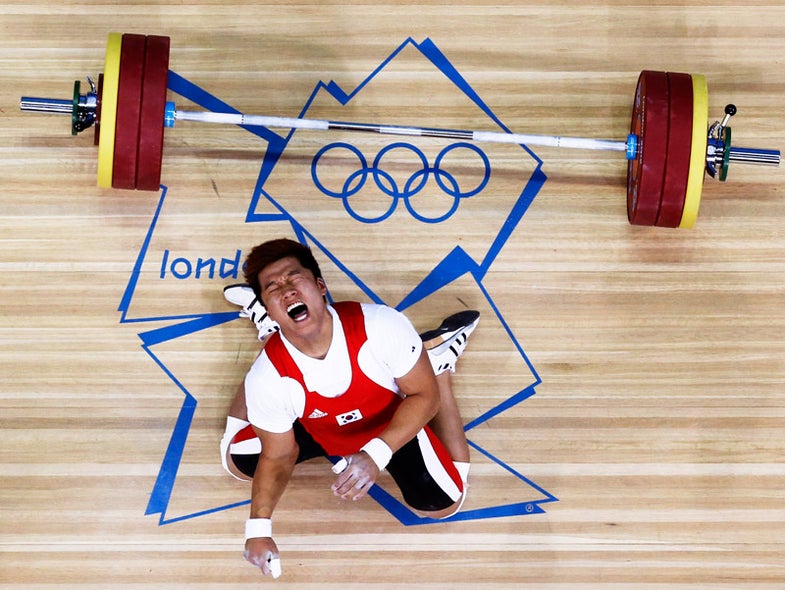 Sports Illustrated
SI breaks down each day's photos into easily-digestible galleries, picked by their editors. You can also sort through photos based on a specific sport. Viewers can even vote for their favorite photo of the day in the "Editors' Choice" section.
London2012.com
The official Website of the 2012 Games features daily galleries of the action. The coverage is from more of an international point of view, compared to other Websites mentioned here.
NPR
NPR's photo editors curate a modest yet strong daily gallery of the best Olympic moments, from a very American perspective.
The New York Times
The New York Times features a terrific running gallery of Olympic images, all shot by their photographers. We spent a good 20 minutes scrolling through the all-ready massive gallery.
BBC
The BBC's daily gallery of Olympic images is made up entirely of Getty photographs. And, as would be expected from one of the world's largest photo agencies, the results are outstanding. Each daily gallery features between 15 and 20 images.
Reuters Photo App
This is hands down our favorite way to keep up to date with the great photography coming out of London every minute of the day. The app itself is free, unfortunately it is iPhone and iPad only.
Jeff Cable's blog
Jeff Cable is a freelance photographer covering the 2012 Games. We stumbled upon his blog after one of our friends passed it along. It's pretty neat to see live daily coverage of the games, direct from a photographer shooting it.
Yahoo
If you can get past the silly galleries titled things like "Hottest Athletes," there are actually some really solid photo galleries that can be found here. Most are broken down by sport. We recommend sorting by "Latest Photo" as some of the galleries feature images from the 2008 Games. The "Underwater Olympic Photography" gallery in particular is pretty neat.
American Photo
While our sister publication doesn't have someone directly covering the Olympics, it features some really great galleries and stories about the World's top photographers who are at the Games. Not to mention, the weekly Images of the Week gallery features some outstanding Olympic photos.
Any great Websites, Apps or Blogs we missed? Shout them out in the comments below and we'll add them to our list!