Project 100 Gives 100 Cameras to People Between 1 and 100 Years Old
An interesting project meant to capture the lives of a variety of people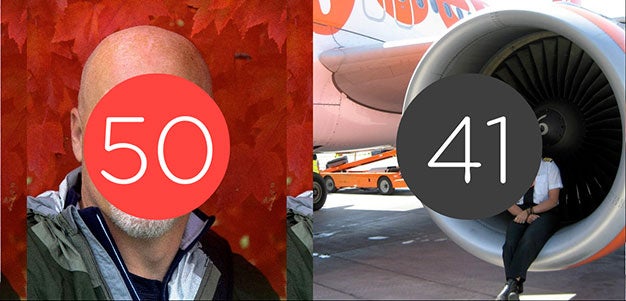 There have been a few projects recently intended to capture a snapshot of daily life from a variety of viewpoints. The latest is Project 100, an effort to send disposable cameras (I know, yuck) to a group of 100 people, each of a different age. The ultimate goal is to juxtapose images from the lives of a wide variety of people.
It's a cool, but simple concept and it is already underway. Some of the slots have been filled in, while others are still waiting for the right person to be assigned a camera.
The photos from the one and three year old are as you'd expect, but they're definitely charming. It will be interesting once the entire thing is filled in, even if many of the images are little more than snapshots.
In any case, with the sheer volume of photos being made every day — every second, even — I look forward to seeing more projects that try to group images and photographers in creative ways.
Via: Photojojo