Photomyne Is a Smartphone App Designed For Digitizing Old Photo Prints
A clever app to help capture old photos and bring them into the digital world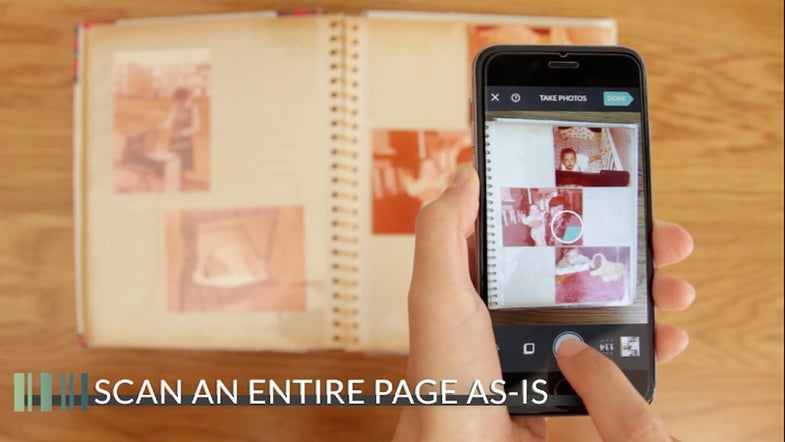 Photomyne from photomyne on Vimeo.
I've been working on a personal project lately that involves scanning a lot of old prints. It's a tedious process that involves a lot of patience and tedious effort. Not every old print needs to be meticulously scanned, though, some you just want to simply preserve before something bad happens to the physical object. Photomyne is designed to capture photos of printed images and make "scans" of them with automatic features to improve the quality.
The app recently landed a $2.6 million round of funding to work on the app, which allows you to take a picture of an entire page in a photo album allowing the algorithm to recognize the images and enhance them automatically.
It has the usual assortment of sharing and social media options, but it seems like a solid, streamlined way to get a lot of your old photos scanned in a hurry. You can actually do basically the same thing with your camera and the willingness to adjust them in an app like VSCO or one of the mobile Photoshop apps, but having the process automated and a nice album presentation to keep them organized seems like a smart idea.
The app is currently available for the iPhone and is coming "soon" for Android.