One photographer's fresh take on cat photography
A surprising perspective of cats at the International Cat Show in Vilnius, Lithuania.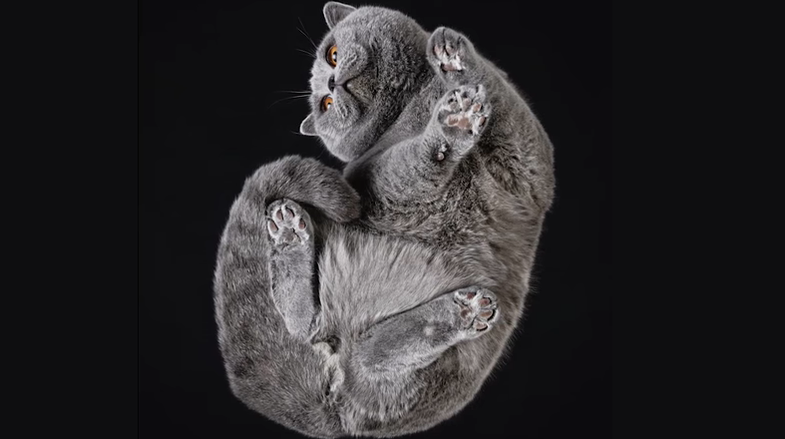 When photographer Andrius Burba set up a kitty portrait studio during the International Cat Show in Vilnius, Lithuania he wanted to take his feline photography in a slightly different direction. His idea was to photograph the kitties from below, revealing a "part of of the body which people don't get to see daily."
His setup took nearly seven hours of prep, followed by a full day of shooting and then about for weeks of editing. The behind the scene video from his shooting day shows off a bit of what his setup looked like and how he was able to wrangle the kitties who posed for his camera.
Check out the behind the scenes video above. To see more images from the series check out Burba's photography Facebook page.