Facebook Scrapbook Allows You to Tag Photos of Your Kids
A new feature from Facebook hopes to replace paper scrapbooks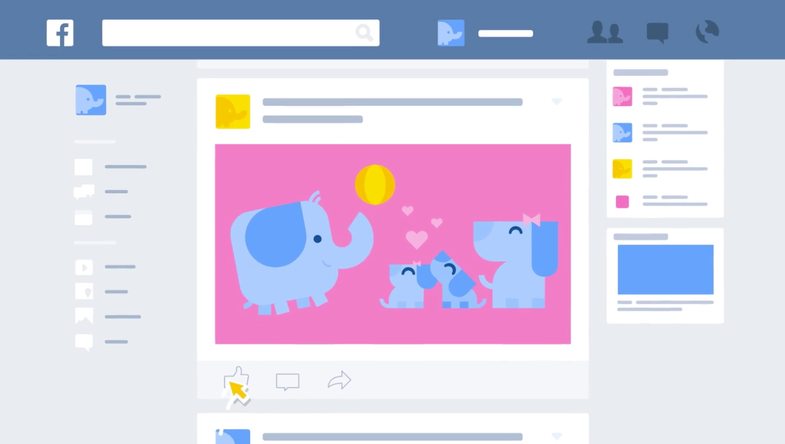 It's a running joke that Facebook is overrun with people posting photos of their kids. I'm totally guilty of it. But, now Facebook has a new feature called Scrapbook that allows you to actually tag photos of your children before they have their own Facebook pages and create a virtual, well, scrapbook of their moments.
By tagging your little one, you add that photo to a custom page that acts as a running log of the child's life. That's honestly the way I have been looking at Facebook for some time, so apparently other people have been, too. It's fun to go back through those old photos and literally watch the kids grow up.
The Scrapbook pages can actually be co-owned by the parents and followers can choose to opt in and subscribe to the feed of photos and content as they're posted.
I think it's a pretty cool idea, but there's always the concern about privacy in things like this. There's some concern that if something like this is made too public, it could provide a creepy amount of information for people that shouldn't necessarily have it.
But, if used wisely and if Facebook keeps supporting it, this could be a very cool way to keep a log of your child's development. We just hope it doesn't suddenly go away at some point taking people's memories with it.
[EDITOR'S NOTE: An earlier version of this article implied that Scrapbook used facial recognition technology, but it actually does not.]