Reader Survey: The Best Places to Photograph
Tell us where you've shot and why you loved it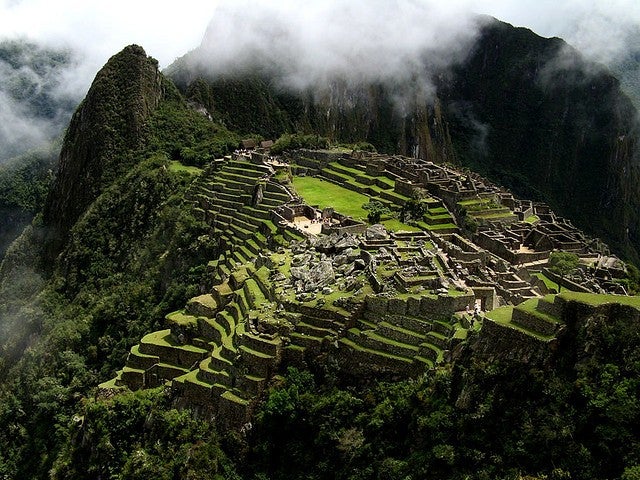 Every year Popular Photography ranks the best places in the world to photograph, but this year we've decided to do something a little different and turn to our readers for their expertise.
We want you to rate the places where you have traveled to shoot. How friendly were the locals? How safe did you feel? And, most importantly, did you love the pictures you came home with?
Results will be published in the June issue of Popular Photography. Tell us more about your favorite photo destinations here.