Instagram Launches Layout, a New Photo Collage App
The social media juggernaut steps into the world of photo collaging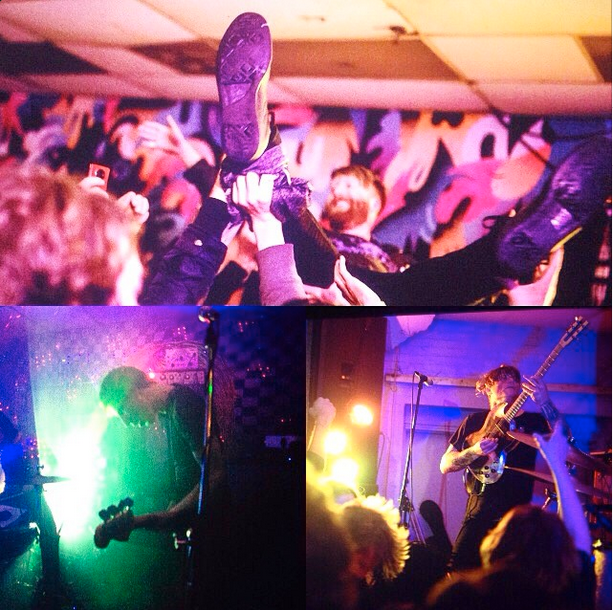 Although photo collaging has been popular on Instagram for a while now, if you wanted to combine multiple shots into one square frame you had to turn to a third-party app such as Diptic or Pic Collage to do it. One drawback of these third-party platforms is they often had a limited number of ways to divide the frame and you had to use a border to divide your images. Today Instagram launched a photo collage app of their own called Layout, which is currently only available for iOS.
When opened the first thing the app asks is to select the photos you would like to include—a departure from the third-party versions which typically ask you to select your grid first. You can select up to nine images and as you select Layout will generate options of how to layout your images. Layout also eliminates borders for a cleaner look.
Once you've selected the images you can resize or flip them in the design. There is also a replace option—if something just isn't working in the layout like you thought it might.
Within the app you can search your entire camera roll, your recent shots or something Layout calls "Faces" which will bring up only photographs with human faces in them. There is also a "Photo Booth" option, which as expected allows users to quickly snap four selfies like an old school photobooth.
Download Layout here.