Is This Engagement Ring Box Camera Awful or Ingenious?
Ring Cam will capture your loved one's reaction when you pop the big question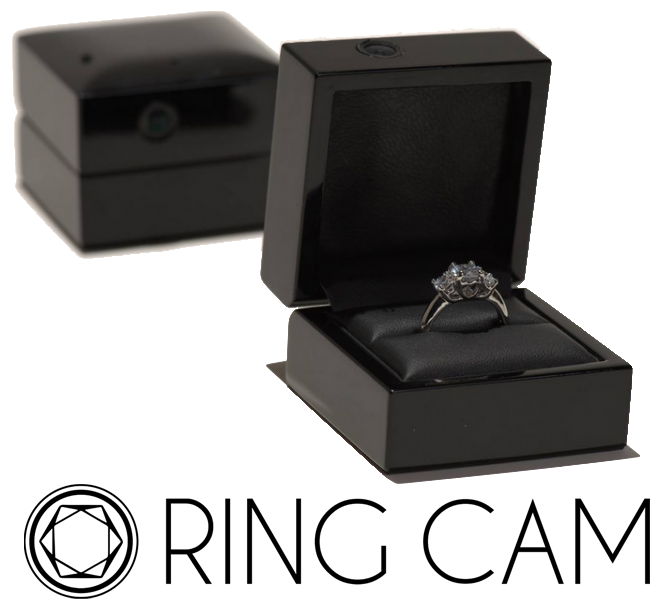 When it comes to getting engaged people are always looking for ways to document their special moment. Some chosen to hire a photographer, ask a friend to be on hand to document or snap a quick selfie after the question has been popped. A new company called Ring Cam now offers a new option for capturing and sharing that special moment.
Ring Cam is an engagement ring box with a built in camera and microphone that can be rented for three weeks for $100. A button on the top of the box records the moment and captures from a "rings-eye-view" the reaction of the special someone being proposed to.
Although, Ring Cam certainly is cheaper then hiring a pro and easier then stashing cameras at your proposal location, the low, wide angle that the device gives leaves something to be desired.
What do you think? Do you wish you had a Ring Cam on the day of your engagement?
[Via: Gizmodo]