Sports Illustrated Lays Off All Staff Photographers
The six remaining photographers lost their jobs yesterday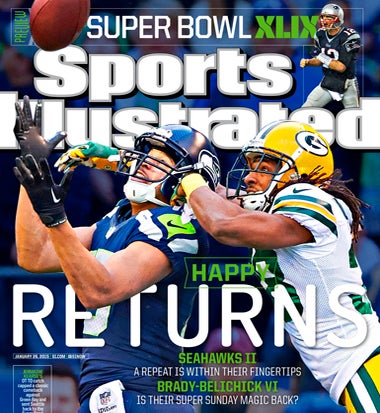 Another photo department at a major magazine has blinked out of existence—a story that is all too common in today's media world. According to NPAA, yesterday the six remaining staff photographers at Sports Illustrated lost their jobs as Time Inc. undergoes major restructuring.
"Unfortunately economic circumstances are such that it has cut the six staff photographers," Brad Smith, Sports Illustrated's Director of Photography, told the NPAA. " Smith said that he hoped the six photographers would continue to contribute to the magazine "under slightly different circumstances."
"Our commitment to photography hasn't changed," he said. "We're still going to cover games, we're going to shoot portraits, we're going to cover Olympics, we'll be at the Final Four, we will be at championships, we'll be there."
The photographers who lost their jobs yesterday include: Robert Beck, Simon Bruty, Bill Frakes, David E. Klutho, John W. McDonough, and Al Tielemans.