Photographer Suing Nike Over the Origins of the Famous Jordan "Jumpman" Logo
The iconic image behind the iconic image behind the iconic logo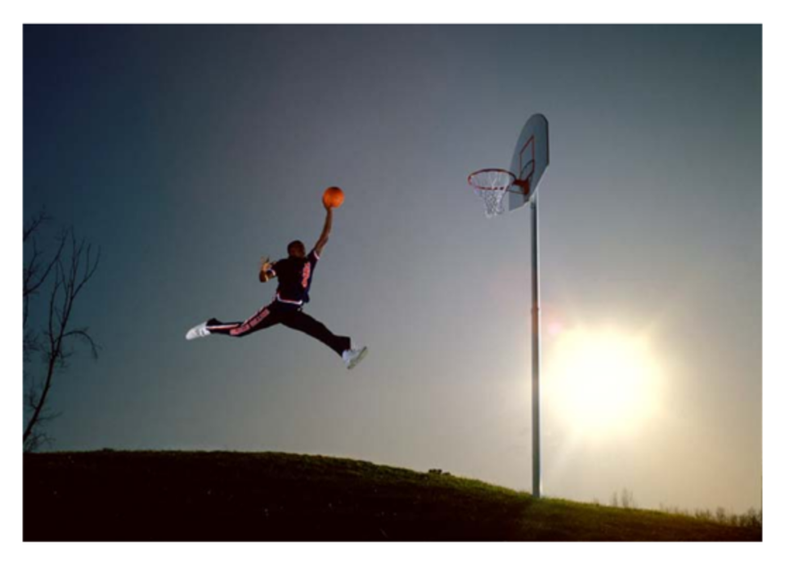 It may not be quite as iconic as the "swoosh," but Nike's Jordan "Jumpman" logo surely resonates with several generations of fans. Now, photographer Jacobus Rentmeester is suing Nike, claiming that they ripped off his original photo and concept, offering him little compensation for a logo that's representative of a billion dollar business.
Rentmeester is an extremely well-known sports photographer and shot many editorial gigs for Life and other publications. The original Jordan shots were taken for Life magazine prior to 1984, so while Jordan was a very hot prospect, he hadn't achieved the iconic status he would later develop.
According to the suit, Nike paid Rentmeester $150 to temporarily use two of the slides. Then, Nike apparently shot their own version of a similar photo a year later and used that as the basis for the actual logo. One lawsuit later and Nike paid Rentmeester $15,000 to license the image.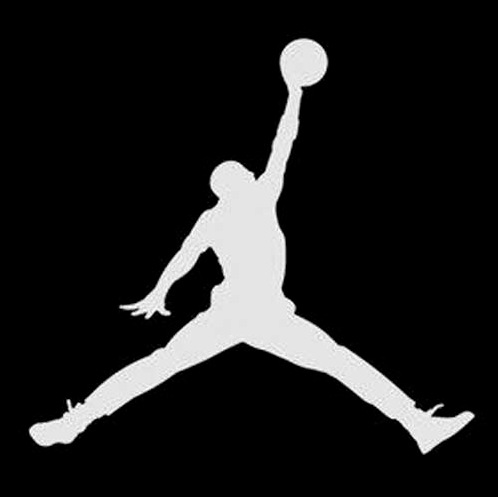 Now, it looks like the whole thing is going back to court.
Many of the internet comments are quick to point out how long it has been since the original shot was taken. The whole controversy is more than 30 years old at this point. But, it will be interesting to see how it plays out.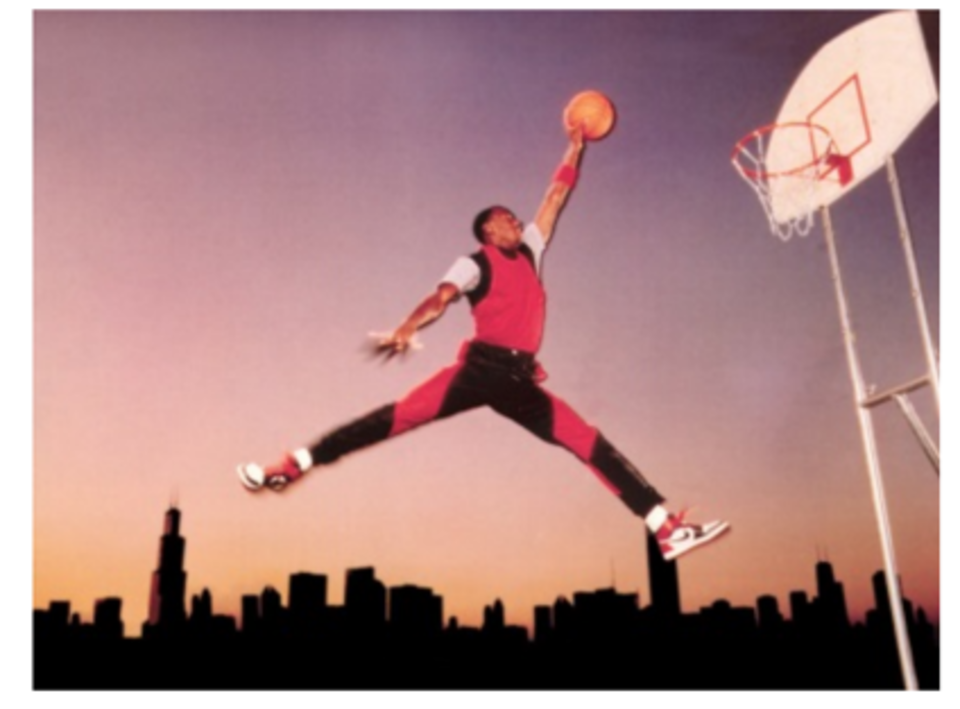 Frankly, both versions of the photo are just terrific. Rentmeester's shot is incredibly dramatic, using outdoor strobes and slide film, which certainly isn't the easiest task. The super-dramatic pose also obviously struck a chord, as well.
What do you think of the case? Will he see any more money out of Nike? Should he?
From: The Washington Post