Facebook Issues Apology to Users Upset By 'Year In Review' Feature
Facebook's seasonal addition can bring back unwanted, painful memories.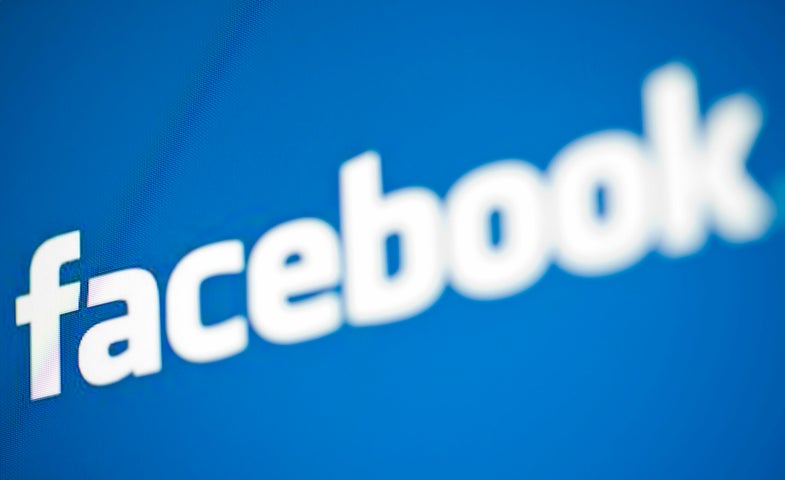 Unless you spent your holiday scaling Everst where there is no wifi (yet), you've seen Facebook's "Year in Review" posts splattered across your newsfeed. The feature creates a slideshow of your most memorable moments from 2014, with a default tagline reading: "It's been a great year! Thanks for being part of it!"
While many were excited to share the year with their Facebook audience, some people were faced with years that were far less than "great." According to The Washington Post, one such Facebook user was web design consultant and writer Eric Meyer.
Meyer had lost his six-year-old daughter to brain cancer earlier in the year, and when he logged onto Facebook he was met with her picture, surrounded by illustrations of balloons and dancing figures.
In response to the shock and grief that came from this unexpected snapshot, Meyer wrote a blog post expressing his pain. In his post, Meyer comments that while Facebook's feature is a good idea (in theory), "those of us who lived through the death of loved ones, or spent extended time in the hospital, or were hit by divorce or losing a job or any one of a hundred crises, we might not want another look at this past year."
Jonathan Gheller, the product manager for Facebook's "Year in Review" app, saw the post and decided to get in touch. Gheller contacted Meyer personally, as well as issuing comments to the Post regarding the incident. Gheller said "[The app] was awesome for a lot of people, but clearly in this case we brought him grief rather than joy."
Facebook's team is taking measures to improve the app for next year, and will being taking Meyer's concerns into account. "It's valuable feedback," Gheller said, "I'm very grateful he took the time in his grief to write the blog post."