Enter This Month's Photo Contests: December 2014
Check out our final photo contests of the year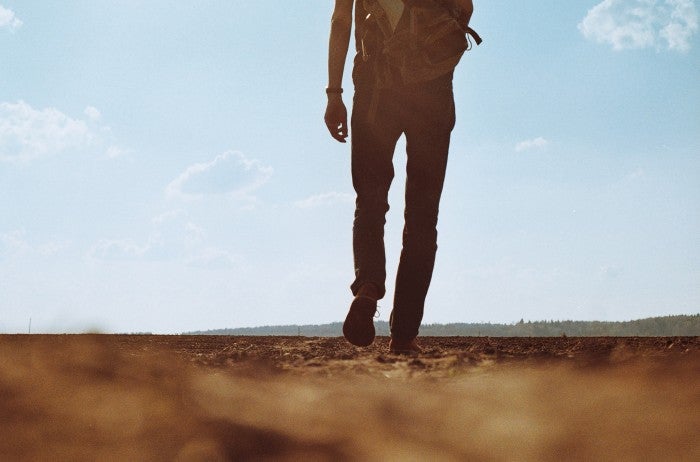 Here we are in the last month of the year, which means it's your last chance in 2014 to show off your work in our monthly photo contests.
As always, you can enter our Your Best Shot contest with, well, just about any photo you like! There are not prompts or category restrictions, so simply pick your best couple shots (three per person), and send them along. The top entries get published in the magazine and also win a cash prize.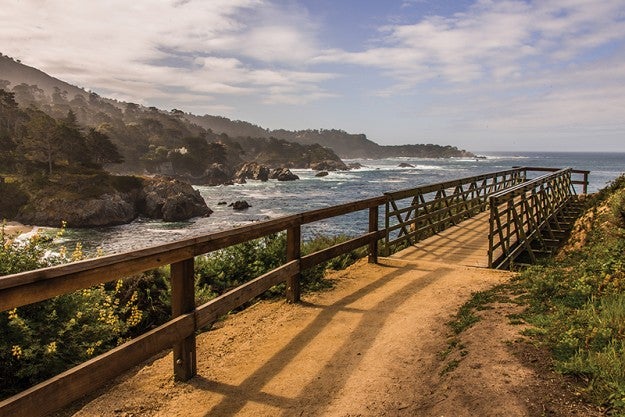 If you're looking for something to get you motivated, check out our current Photo Challenge: Leading Lines. The challenge is to make great use of a classic photographic technique that has been guiding transition for years and years. The best photo will be featured in an issue of the magazine and will also win a cash prize.
So, don't wait until the new year to get started on shooting and sharing great photos. There's still plenty of time left in 2014 to get your stuff seen.