2014 POP Awards: The Best New Photography Gear of the Year
We inspected it, we tested it, and we fell in love with it. This is the best new equipment money can buy; photography's outstanding products of 2014.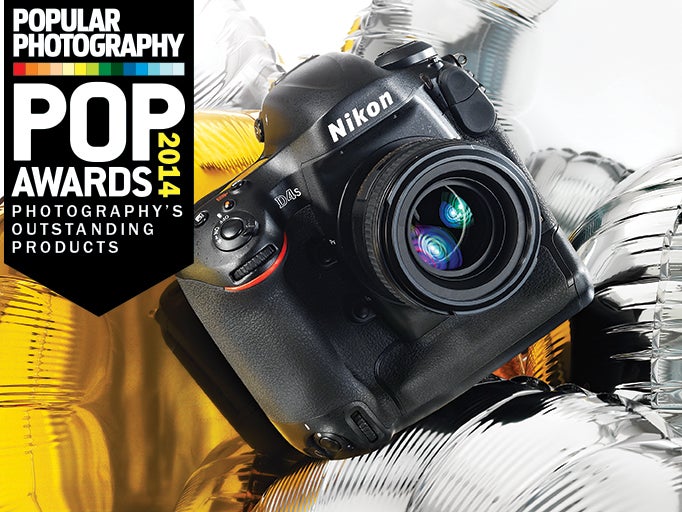 Photography isn't all about the gear. But, choosing the right tools can make a huge difference in how we make pictures. That's why we spend so much time testing gear. This year, there was a ton of great new stuff to see and try out. When choosing the Pop Awards winners, we narrow down a list of literally hundreds of products to the ones that truly stand out from the rest.
Click here to see the list, then feel free to add your own suggestions in the comments. We want to know what your favorite new piece of camera kit was this year.