Model Coco Rocha Strikes 1,000 Poses for Study of Pose Book
A fascinating look at the human form from almost every angle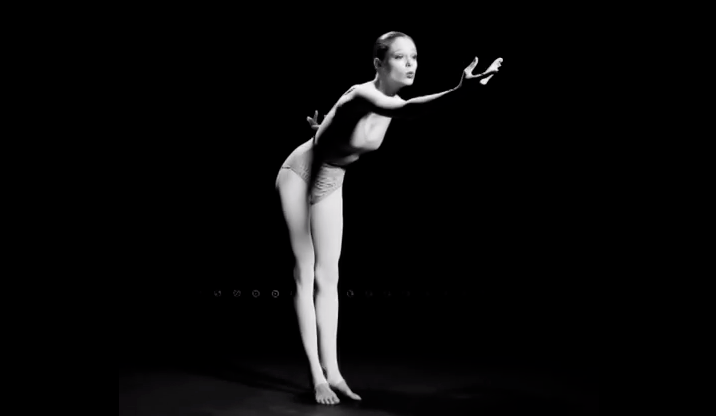 Almost any portrait photographer will gladly tell you that posing is a very tricky thing. That's why working with an experienced model can be such a wonderful experience. For Study of Pose, model Coco Rocha struck 1000 different positions and they were captured using an interesting 360-degree photography rig. Judging from the video, it looks like something similar to the familiar bullet time effect.
In addition tot he book, there's also an app that lets you look at the pose from 360-degrees around the model. It's interesting as an art piece itself, but it also seems like something that could be very useful to artists and even photographers who are looking to get familiar with the way a human body looks when it's in a variety of positions.
The hard cover version of the book is available now on Amazon.
From: Dexigner