Enter Our 'I Need a New Camera Bag' Contest
How beat up is your bag?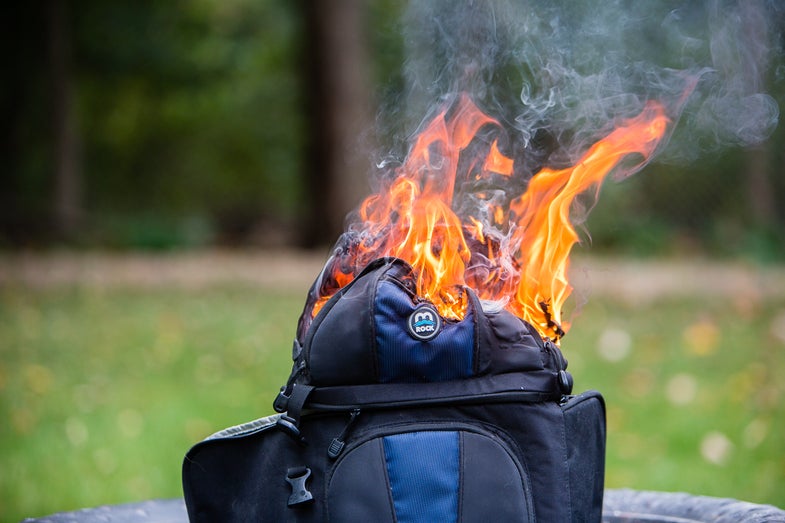 The camera bag is the unsung hero of the photography world. We trust it with our most prized possessions, yet we're quick to abuse it. I've sat on mine, scraped them against trees, and literally dropped them down mountains (well, at least part of the way). A good camera bag can take a beating, but there's always a limit. So, we're looking for someone desperately in need of a new camera bag so we can give one away.
Between now and October 16th, we want you to share a photo of your beat-up camera bag. To be clear, it's not a contest to see who can ruin a camera bag the worst. We want to see bags you're actually using that desperately need an upgrade.
We'll go through the entries and pick the saddest sack (literally) and replace it with a brand new Lowepro Transit Backpack 350 AW.
So, don't be shy. Show us your shabby, tattered, and clapped out bags for a chance to win!
[NOTE: One camera bag was hurt in the making of the above photo. It had, however, been playing host to a family of mice, so it was not saveable. RIP, M-Rock. You were a good bag.]