Little Girl Heartbroken To Learn That Deleted Photos Are Gone Forever
No, they're not coming back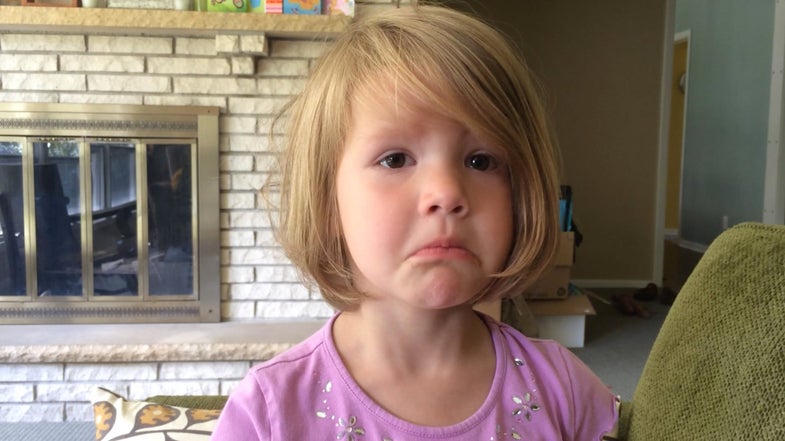 This is Cadence. She's four. She just discovered what happens when you delete a picture from a camera. And, as you know if you've ever accidentally deleted something really important to you, she's understandably upset.
As explained on TwentyTwoWords:
Maybe now's a good time to make sure your backup system is in place. Not all of us have an Uncle Dave who can send a photo to us if we delete the original.
[via LaughingSquid]