Google Can Find Child Porn Photos In Gmail Accounts Without Looking Through Messages
Thanks to the use of uniquely generated hashes, Google can check for these images without having to look through your inbox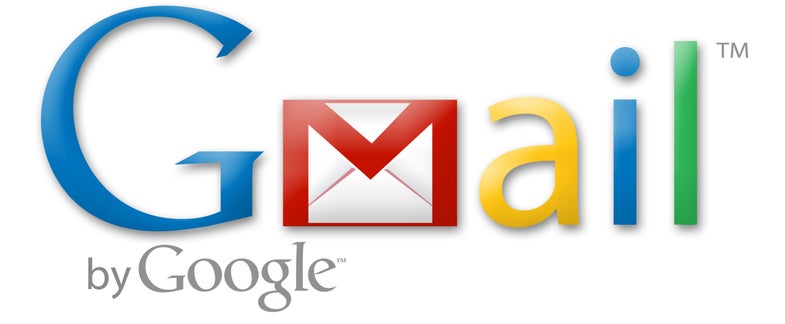 When news recently broke that Google had tipped of an arrest for posession of child porn based on the contents of someone's GMail account, the reaction in most places was pretty universal: happiness that this particular person got caught, but worry about the implications of Google looking through the images on your account. Now Google is clarifying how they achieved this, and can do so automatically, with much less of a worry about privacy.
As explained in a blogpost in 2013, Google works closely with the National Center for Missing & Exploited Children's (NCMEC's) Cybertipline Child Victim Identification Program as part of a coalition of high-tech partners. They work off of a database of known images, and can check for comparisons without requiring directly looking into someone's inbox. Here's how it's described:
Talking to AFP yesterday, a Google spokesperson told the news agency:
Google also clarified that this technology is only used for cases of child sexual abuse, and not for any other criminal activity.
This technology is based on hashing, where a file is used to generate a specific and unique string of numbers. Then the numbers from two files can be compared, and if they're identical, it's the same file—all without having to have a person physically look at both.
It's certainly a better alternative to someone nosing around your inbox for offending images. Though know we're left to wonder if this technology will ever be turned to other purposes. What would happen if Google were to use the same idea for DMCA takedowns or the similar?
[via TNW]