This Is What It Looks Like When You Fly a Drone With a Camera Through Fireworks
See fireworks like you've never seen them before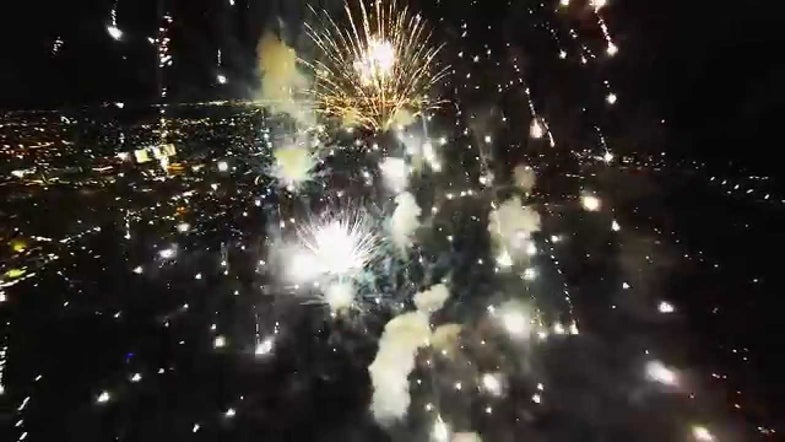 Over the July 4th weekend, a video of a DJI Phantom 2 carrying a GoPro Hero 3 Silver flying through fireworks went viral, getting more than 6 millions views. While actually released in May, the fireworks excitement of the 4th of July caused a surge in popularity that propelled the video to fame—and has signalled what might be the next big thing in drone videos: fireworks.
For a while it seemed that every other video that came from a GoPro was of an animal investigating it closely. If this weekend is anything to go on, the next big trend might be sending your drone and camera into the firing line of fireworks to capture the explosions up close and popular. Here's a smattering of other examples from over the last 12 months, finishing with a couple that are actually from this year.
Just keep in mind, it's entirely possible doing this is illegal, and you face the very real danger of destroying both your camera and quadcopter. But man, some of this footage is totally worth it.
[via Metafilter]