Photographer Reportedly Lands on FBI Terrorism Watchlist for Taking a Photo of Public Art
Well-known photographer James Prigoff and a number of other individuals are fighting back for being targeted for innocent activites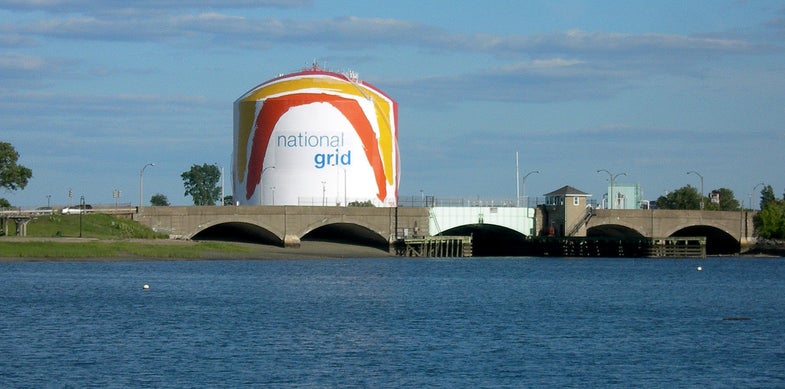 James Prigoff has made a career of photographing public art. Now 86 years old, he's a respected author, artist, and lecturer on the subject of street art. So how did he find himself on a terrorist watch list? Because in 2004, he tried to photograph the Rainbow Swash mural in Boston, which was deemed to be suspicious activity. Now, a decade later, the ACLU is suing the federal government on behalf of Prigoff, along with others, who have been targeted, and had suspicious activity reports (SARs) filed against them.
According to Wired, Prigoff was confronted by security guards while attempting to photograph the mural, even though he was on public land, who made a note of the license plate of his rental car. Prigoff was later confronted by an agent of the Joint Terrorism Task Force in his Sacramento home, who also questioned his neighbors.
While Prigoff hasn't had any further run-ins, the ACLU's suit also has a number of other plaintiffs, including a Muslim man whose house was searched under the suspicion (later found to be unfounded) that a domestic violence suspect had fled there, and was put on the watchlist for reading an article about flight simulators. Or a Middle Eastern man who was targeted for "surveying entry/exit points"—as he was waiting for his mother to use the restroom at a train station.
Photographers have long had troubled interactions with security guards, police officers, and federal agents who seem dead set on stopping completely legal photography, and see people taking photos of interesting objects and spaces as dangerous activities. Even if a suit like this doesn't fully resolve the issue, it does, at least, bring awareness to the fact that these problems do exist.