Video Demo Shows the New iOS 8 Time Lapse Feature
Here's how one of iOS 8's most interesting new camera features looks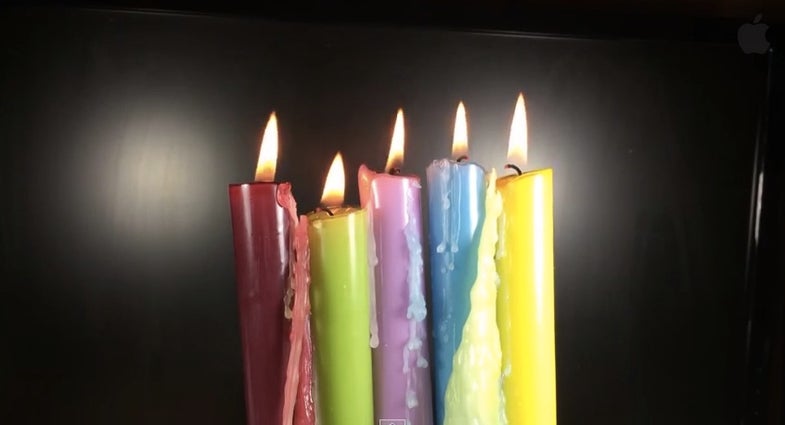 When Apple announced iOS 8 earlier this month, there was a lot to celebrate for photographers. One of the features that didn't get mentioned in the keynote, but we spotted on Apple's site was the introduction of time lapse recording on the iPhone and iPad. With iOS 8, you'll be able to point your phone at a scene, and leave it for a time lapse. And here's what it will look like:
This video was put together by iTwe4kz on YouTube, and shows a variety of scenes shot in time lapse mode. We don't know a lot about the feature, if you can specify how frequently it captures frames, for how long, or if the reversed footage in the video was done in post-processing. But the video quality is pretty decent, certainly good enough for YouTube, and given Apple's previous efforts, will doubtless be extremely easy to use.
No, it won't replace a DSLR and intervalometer, or probably even some of the more fully features third-party iOS apps, but hopefully we'll still see some fantastic videos come out of it.