Tidy App Wants To Clean Up Your Chaotic Smartphone Photos
How to declutter those thousands of images that fill up your phone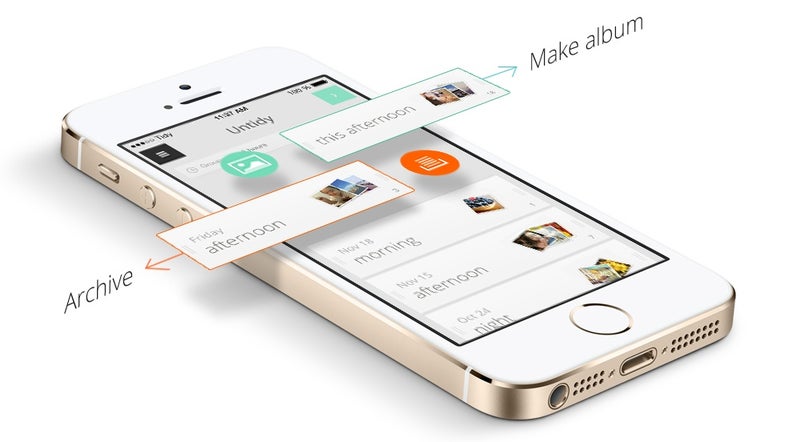 With the smartphone acting as go to photography device for most people these days, your phone s probably loaded with a chaotic assortment of thousands of images taken at various places and times. So, how do you go about organizing such an array of photos, all stored on one device? The app Tidy aims to help with that, letting you quickly and easily organize your images by location, time, or image shape.
So if you have a large number of photos taken on a trip, or one specific afternoon, or are dedicated to shooting square cropped images for Instagram, this app would let you quickly, powerfully, and easily group images into their appropriate album.
It also has the requisite set of sharing and editing tools, for when you want to tweak the photos a bit more. It'll also pull up old images for you to look at, invoking "Memories".
The downside? According to one review on iTunes, the albums the app creates are not readily readable by other apps, "Great design and concept but need a critical function: SYNC. If all albums created inside the app can not be easily read by other apps, sorting them out is an unwise investment of time."
If the albums the app creates aren't system level, then that's a lot less useful than it might be otherwise.
[via Mashable]
Tidy Story – Present from Tidy on Vimeo.