Richard Linklater's "Boyhood" Films A Boy Over More Than A Decade In A Single Narrative
The acclaimed filmmaker has shot the same crew of actors over a 12 year project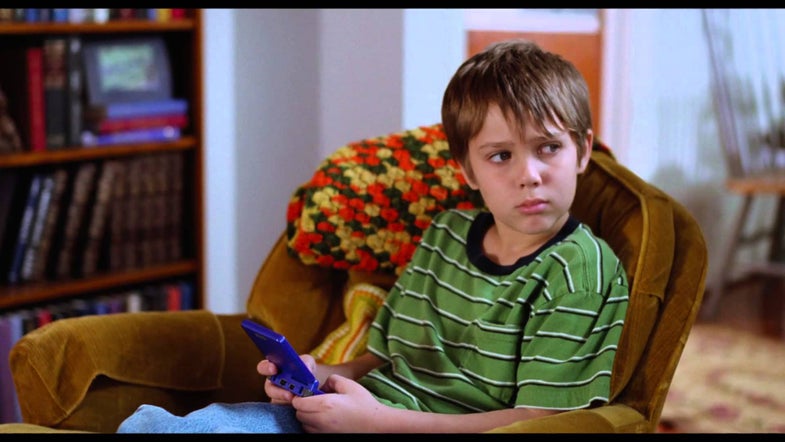 In 2002, director Richard Linklater cast 7-year old Ellar Coltrane for an ambitious project titled Boyhood. Now, after 12 years of filming the same cast for brief segments of each summer, Linklater is set to finally release the movie, and chronicle the growth of one character, from a boy to a young man.
The first trailer for Boyhood was recently released, and it shows just how impressive the scope of the procject really is. The movie debuted at Sundance, and will receive a wide release this year. Over the course of 12 years, Linklater shot his base cast of Ethan Hawke, Patricia Arquette, and Ellar Coltrane every summer, piecing together a coherent narrative about aging and growth as the main character aged.
It reminds us of the recent timelapse a father did of his daughter from birth to 14, but spread over a three hour feature film rather than just four minutes of video footage. The trailer below gives you an idea of just how compelling it will be to see this one character age and grow like this. And if the initial reviews are anything to go by, it should be a fantastic experience.