Illumination-Aware Age Progression Can Guess What a Kid Will Look Like at 80 From Just One Photo
What will you look like when you're 80? This tech might help you find out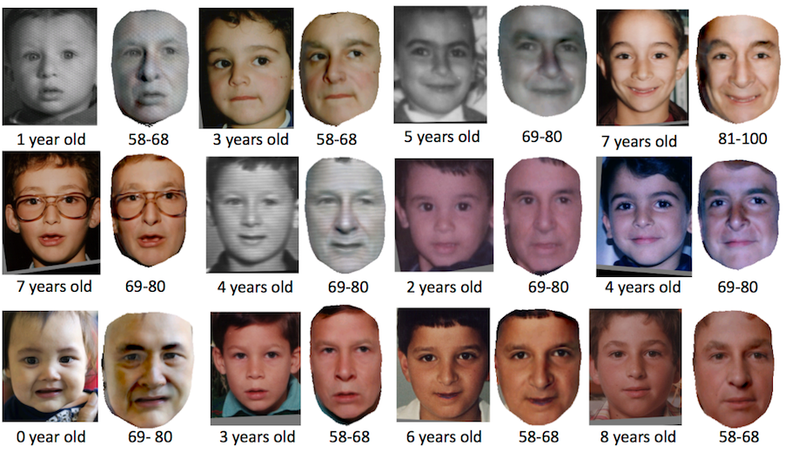 As photographers, we're often tasked with making people look as young as possible in photos, but a new technology is meant to do exactly the opposite. Illumination-Aware Age Progression is a project by three scientists, Ira Kemelmacher-Shlizerman, Supasorn Suwajanakorn, and Steven M. Seitz and it's meant to take a photo of a child and guess what he or she will look as they age up to 80 years old.

Cameras have helped computers learn all kinds of things about the human face in recent years, and some have even learned how to judge a person's age simply by looking at a photo of their face. The results of this project look pretty impressive.
The next logical step seems to be to run the algorithm backwards to see how accurate it can really be. Of course, there are all kinds of other factors that can change the way a person looks over the years. I'm almost afraid to see what it would do with my face.