Google To Update Android Camera App, What Do You Want To See?
Better bokeh, panoramas, and interface are all in the works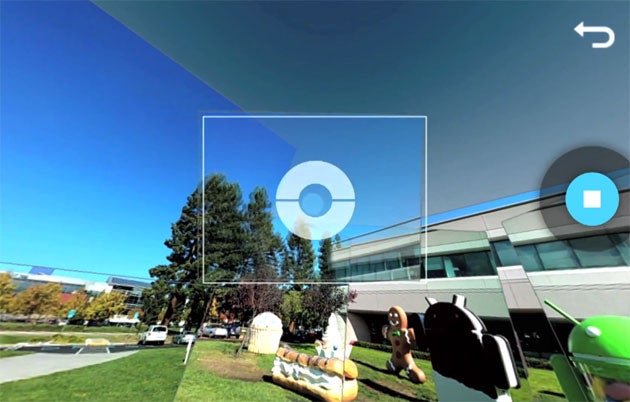 According to a report by Engadget, Google is prepping a significant update to the camera app on Android, rolling out not just a new interface, but a number of overhauled features. With the promise of digital bokeh and better panoramas and photo spheres, we now want to know what you, our readers, think also needs improving.
The Engagdet report specifically cites that the refresh will have an overhauled UI, background-blurring (which is likely software-induced), improved panorama and photo-sphere modes, and fixed an issue where the digital viewfinder didn't always show 100% of the final crop. It's also being claimed that Google is opening up the app to allow outside apps to insert their own filters into the camera application, so custom shooting tools could be added to the default app without having to open a new program.
Apparently the update will be standalone, and not tied to a new rollout of Android, making it available to more users.
For those of our readers who take photos with their Android devices, are you excited about these new features? And what else do you think is missing?