Eyefi Launches Cloud Service
Auto-upload your photos to a private cloud service, then access them anywhere, from any device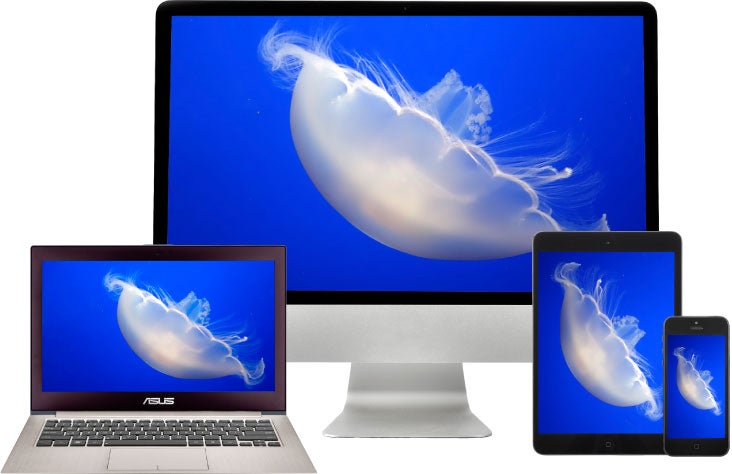 For years, Eyefi (née Eye-Fi) has offered wirelessly-enabled SD cards, letting you beam photos from just about any camera to a smartphone, tablet, or PC. Now, the company has gone one step further, taking the internet connection on your mobile device, and using it as a bridge to upload your photos to the internet, too. Dubbed Eyefi Cloud, it means that any photo, taken on any device (with an appropriate Eyefi card) will instantly be shared to the Eyefi Cloud, where it can be viewed on any other device.
The new service requires an Eyefi Mobi card, and will cost $49 a year for unlimited photos. New and existing users will get a three month free trial starting on sign-up or download of the new app, respectively. Photos and albums are published privately, but can be shared with individual recipients, or on most major social networks.
If you're curious about how the service actually works, PCWorld has a good first impressions look at getting it set up—including some notable hiccups with Android devices.