Massachusetts Rushes "Upskirt" Photo Ban to Law
The quickly altered law means that upskirt photos will no longer be legal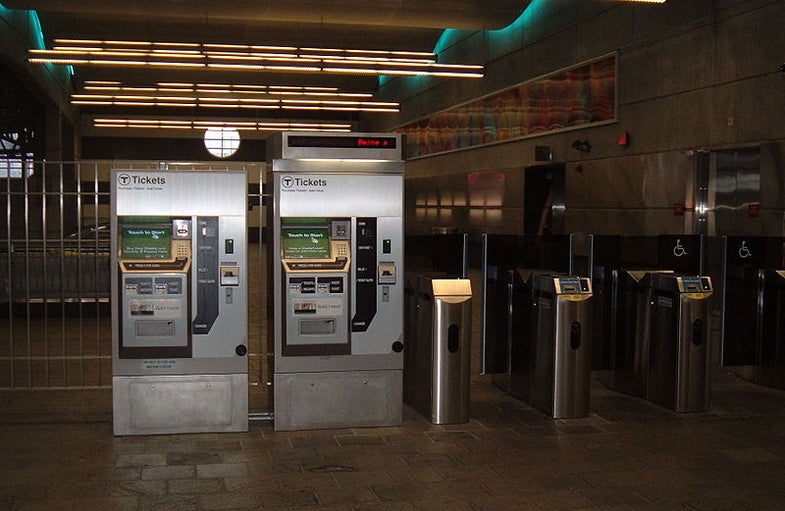 Just days ago, Boston courts ruled that a man could not be charged for sneaking an "upskirt" photo of a woman on the MBTA, as current peeping tom laws only covered people who were "nude or partially nude." However, the Massachusetts legislature has rushed through a change in the law, closing the loophole, and hopefully putting in place a proper system to punish people who undertake this scummy activity.
The new bill would make it illegal to record or photograph under someone's clothes, and would be a misdemeanor crime. According to the AP
Given the short amount of time since the original case was thrown out—just a matter of days, it's impressive to see the Massachusetts legislature react so quickly. And while this might be too late to prosecute the original perpetrator, it provides a legal recourse going forward if people are caught doing this in the future.
Photo: By Arnold Reinhold (Creative Commons)