Man Takes Upskirt Photos On Boston Subway, Law Is Totally Cool With It
The Peeping Tom laws don't currenlty extend to people who are "fully-clothed"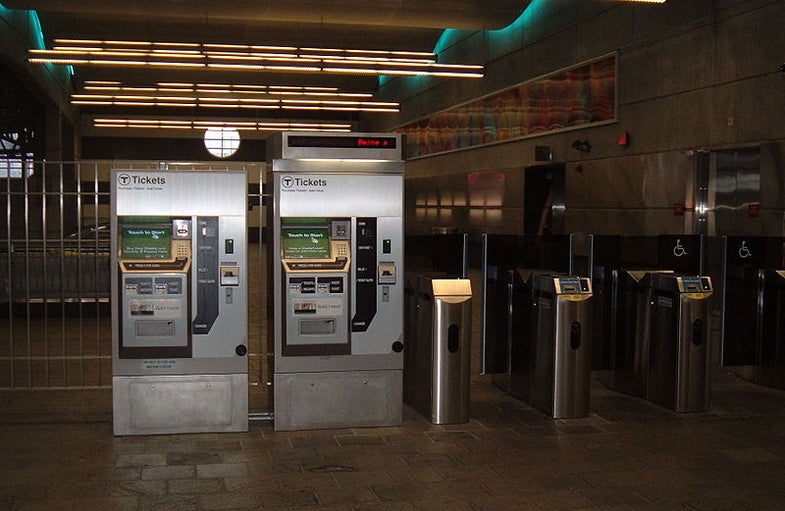 Sneaking "up skirt" photos of unsuspecting folks in public places is one of the sleaziest activities a person can do with a camera. However, a decision by the Supreme Judicial Court in Boston recently decided that it's not actually against the law.
The case saw a Boston man sneaking sleazy shots of women on the mass transit system. He was busted and a lower court deemed it against the law. The decision was overturned, however, by the Supreme Judicial Court, stating that the Peeping Tom laws only apply to people who sneak photos in places like restrooms or dressing rooms where people are "nude or partially nude."
The AP quoted a pertinent piece of the ruling, "A female passenger on a MBTA trolley who is wearing a skirt, dress, or the like covering these parts of her body is not a person who is 'partially nude,' no matter what is or is not underneath the skirt by way of underwear or other clothing,"
Reports claim that the law is currently being reworked so that it covers this kind of thing. It only seems logical that this kind of behavior be unlawful, but it will be interesting to see how they handle the specific wording. There's also always the outside chance something like this could be used to try and justify a "no photography on the transit system" rule, which would be bad news.
Photo: By Arnold Reinhold (Creative Commons)