EyeEm Teams With Getty To Sell Your Smartphone Images
And you get half of what EyeEm sells the image for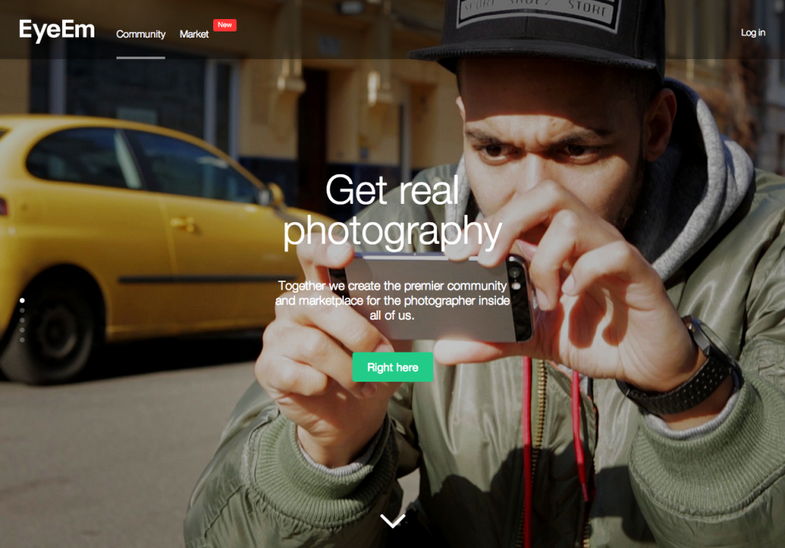 Just a day after Getty announced a sweeping new change, allowing you to embed Getty images without a fee, EyeEm has announced it's teaming up with the popular stock photo site for a new curated collection of images. EyeEm is a widely used photo editing and sharing platform for mobile devices, and this new deal could see your smartphone photos up for license through Getty.
EyeEm has been slowly rolling out a market, allowing you to sell your shots through the company, and, as part of that, the company announced "The EyeEm Collection at Getty Images". The collection does not seem to be live yet, and will be a curated set from the EyeEm community, as put together by the EyeEm team—we assume that to mean from images that are already up on the market. As for pay, here's what EyeEm had to say:
It's not clear how much that will actually mean from each image licensed through Getty, though. But for the market itself, image prices start at just 1€, and it's for a royalty free license. We also don't know if the images will be available to embed through the new Getty embed program, but we wouldn't be surprised if they are.
(via DPReview Connect)