Orlando Sentinel Cuts Photographer Jobs, Forces Photogs to Reapply for New Positions
Giving them just one week to apply for the new "videocentric" approach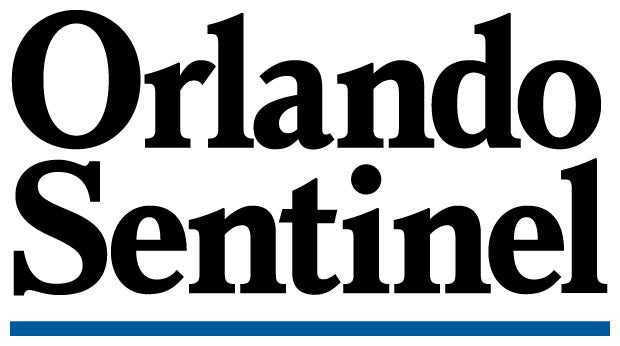 According to a report by the NPPA, the Orlando Sentinel is massively restructuring its photography side, and giving the newspaper's current employees just days to apply for massively altered positions, and cutting a team of nine staff photographers down to just five.
The report states that on Monday, the Sentinel's photography staff had their first meeting with Todd Stewart, the newspaper's design, graphics and multimedia editor, and were told that all the old jobs were gone, and that they had until Friday to apply for the new ones.
The massive restructuring hits 13 jobs, including the photography director. The new positions will be "videocentric", and a Sentinel photojournalist told the NPPA:
Newsroom photographers have been increasingly under fire over the last couple of years, as papers move more towards mobile photography, citizen journalists, and news wires. Most famously, the Chicago Sun Times fired its entire photo staff, and while it later made some concessions and hired some back, its front page has never really recovered.