Getty Teams Up With Sheryl Sandberg's Lean In to Change The Way Women Are Represented in Stock Photos
Could this finally mean the end to women laughing alone with salad?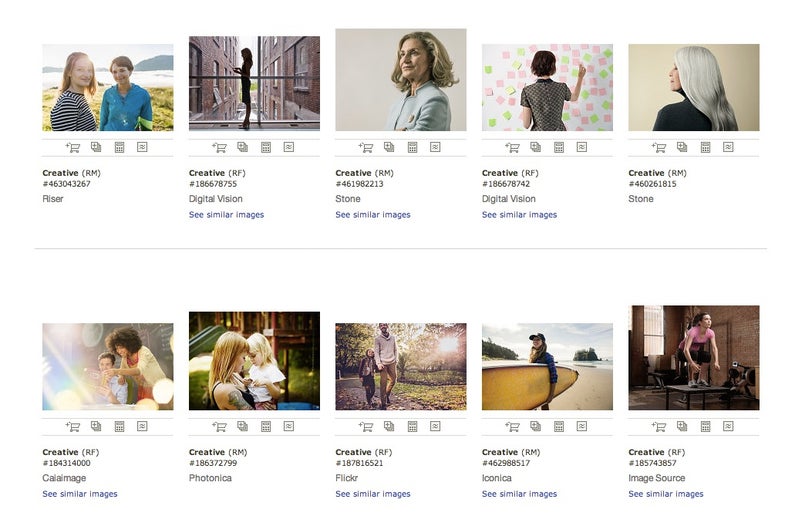 Stock photography has something of a reputation of portraying women specific roles. You have the constantly used woman laughing alone with salad, the weirdness that was Cyber Woman with Corn, and more generally, this whole mess. But now Getty Images has teamed up with Sheryl Sandberg's non-profit Lean In for an image collection "devoted to the powerful depiction of women, girls and the people who support them."
The image set already has more than 2,500 photos, and "A portion of proceeds from the Lean In Collection will go toward the creation of Getty Images grants for images showcasing female empowerment and to supporting the mission of LeanIn.Org."
Talking to Mashable, Lean In's Jessica Bennett explained, "The stock imagery around women is embarrassing, you can't be what you can't see, so if women and girls are not seeing images of powerful women and girls who are leaders, then they may not aspire to become that." She also elucidated that the collection isn't meant to make people feel bad about the images that they used before, but rather to provide better options. Options which have been curated with close attention to factors such as the subject's posture, and diversity of representation.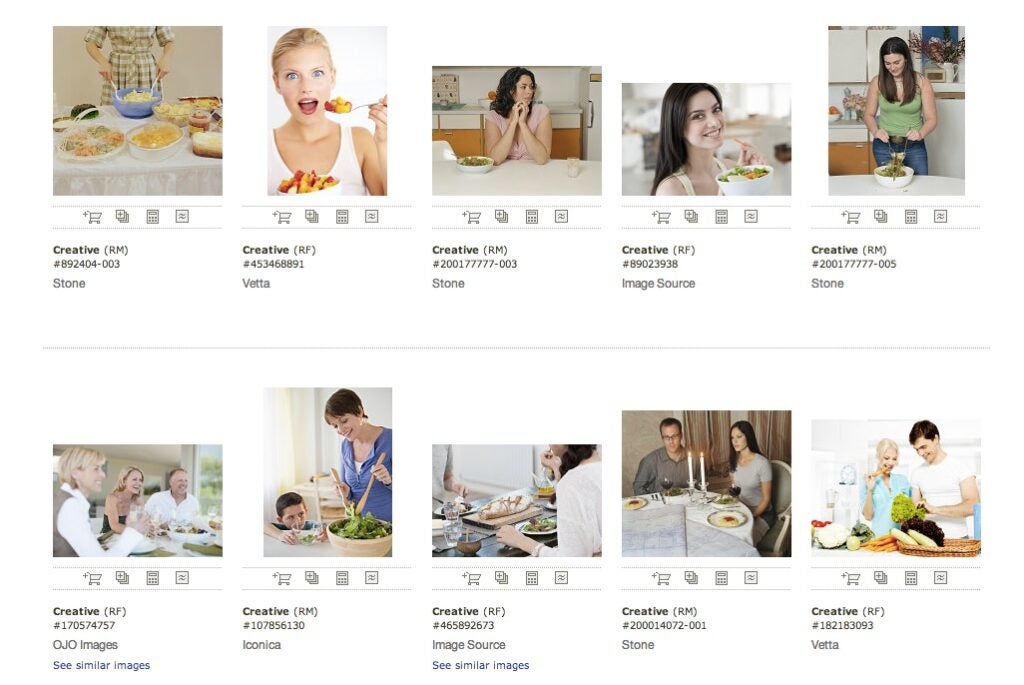 Meanwhile, Getty Images will be using some of the proceeds towards creating two grants, in line with the ethos of the Lean In Collection:
It's an interesting move by both Getty and Lean In, and anything that generally improves the quality of stock photography can't be bad. We're just curious where Lean In's cut of the funds is coming from. Will that come from the photographer's portion? Or from Getty's usual slice of the pie?